Quick, think about the greatest city in the world! Maybe you dream of Paris, London and New York.
However, in the first quarter of 2022 alone, nearly 2.2 million tourists visited Dubai in the United Arab Emirates. Tens of thousands of Americans have visited the city and seen views they can't see anywhere else. So can you, as long as you know some important facts about Dubai.
Fun facts about Dubai
What is the history and climate of Dubai? What are the biggest tourist attractions in Dubai? How do you respect local customs and stay safe in the city? Answer these questions and you can make the most of this spectacular destination. Here are 19 facts you should know.
1. 20 years ago, Dubai was a desert
Humans have lived in the United Arab Emirates (UAE) for 125,000 years. However, it wasn't until the 18th century that the town we know today as Dubai was established.
At first, the town was a small fishing village with a population of only a few hundred people. It's small and crowded, and most of the modern city is desert. Farmers don't even use the land for growing plants or raising livestock because it's habitable.
In 1971, the United Arab Emirates was established. Thanks to its huge oil supply, the UAE became a wealthy country almost overnight.
Oil was discovered off the coast of Dubai, so businessmen began flocking to the city to do business. Although the Gulf War caused many businessmen to leave, they came back once oil prices rose. Starting in the 2000s, they invested in the development of Dubai and it continues to this day.
2. Don't confuse cities with emirates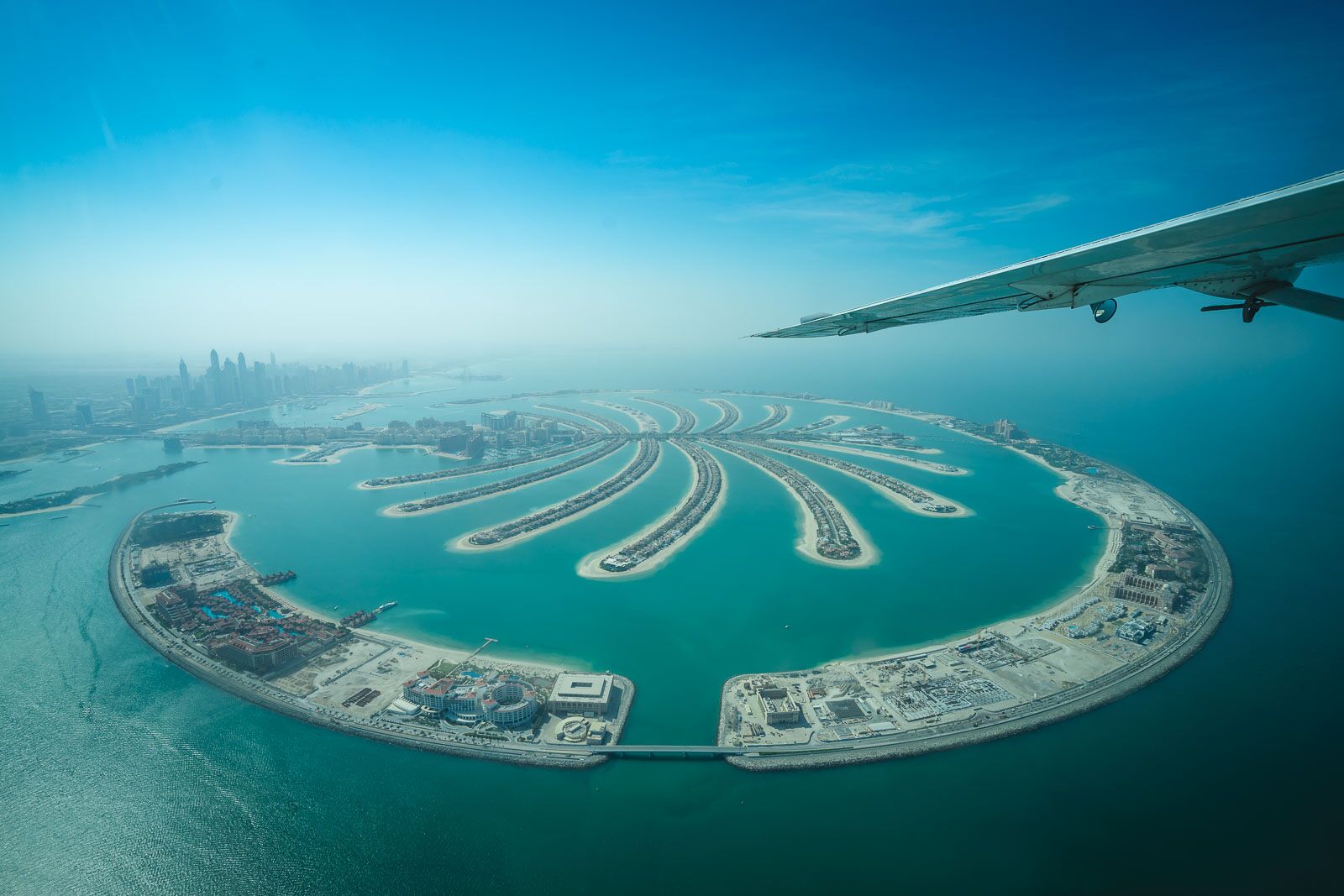 When people think of Dubai, they think of the city of Dubai. However, there is also the emirate of Dubai. Read more: 25 best things to do in Dubai
The city of Dubai is the capital of the emirate, but the emirate also includes smaller communities and less developed areas. When you ask for directions or travel advice, make sure you specify the city you're talking about.
3. Foreigners love Dubai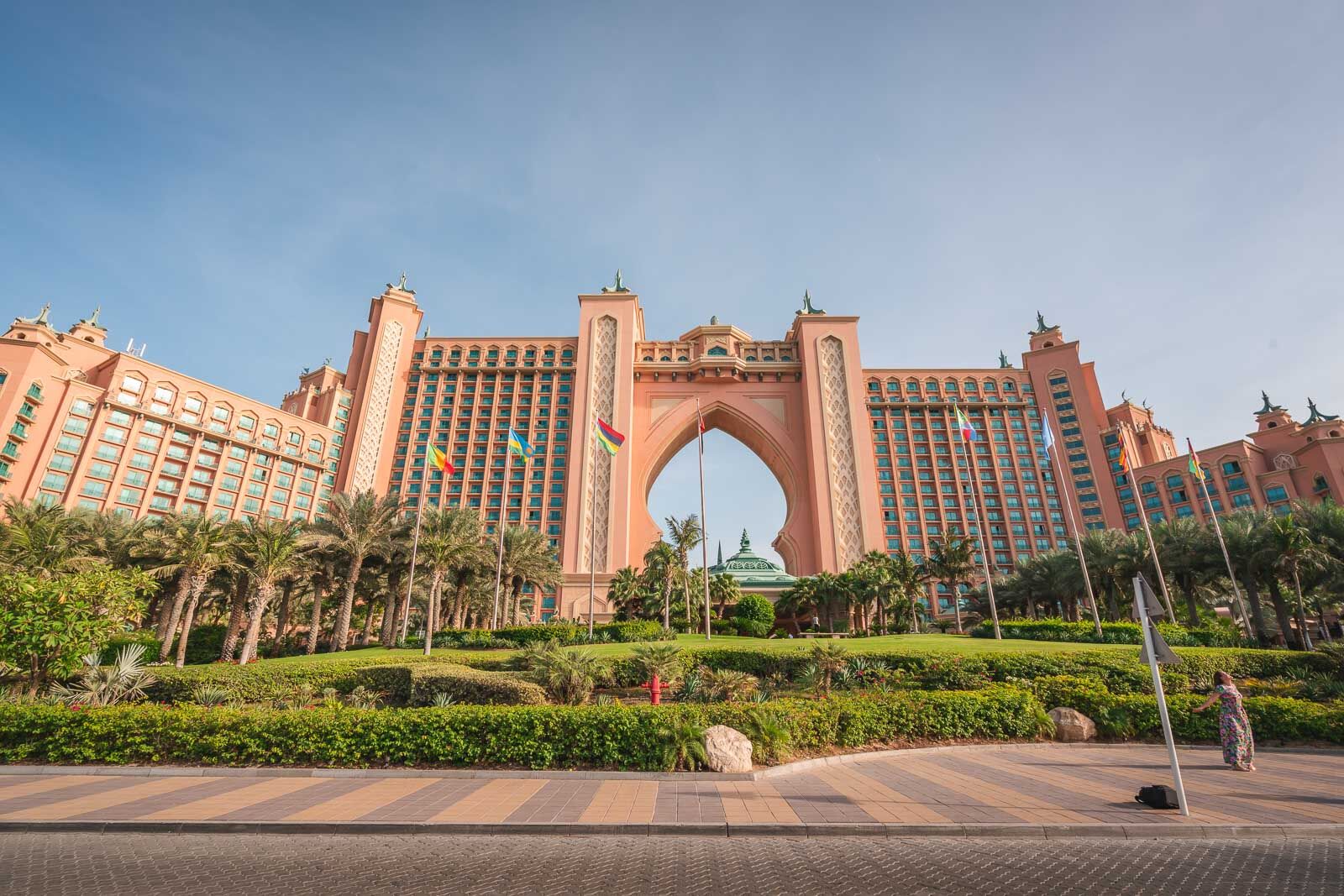 Dubai's population is just under 3 million. Despite Dubai's importance to the UAE, only 15% of the population is indigenous to the UAE.
Dubai has a large population of Indian, Pakistani and Bangladeshi residents. Many of these residents are businessmen who have moved to Dubai for various opportunities. You will find Indian and Pakistani communities and businesses all over the city, especially in high-income areas.
The largest Western expatriate is the British. But you can find Americans and many people from Africa, especially Somalia.
4. But Nimbus will not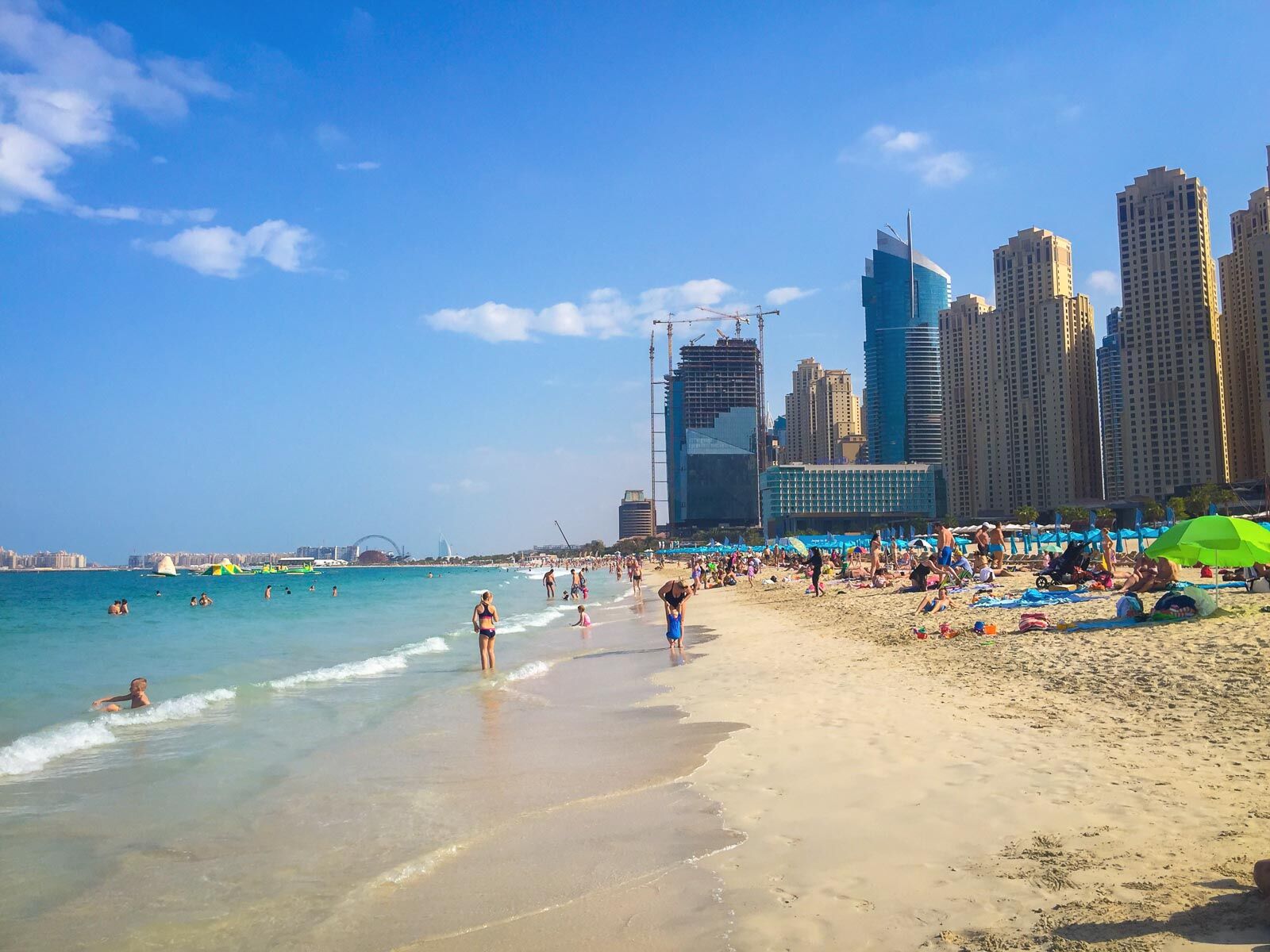 Dubai's climate is similar to that of the entire Middle East. It rains only 25 days on average throughout the year. February is the wettest month on average, but the city only got 1.4 inches of rain that month.
Although it didn't rain, Dubai didn't get a lot of sunshine. There are 12 hours of daylight per day in June, compared to 8 hours in January. You should expect to use street lights to navigate the city, especially if you're staying late.
Read more fun facts from around the world
5. Make sure to go during the cooler months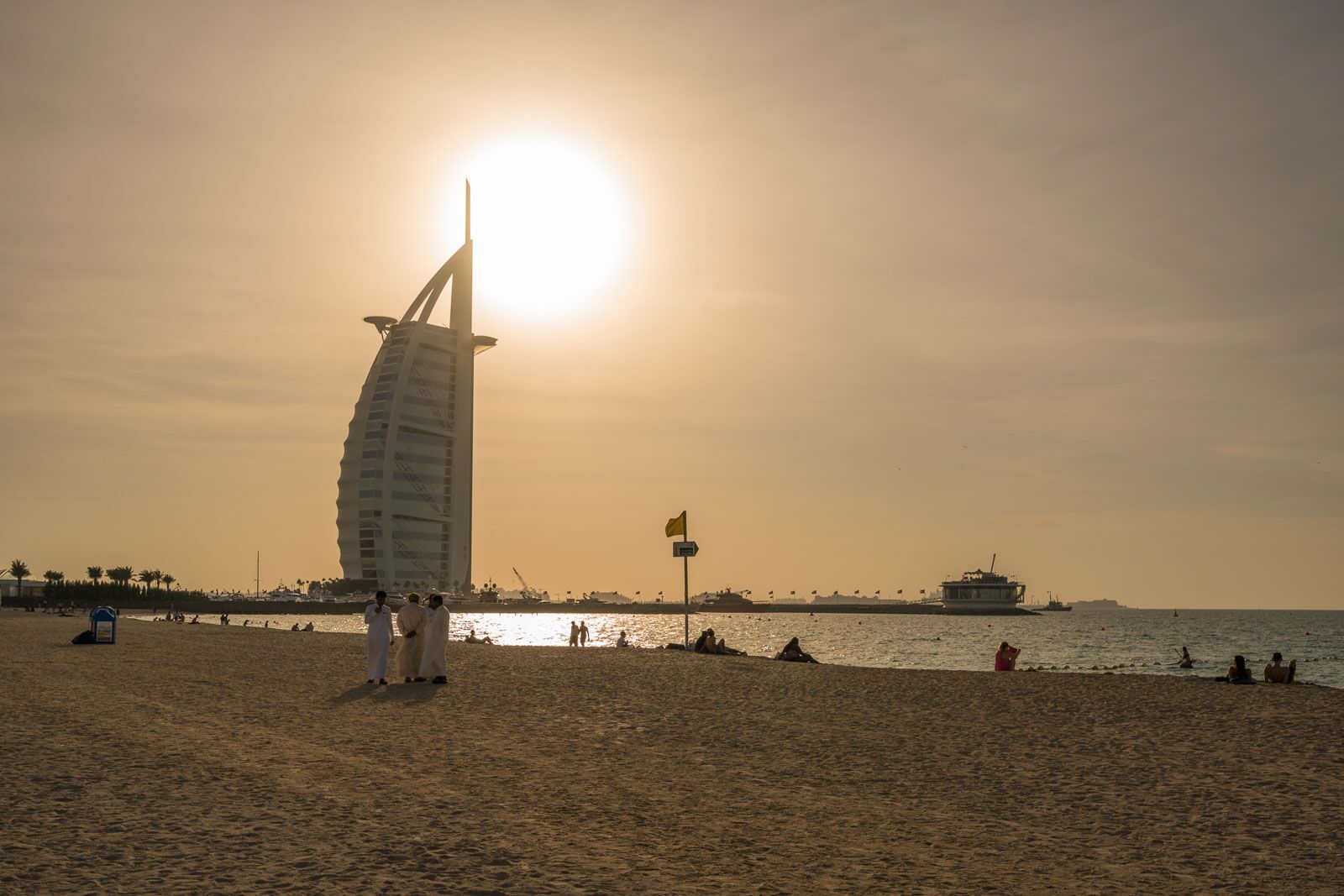 Dubai makes up for the lack of sunlight with heat. During spring and summer, average temperatures can exceed 100 degrees Fahrenheit.
But at other times of the year, temperatures do drop significantly. In January, you might have a few days with temperatures hovering around 75 degrees. When you are planning a vacation in Dubai, you should try to visit the city in winter or autumn.
6. Weekends are not on Saturdays and Sundays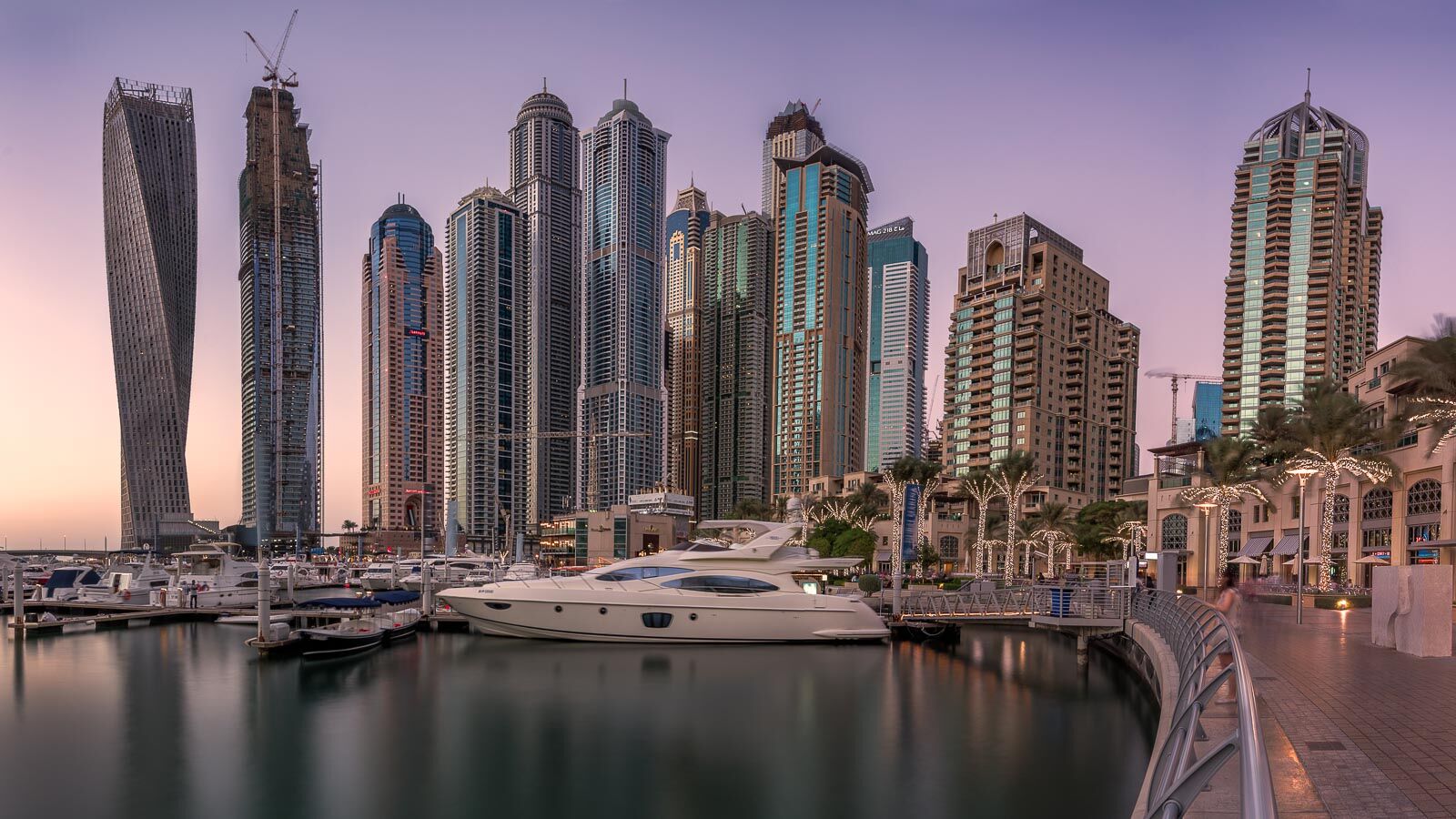 Over the years, weekends in Dubai have included Fridays and Saturdays. In January 2022, Dubai changed its official weekend to better align with international financial markets.
However, their weekends and rest times are still somewhat different. Dubai merchants work from Monday to Thursday from 7:30 am to 3:30 pm. They work until noon on Fridays and until Monday morning on weekends.
7. The address system is up and running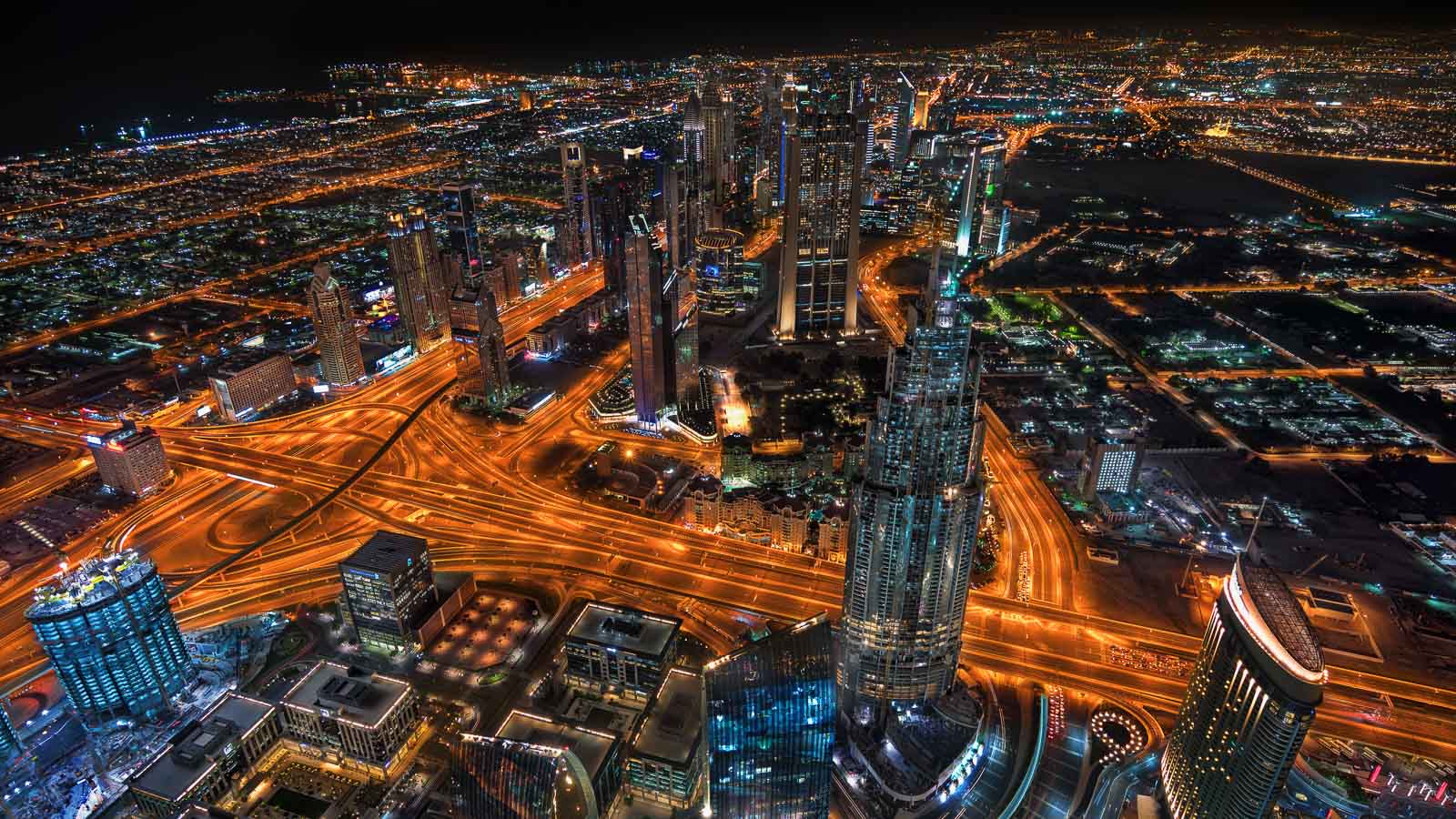 When asked interesting facts about Dubai, many said the city has no official address system. This used to be true. When residents used to send packages to each other, they would write instructions on how to find the recipient, not the address.
Over the past few years, the local government in Dubai has developed an address system. They assigned codes to streets and buildings that allowed people to send packages with written addresses.
However, many residents are still unfamiliar with the system. You should be able to provide instructions on how to get to where you want to be.
8. You can use many languages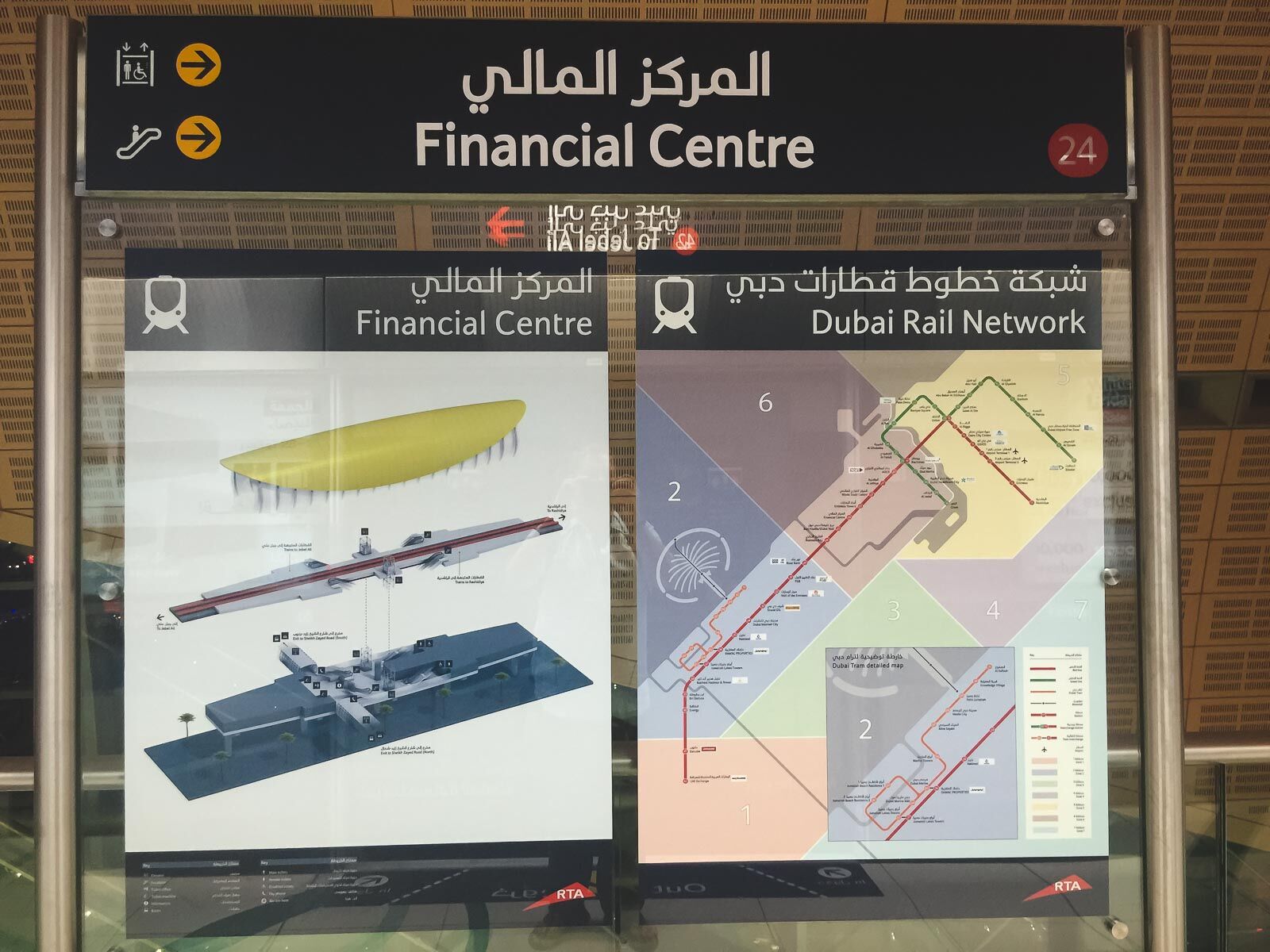 The official language of the UAE is Arabic. If you are conversing with government officials or important businessmen, you should try to use Arabic. Even a simple greeting can help break the ice.
But Dubai is a multicultural city and many people are familiar with English. You can also speak Hindi, Chinese and Urdu, especially to Indian and Pakistani residents.
9. You can stay luxurious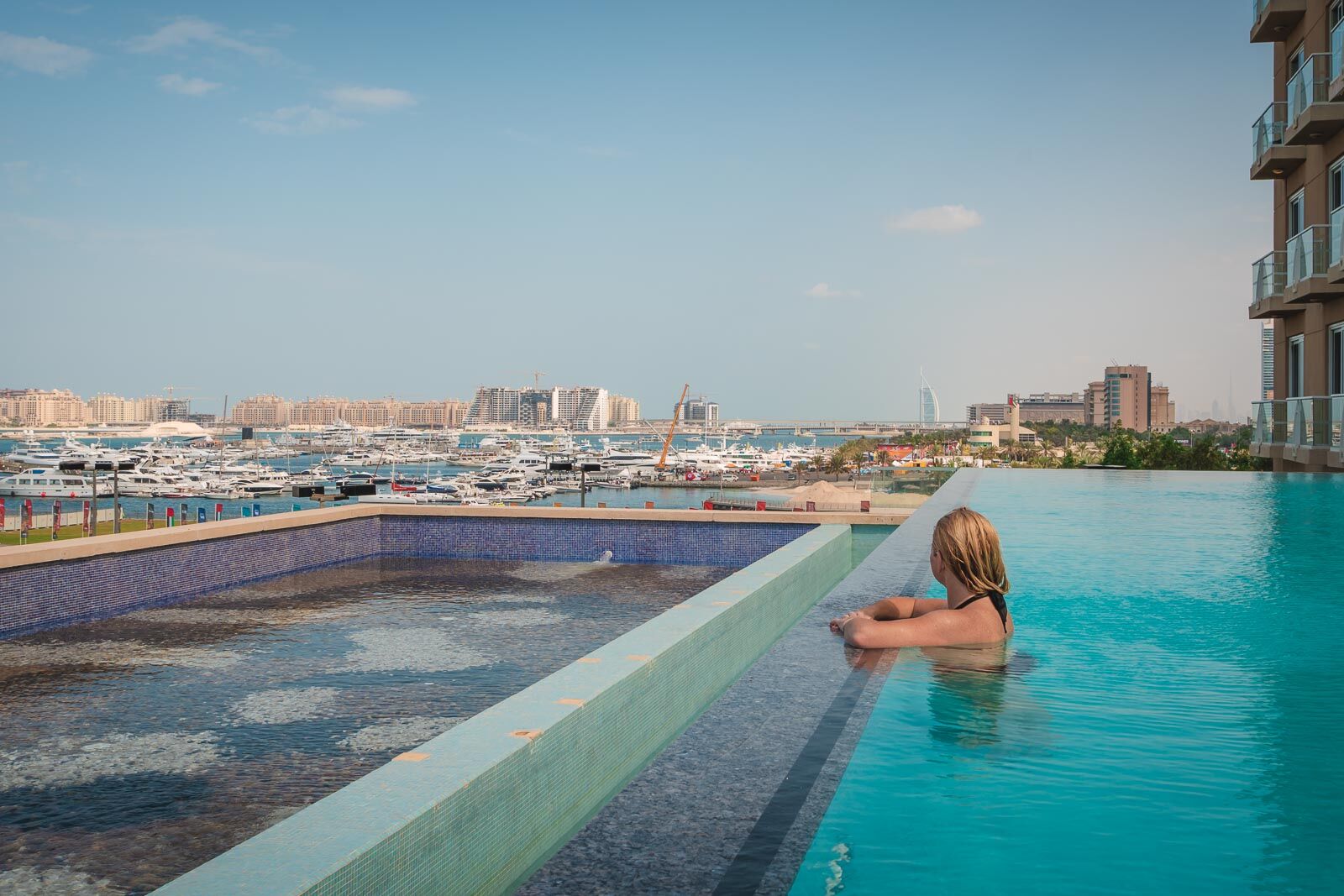 Dubai is perhaps the best city in the world for luxury hotels. Even if you're on a limited travel budget, you can stay somewhere with first-class amenities and personalized service.
Burj Al Arab has thousands of five-star reviews on TripAdvisor, but you can stay in a hotel for as little as $200 a night. Enjoy free high-speed Internet access, massages and manicures at the hotel's spa, and a buffet breakfast. We stayed at the JW Marriott Hotel Dubai and the Habtoor Grand Hotel Dubai and they were both great and affordable.
10. The Burj Khalifa is the King of Architecture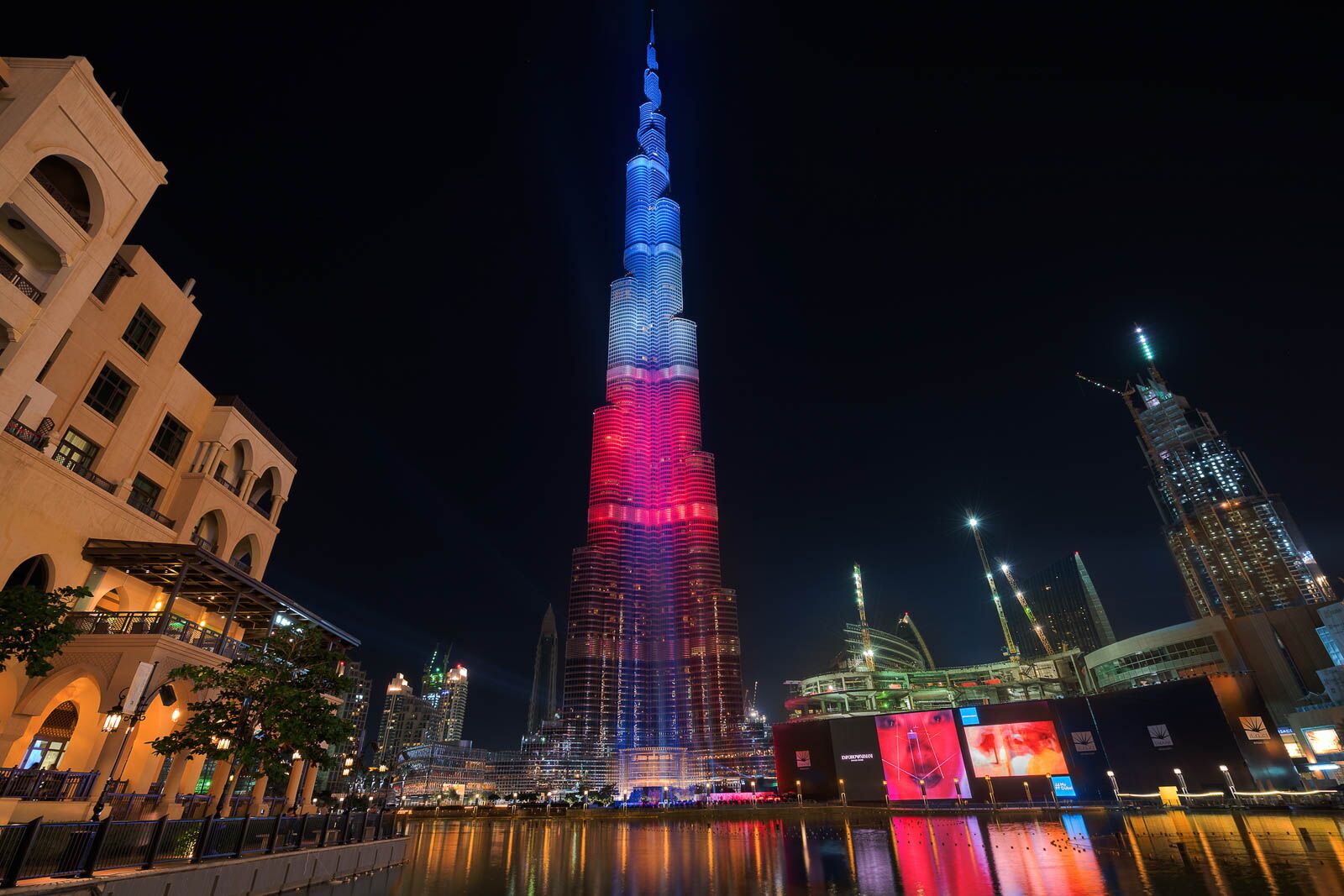 Ask anyone for facts about Dubai and they will talk to you about the Burj Khalifa. At 2,722 feet tall, it is the largest building in the world.
The building is multipurpose so you can find a lot of different attractions inside. You can take one of the fastest elevators in the world to the observation deck nearly 1,500 feet above the ground. When hungry, dine at Atmosphere Burj Khalifa, the highest restaurant in the world.
11. The Miracle Garden is the largest garden in the world
Dubai Miracle Garden features more than 50 million flowers spread across 780,000 square feet of space. It is the largest natural garden in the world where you can find almost all kinds of flowers.
The garden also features the world's largest floral installation, a life-size version of an Emirates A380 made entirely of flowers. When you need a break, you can sit in the seating area under the flower crown and look at the fountain.
12. You can find wildlife in Dubai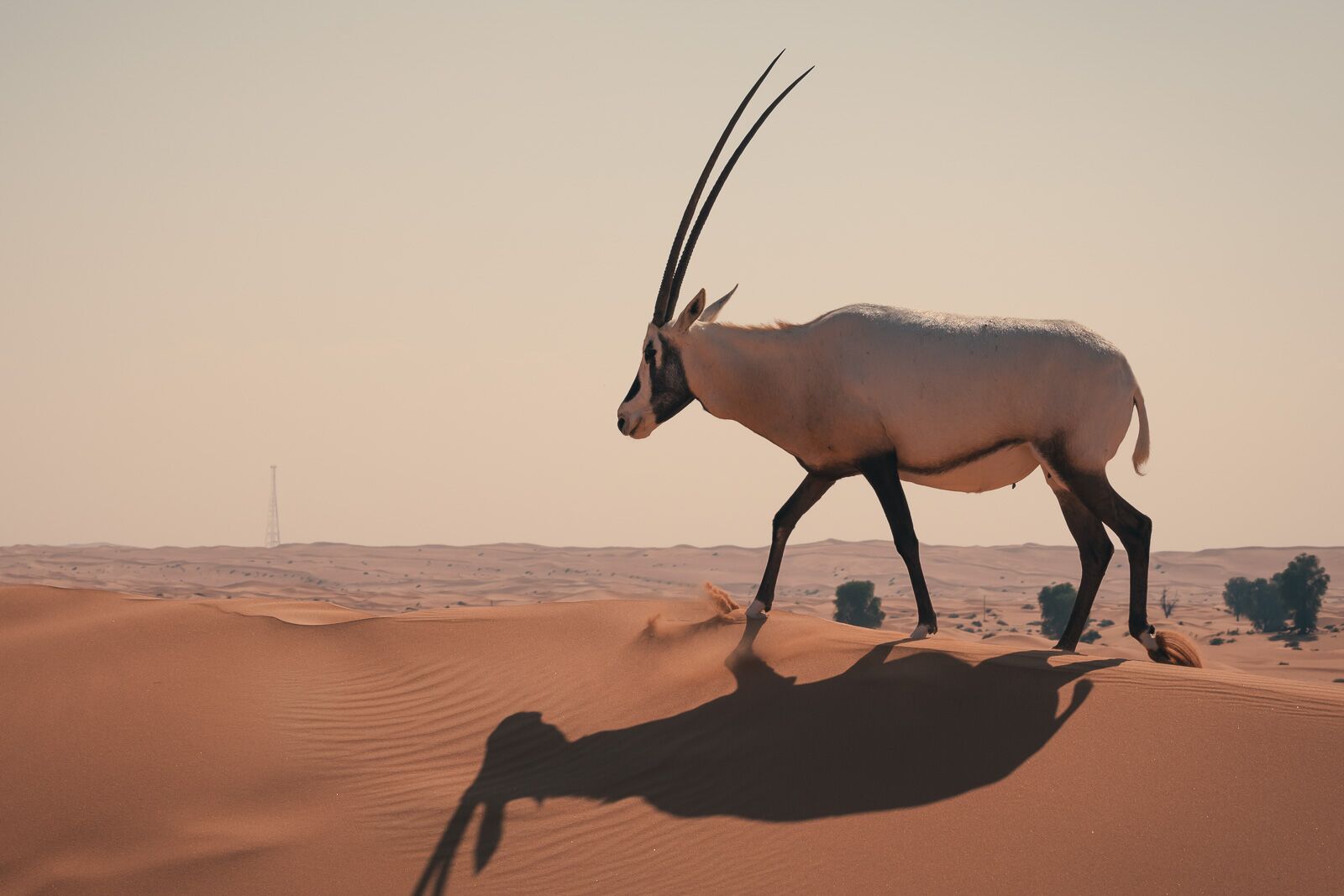 Despite Dubai's rapid growth, you can spot many different animals in and around the city. As you might imagine, you can see camels and even race against them. But you can also see falcons, wolves, leopards and Arabian oryx in their natural habitat.
You can visit conservation centres outside the city, including the Ras Al Khor Wildlife Sanctuary. If you prefer to stay within city boundaries, you can head to Green Planet, which contains an entire rainforest within a biodome.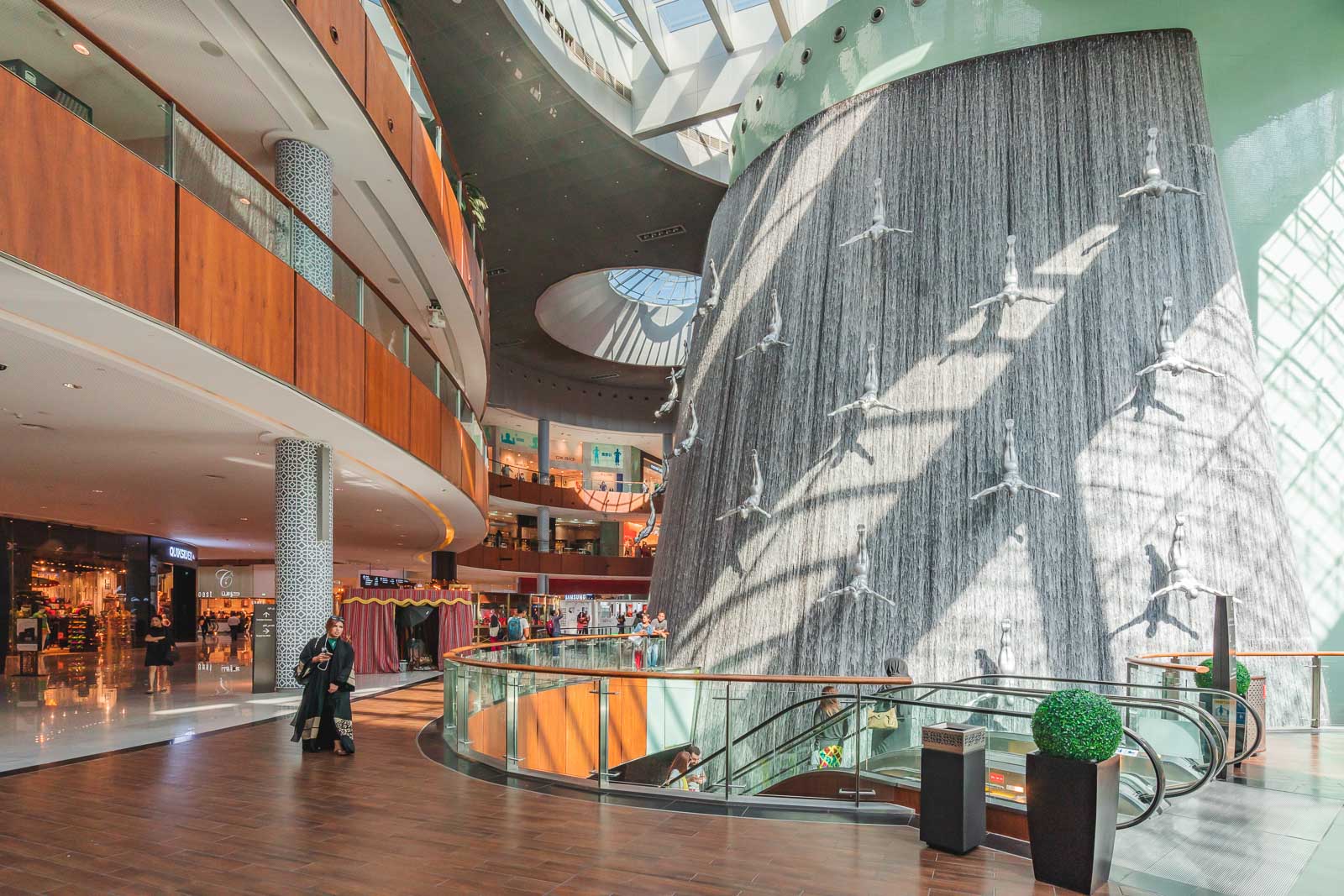 Shopping is one of the best things to do in Dubai. The Dubai Mall is one of the largest shopping malls in the world, spanning over 5 million square feet. You can buy luxury goods as well as electronics and homewares from retailers like Louis Vuitton.
If you want to shop and then visit some attractions, you should go to Mall of the Emirates. The mall offers several clothing and fashion stores as well as theaters and VR experiences.
14. Dubai loves New Years Eve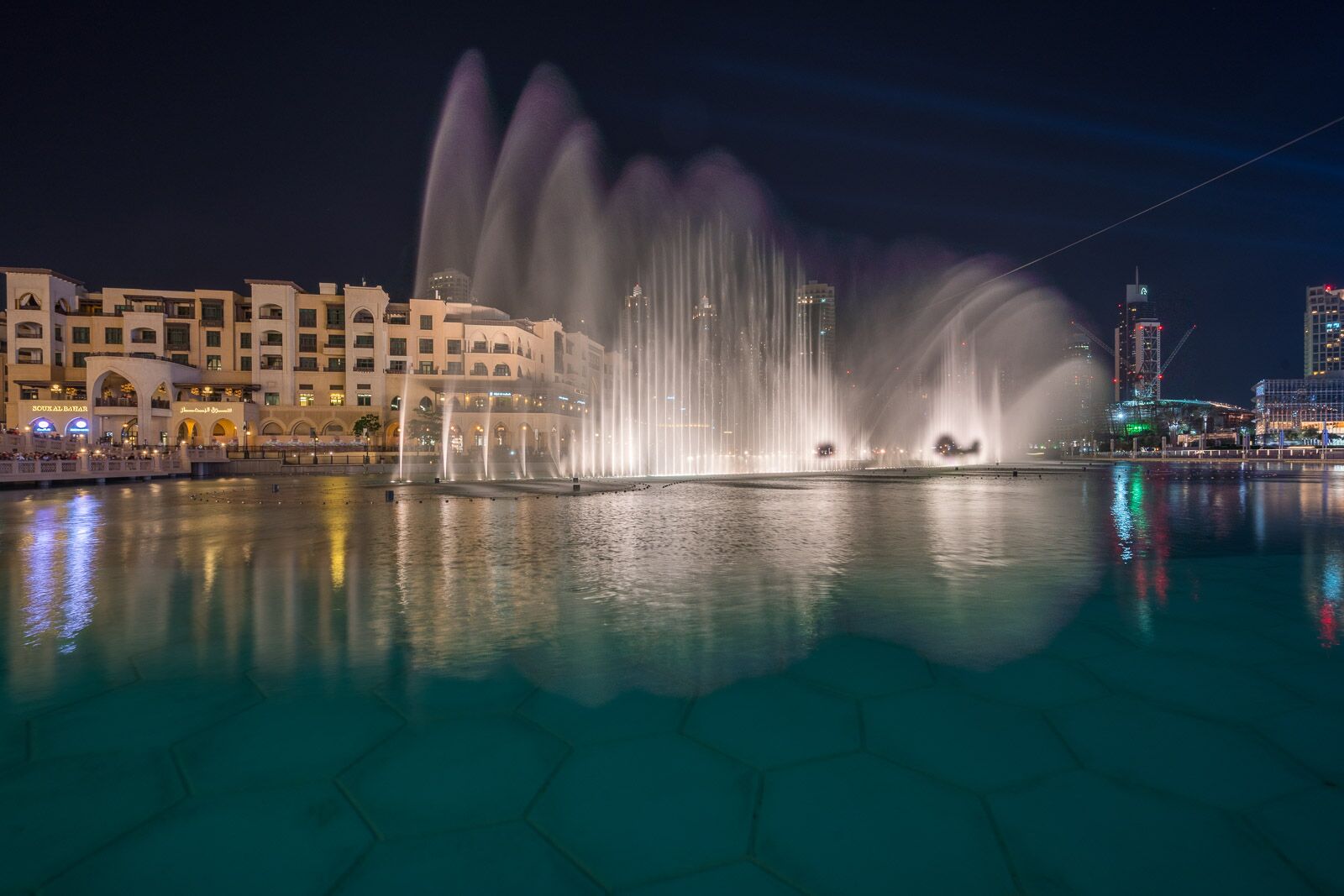 If you want to visit Dubai during your holidays, you should plan your trip around New Year's Eve. Dubai is home to one of the largest fireworks displays in the world, taking place around the Burj Khalifa.
If you prefer something more relaxed, you can go on dinner cruises and desert tours. You can watch live bands and dancers perform their work. You can also listen to live music at the Dubai Opera and dance to the latest tunes yourself.
15. Don't worry about your safety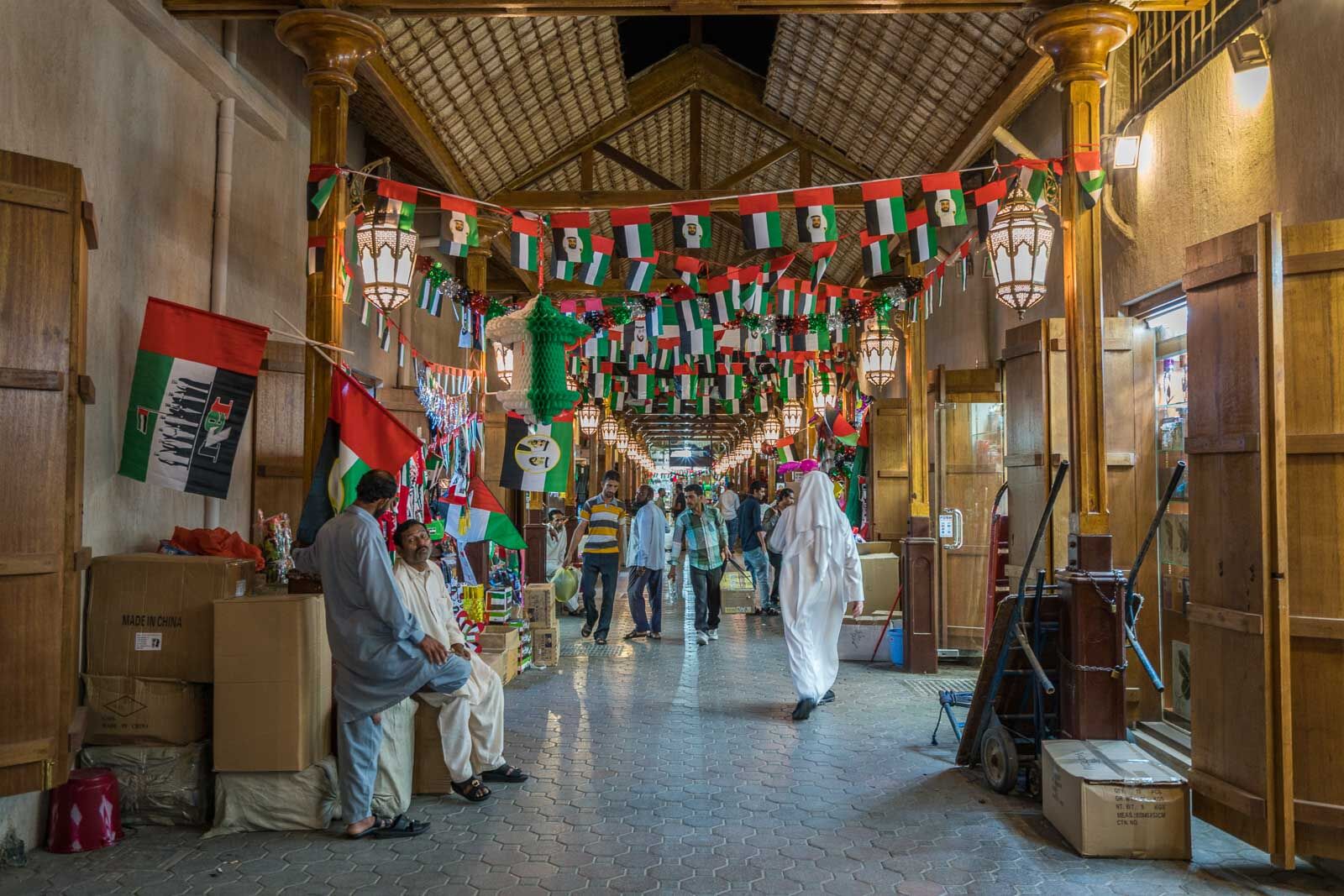 Dubai is a safe area, including women and families traveling alone. You may encounter the same travel scams you see in other cities, including bumper cars. You should follow the same safety precautions as anywhere else, but you don't have to worry too much.
If you plan to worship inside a mosque or visit a mosque, you should keep an eye out for the exit. Many mosques in Dubai can hold thousands of people at a time, and stampedes can happen in an emergency. Move sideways to avoid crowds and follow a straight line to the exit.
16. Don't show love publicly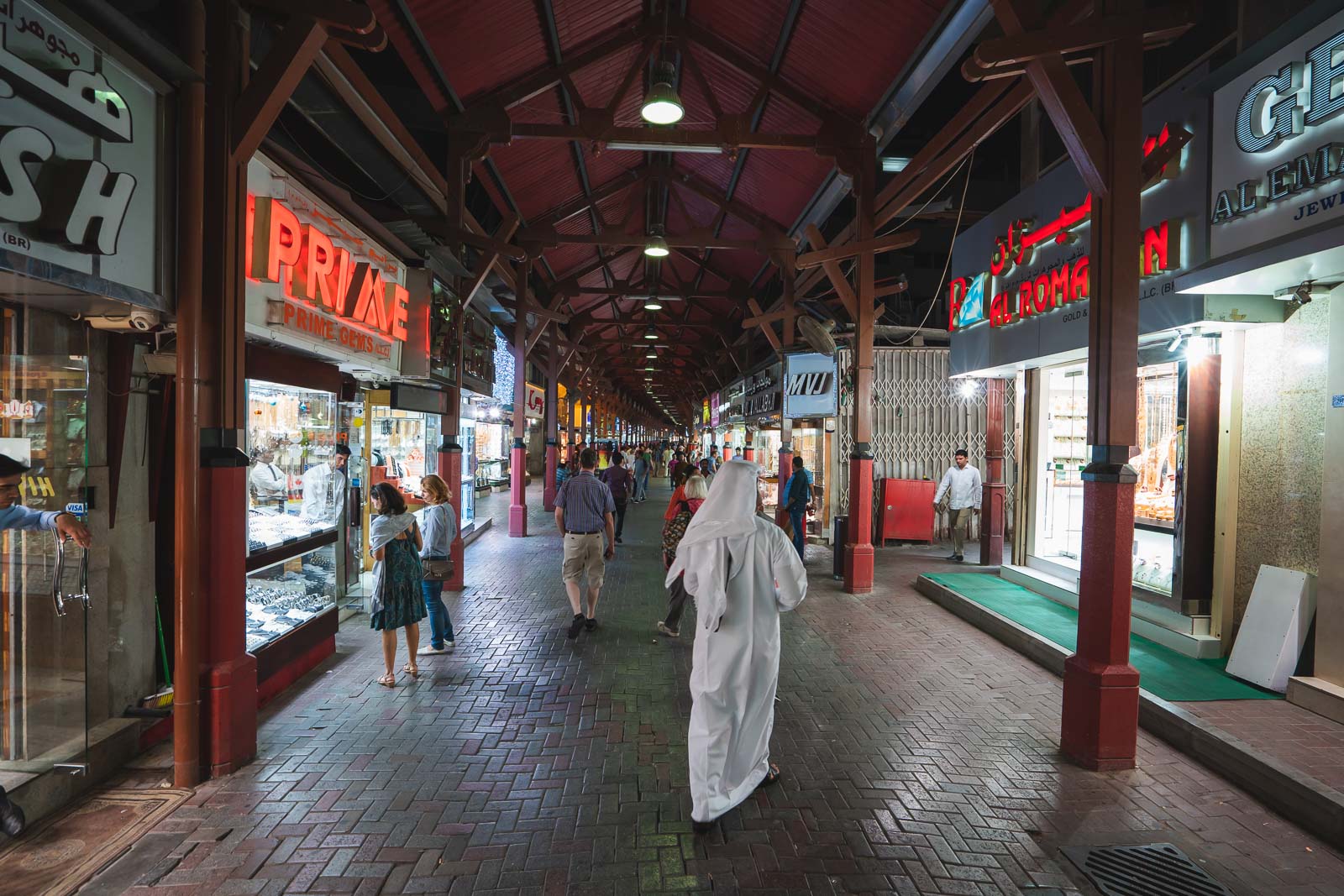 Dubai is notorious for its strict regulations. Whether you're traveling for business or pleasure, you must respect local rules and deal with a little culture shock.
Dubai takes public displays of love very seriously. Kissing your significant other in public can result in a fine or deportation. You might be able to hold hands with them in a restaurant, but you shouldn't be walking down the street holding hands.
In the UAE, and even in Dubai, LGBTQ people can be imprisoned or executed for any romantic or sexual activity. Be careful if you're an LGBTQ person traveling through the city. There are no official places for LGBTQ people to hang out, and police use dating apps to lure people.
17. See what you say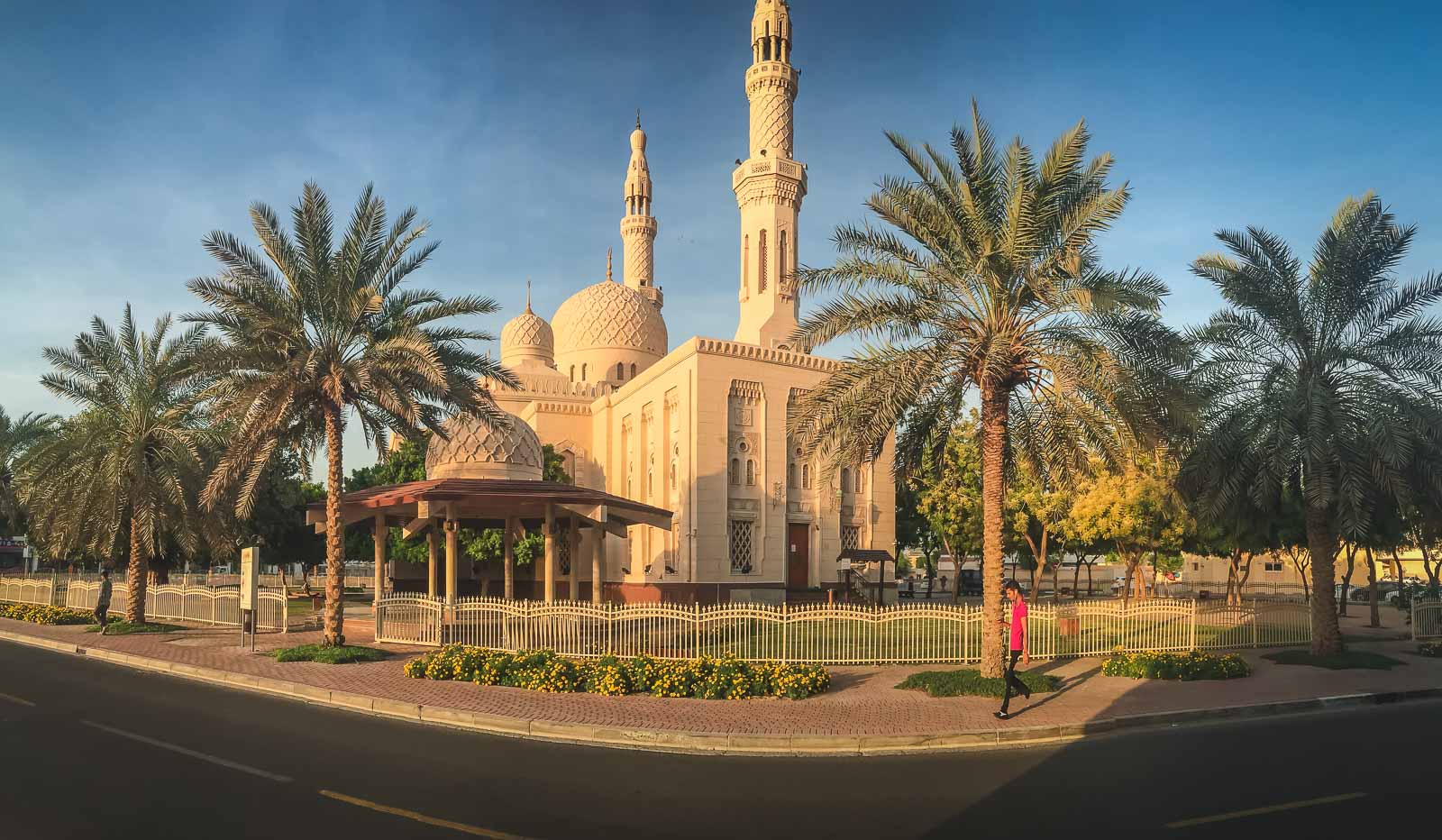 The UAE also restricts freedom of speech. You cannot criticize the government, the police or the royal family in any way. Foreigners jailed for making satirical videos and tweets about the government.
The government regulates Internet access. Although social media sites are free, you can't access dating, LGBTQ, or picky sites.
18. Prioritize hygiene at the dinner table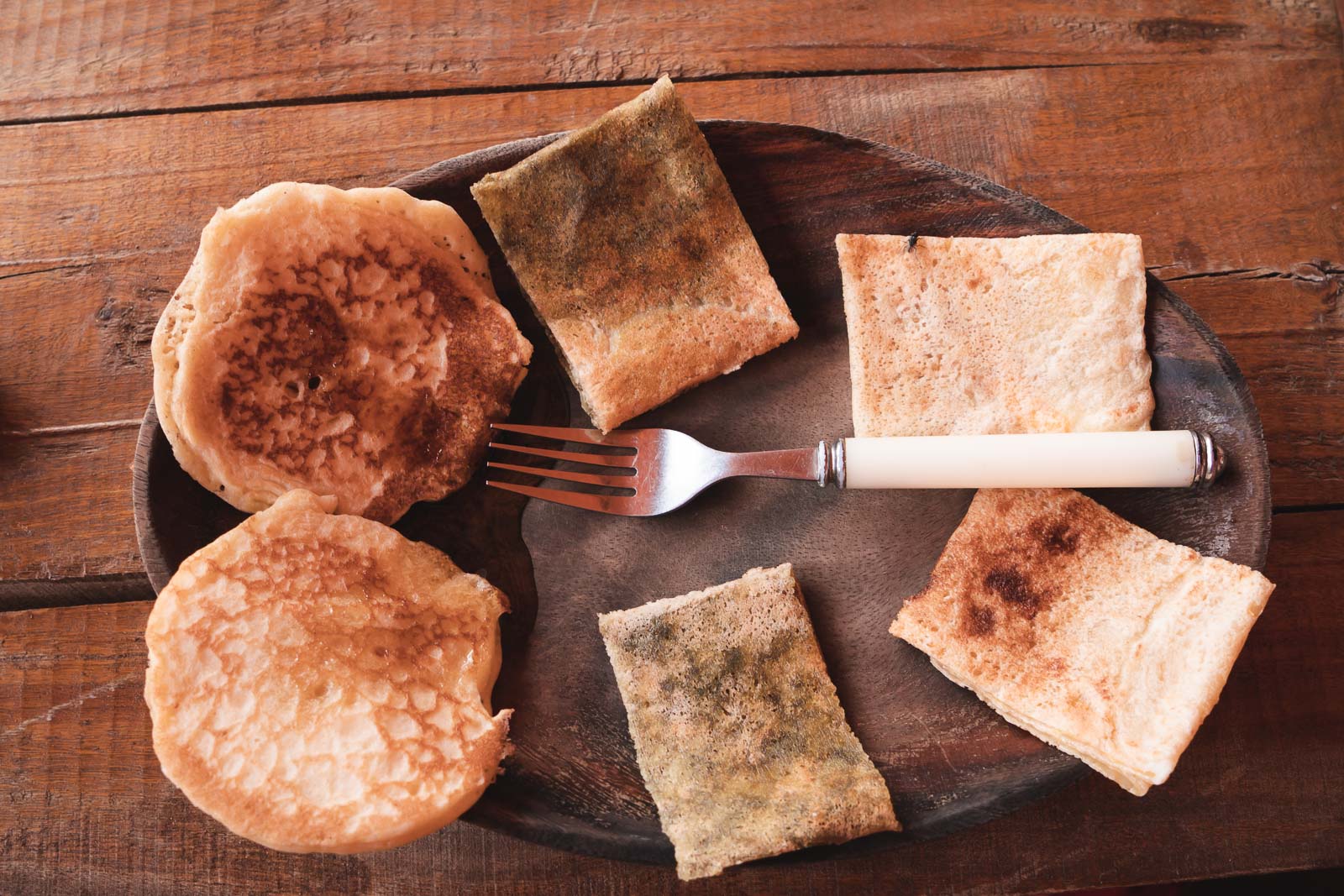 Dining etiquette in the UAE revolves around keeping your food and yourself clean. You should wash your hands before sitting down to eat.
Even if you're left-handed, you should use your right hand to pick up glasses and finger food. Many people in the UAE use their left hand to clean themselves, so eating with the left hand would be considered soiled food.
Do not leave your personal items, such as your cell phone, on the table. This will make room for the plate and prevent you from knocking things over. If you're running a business or need to show someone something, you can put your documents on the table.
19. Be polite during Ramadan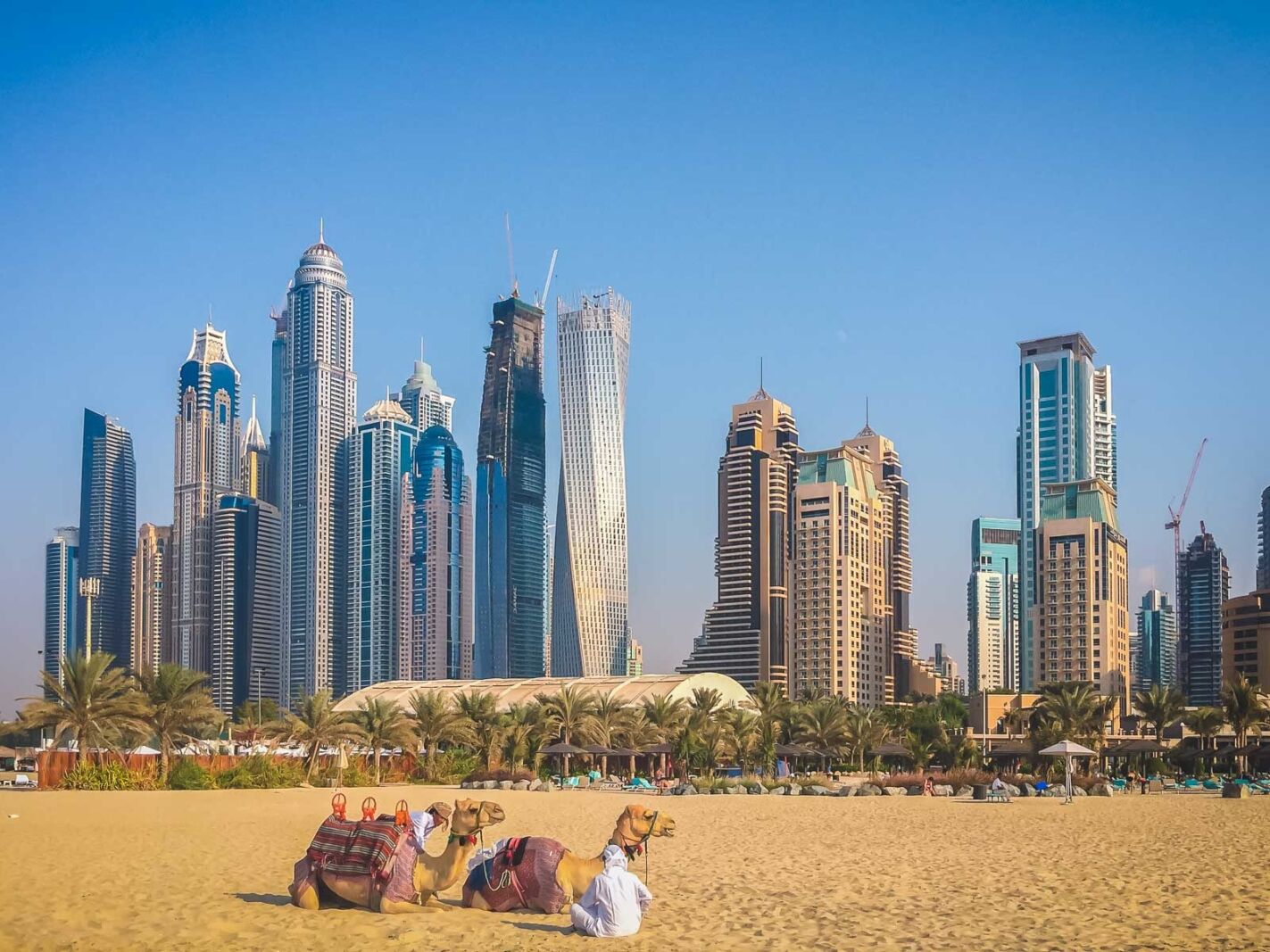 Ramadan is the holiest month in the Muslim calendar. Devout Muslims fast during the day and pray when they are awake.
Eating in public during Ramadan is a criminal offence. While you can eat indoors, you should avoid doing so in front of other people so as not to offend anyone.
You should also avoid playing music or dancing on the street this month. Try to dress conservatively and avoid going to house of worship unless you are going to pray.
Learn the most important facts about Dubai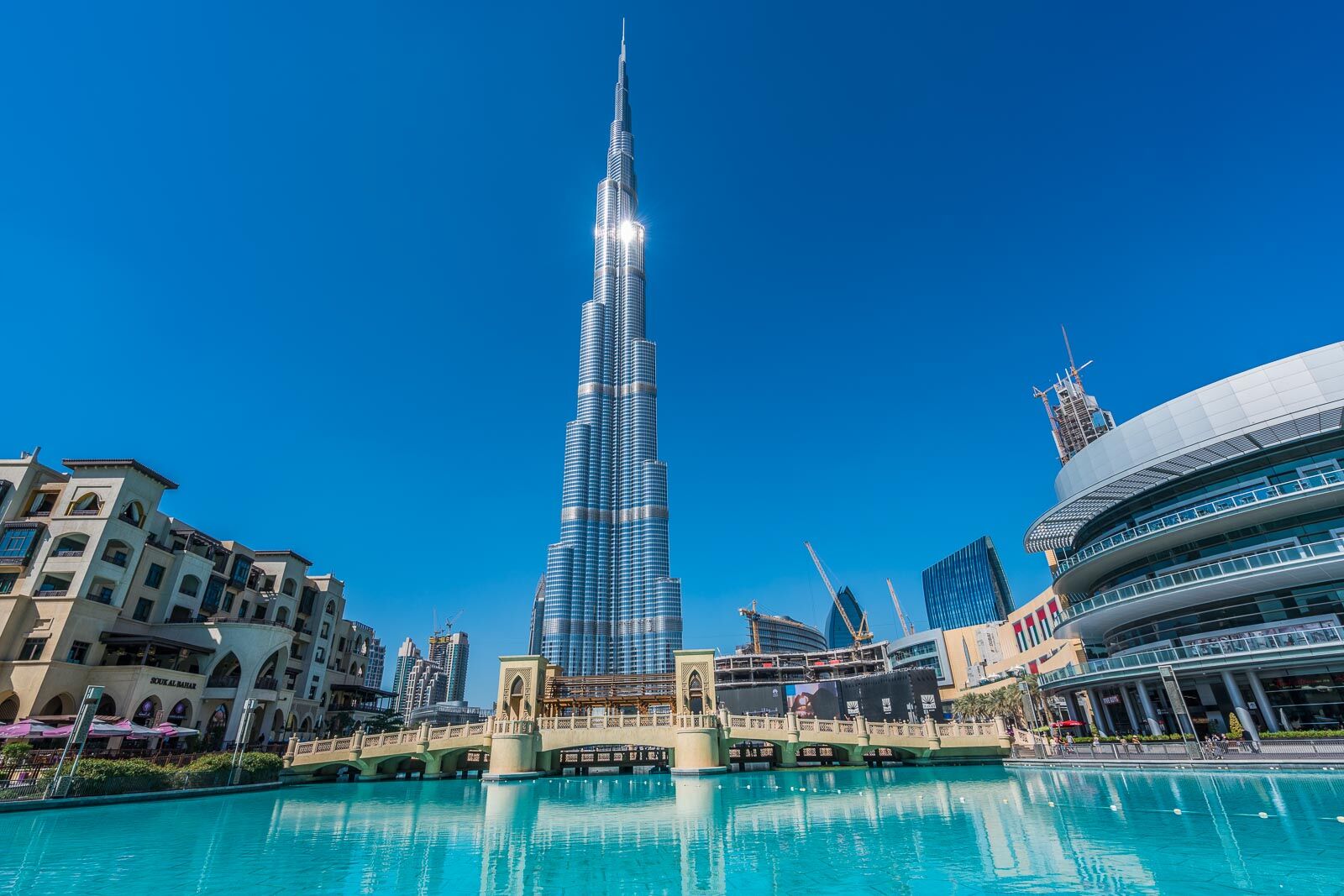 No doubt some of these facts about Dubai will blow your mind. Dubai is a very young and dry city. However, it is the center of culture, finance and religion.
You can enjoy many different attractions, namely Burj Khalifa and Dubai Miracle Garden, and at the same time, you can also admire beautiful architecture and exotic animals.
However, you must pay attention to etiquette. During Ramadan, you should avoid expressions of love, criticism of the government, and provocation.
We had the pleasure of visiting Dubai and experiencing everything the city has to offer. Hopefully these facts about Dubai will help you learn more about the city and encourage you to plan a trip to this very unique city in the UAE.
Read more about Dubai here