Audi Continue to develop a roadmap for full electrification across its range. In it, the competition is fierce, be it marketing or technical testing to later apply all the information gathered in the production model. A few days ago, we learned that the brand with the four rings will enter Formula 1 in 2026.Now it shows its new Audi RS Q e-tron E2 for 2023 Dakar.
The car debuted in the previous edition Dakar Rally, successfully completed without any problems in the working propulsion mechanical components. As we recall, the Audi Sport team worked on the motorization of what can be thought of as a range-extended electric motor with a gasoline engine.This car is the next Dakar evolution The one used last season.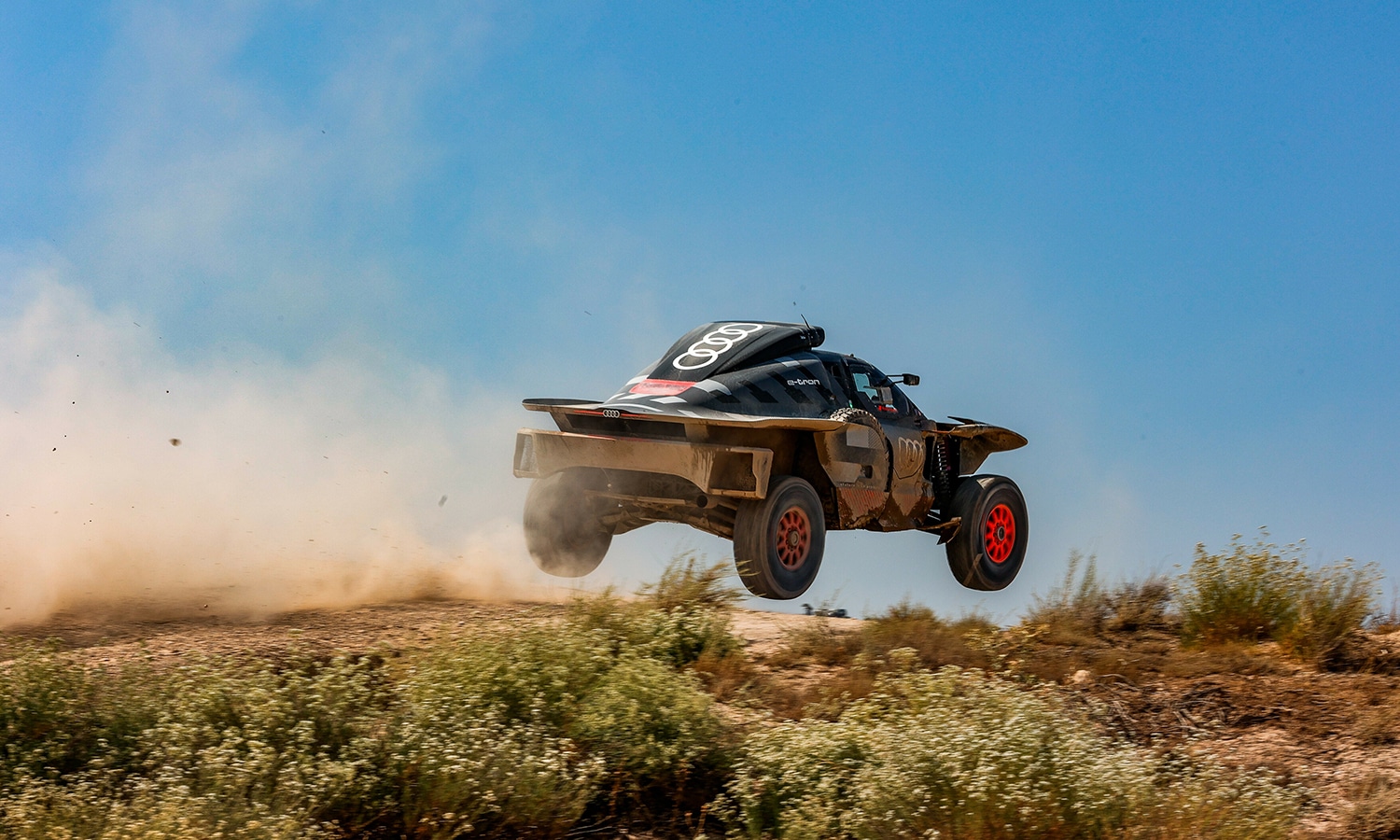 They commented from the German brand that this RS Q e-tron E2 does not retain any bodywork from the previous variant.it has been redesigned for optimize weightreduce it, and the center of gravity is also reduced.
They are also working on aerodynamics, changed the shape of the hood, body, and omitted part of the rear bumper of the front wheel. Aerodynamic drag is reduced by about 15%.
On the other hand, engineers made Adjust the management of the promotion section To avoid brief overpower at very specific moments, such as when the wheels lose contact with the ground on a jump or very irregular terrain. "The software now recalculates two separate limits, one for each motor, in milliseconds. Therefore, the system works accurately within the allowable range.".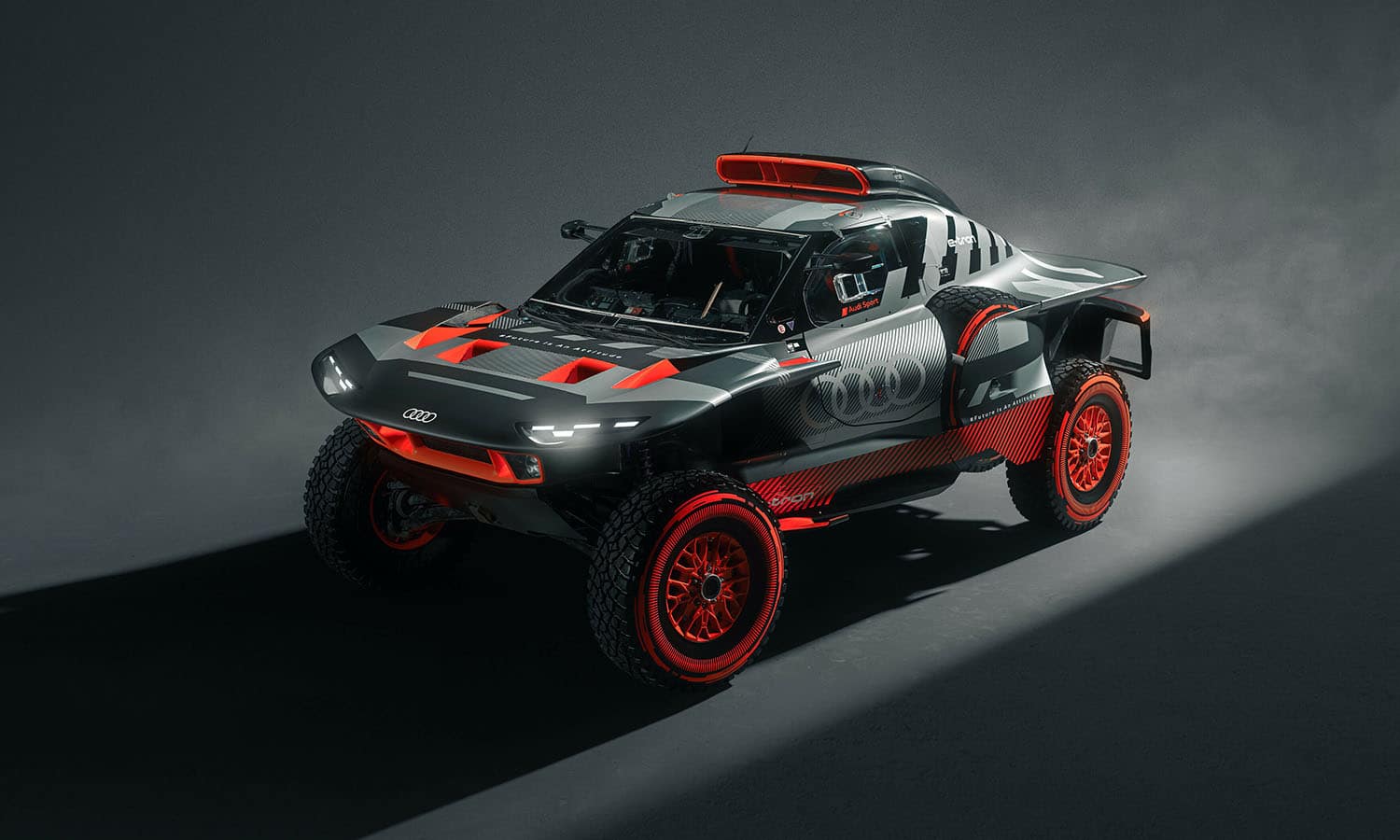 Three Audi cars driven by couple Mattias Ekström / Emil Bergkvist, Stéphane Peterhansel / Edouard Boulanger and Carlos Sainz / Lucas Cruzwill be tested for the first time at the Rally Morocco, which starts and ends in Agadir from 1 to 6 October.
Source – Audi