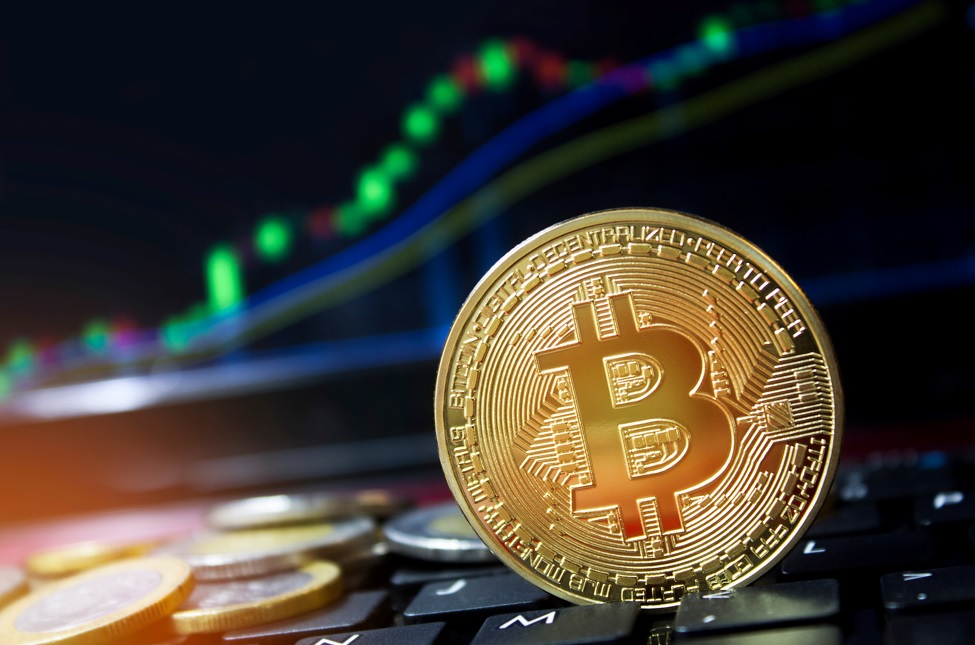 Bitcoin is trading below the $45,000 mark at the moment, but market experts believe it will hit $100,000 soon.
Hong Fang, CEO of US-based cryptocurrency exchange OKCoin, is confident that the price of Bitcoin could reach the $100,000 level in the coming months. He told CNBC that;
"In the medium and long term, I still think reaching $100,000 – or even a higher price – shouldn't be a problem. The moment can be a little indescribable because we are at the mercy of market dynamics."
She stated that Bitcoin has no protocol risks, hence the reason why he is bullish on the top cryptocurrency.
Bitcoin hit an all-time high of $69,000 two months ago. However, it is down more than 35% from its all-time high and is now trading above $42,000.
The cryptocurrency market has lost $1 trillion in the last eight weeks. In November, the total cryptocurrency market cap reached the $3 trillion level. However, it is now around the $2 trillion mark due to recent bearish performance.
The top cryptocurrency is up over 60% in 2021. At the beginning of 2021, Bitcoin was trading at $32K, but it jumped over 100% to hit $69K in November. However, it has been in a downtrend ever since and is now trading around $42K per coin.
Fang said that the non-fungible token space (NFT) is still in its early days, as such it is not for everyone. She said,
"It's too early, so it's not for everyone. You have to do your homework before you put your money into it."
Non-fungible tokens gained massive adoption last year. According to the recent data, NFT trading volume exceeded $25 billion in 2021, representing a 43,000% increase over the previous year. NFTs and the metaverse are expected to gain even more adoption in the coming months and years.
The post Bitcoin at $100K is reasonable, says OKCoin Exchange CEO appeared first on Bitcoin Guide .