Deep beneath London's underground, 200-meter-long trains pass through tunnels linking huge new stations in final tests ahead of Crossrail's opening at the end of June.
The £19bn new east-west project – now known as the Elizabeth Line – is planned for the 2000s, a time of growing passenger numbers. But it is unclear how many people will not only travel on long-delayed, over-budgeted rail, but how many of these mega-projects will be in the UK after a severe public transport pandemic.
Government emergency financial support for services is dwindling, and transport authorities and operators face the challenge of adapting to changes in travel patterns.
Passenger numbers on buses and trains are about 75% of pre-pandemic levels, and driving has fully recovered as new habits of working from home and shopping online remain.
"The genie is out of the bottle – people have seen that working from home is a A viable option." "There will be fairly lasting effects".
Executives estimate that it could take years for ridership levels to fully recover.
Manuel Cortes, secretary general of the transport union TSSA, said the economics of public transport had been rewritten as commuters no longer needed to be "squashed like sardines in a train car". . . and pay the Rolls Royce fare".
Fewer passengers leave local authorities and operators with an unpleasant choice: ask for government subsidies, cut services or increase revenue – most easily by raising fares.
The funding crisis is particularly acute in London. After receiving more than £5bn in emergency funding, Transport for London is asking the central government for a further £1.5bn to make it happen by the end of the 2023/24 financial year. Negotiations have been extended until Friday, with Mayor Sadiq Khan announcing the biggest fare increase in a decade last week.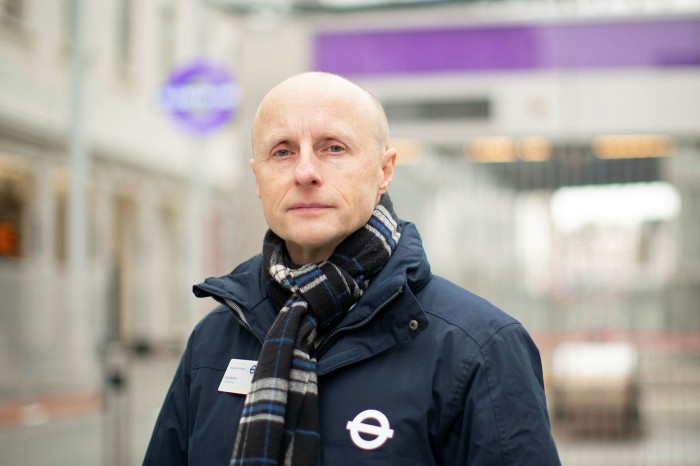 Byford warned that without a long-term financing package, it would enter a "manageable recession."
"We need to avoid that because you get into a downward spiral," he said. "If you allow infrastructure or services to degrade, then people will stop using it, so your finances and services will continue to deteriorate."
Fears of this vicious circle are pervasive in the bus industry – a decades-long decline in passenger numbers outside London has hit that. Operators have warned that up to 30% of services could be cut in April when Covid funding ends. Such cuts would be devastating to Prime Minister Boris Johnson's "upgrade" ambitions to bring public transport closer to a "London-style" service outside the capital by 2030.
Passenger numbers on railways fell to their lowest level since records began in 1872 in the early days of the pandemic, and the industry expects to lose £20bn in fares between 2020 and 2025, according to the Rail Delivery Group income. The train operator seen by the Financial Times.
Two industry executives said it was too early to tell whether services would need to return to their original schedule, but expected fewer trains during peak hours and more on weekends.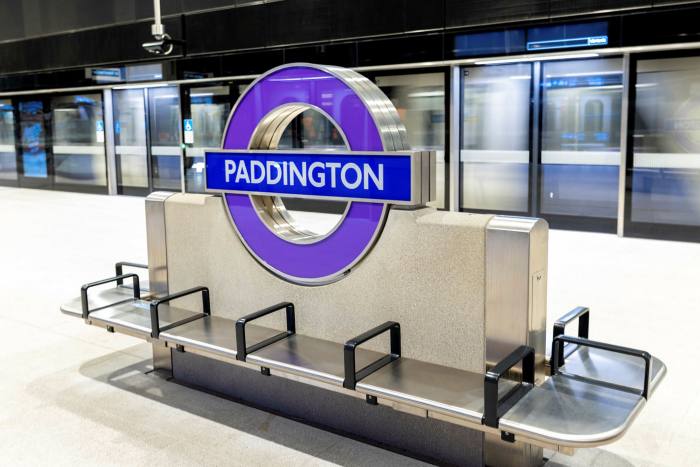 Rail industry analyst Rupert Brennan Brown said the government and train operators needed to walk "a very fine line".
"If you remove capacity, what you can't afford is removing capacity. Once you take it out, it's very difficult and expensive to bring it back."
The Ministry of Transport said it had been "committed to supporting and maintaining the country's transport network" throughout the pandemic. "Now, with restrictions lifted, it's critical to get our economy working again," it said.
However, the Treasury is in a state of tightening its belt, and public transport is in the spotlight.
Crossrail is the last major transport project under construction in London; Byford said plans for the Crossrail 2 and Bakerloo line extensions had been shelved for at least five years.
The HS2 high-speed rail line linking London to the north of England is still going ahead but has been scaled down as part of a £96bn regional rail improvement programme.
Ministers have spent more than £14bn keeping trains running in the past two years, but have ordered operators to identify savings as support tapers off. "We're all under scrutiny," said one railroad executive. British Rail, a new agency set up to oversee the network, has also been asked to save £1.5bn a year.
"We know that railways cannot receive more than their fair share of financial support from taxpayers, and this will mean changes to the way we operate our services," Rail Transport Group director general Andy Bagnall said.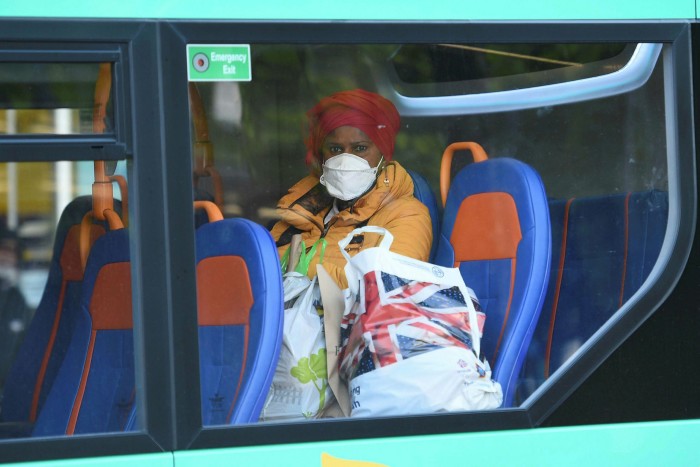 The bus industry was disappointed when an autumn spending review revealed that only £1.2bn would be allocated to local improvement programmes, down from the £3bn of new funding promised in the National Bus Strategy last March. The DfT insists the new funding will exceed £3bn if £1.7bn of emergency pandemic support is included.
Funding isn't the only pressing issue for shipping companies. During the pandemic, the government effectively nationalized the rail system.
The new CEO of transport company Go-Ahead, Christian Schreyer, said the private sector "needs more freedom in the rail industry" to introduce innovation and reduce costs to attract more passengers.
Many railroad bosses fear that government reforms to centralize control of Britannia Rail will have the opposite effect.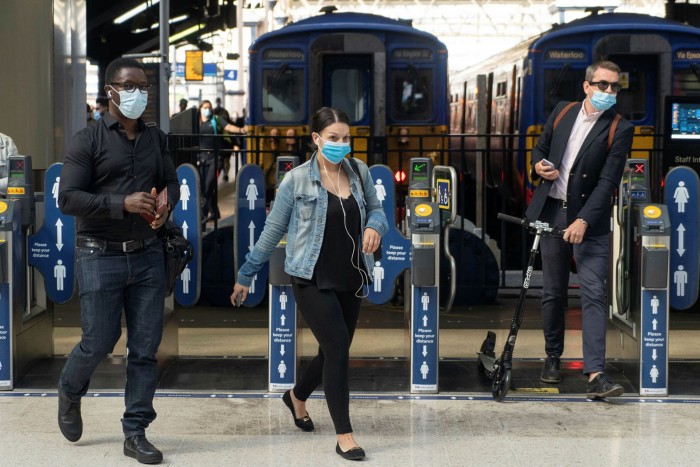 Other executives said Britain's transport regulation needed to become more flexible to better meet service demand. For example, bus operators are currently required to notify local authorities of service changes at least 70 days in advance.
Despite the challenges, the transport industry is optimistic that public transport will benefit from the government's goal of achieving net-zero carbon emissions by 2050.
But whether the government will achieve its stated goals by providing funding to improve public transport — or even push consumers further away from cars — remains an open question.
While some argue that younger consumers may naturally flock to public transport, industry executives are increasingly saying drastic interventions, such as road taxes, are needed to punish car users.
If the government is serious about net-zero emissions, "you need to force a paradigm shift from individual car users to public transport — there's no way," Schreyer said.