Beginning last year, to complement our organization's ongoing work to foster a culture of diversity, equity, inclusion, and justice (DEIJ), Grist's CEO and an internal employee DEIJ task force committed to release annual data on employee demographics. We also made several public commitments to Grist's tangible DEIJ priorities. We are pleased to report these commitments below.
promise: Increase the representation of people of color, especially Black and Indigenous employees, in management, our programs, and all other organizational departments, and throughout Grist. We are particularly focused on increasing PoC representation on our board and the proportion of BIPoC writers and editors on our editorial team.
renew:
Employee representation: Over the past year, we have made some important progress in employee representation. In addition to the rest of Grist, our Black and Indigenous representation has doubled and our editorial team has grown. Our Latino representation in the organization dropped slightly from 19.5% to 18%. Across the team, Grist is now 44% people of color, up from 41% when we last surveyed.
Board representation: At the beginning of 2021, 40% of Grist's 15 board members are women and 33% are PoCs. By the end of 2021, Grist's board is now 56% female and 50% PoC. We tripled our black representation on the board and added Grist's first Indigenous board member. We also increased the representation of millennials and non-coastal regions on the board.
promise: We will continue to analyze our pay practices by gender and race, and we will take immediate action to close any pay gaps we identify.
renew: We re-evaluated Grist's compensation practices during the FY22 budget cycle. We did not find any gender-based pay differences. We have not completed race-based compensation assessments because we currently do not link confidential racial identities to salary. We are exploring ways to achieve this in 2022.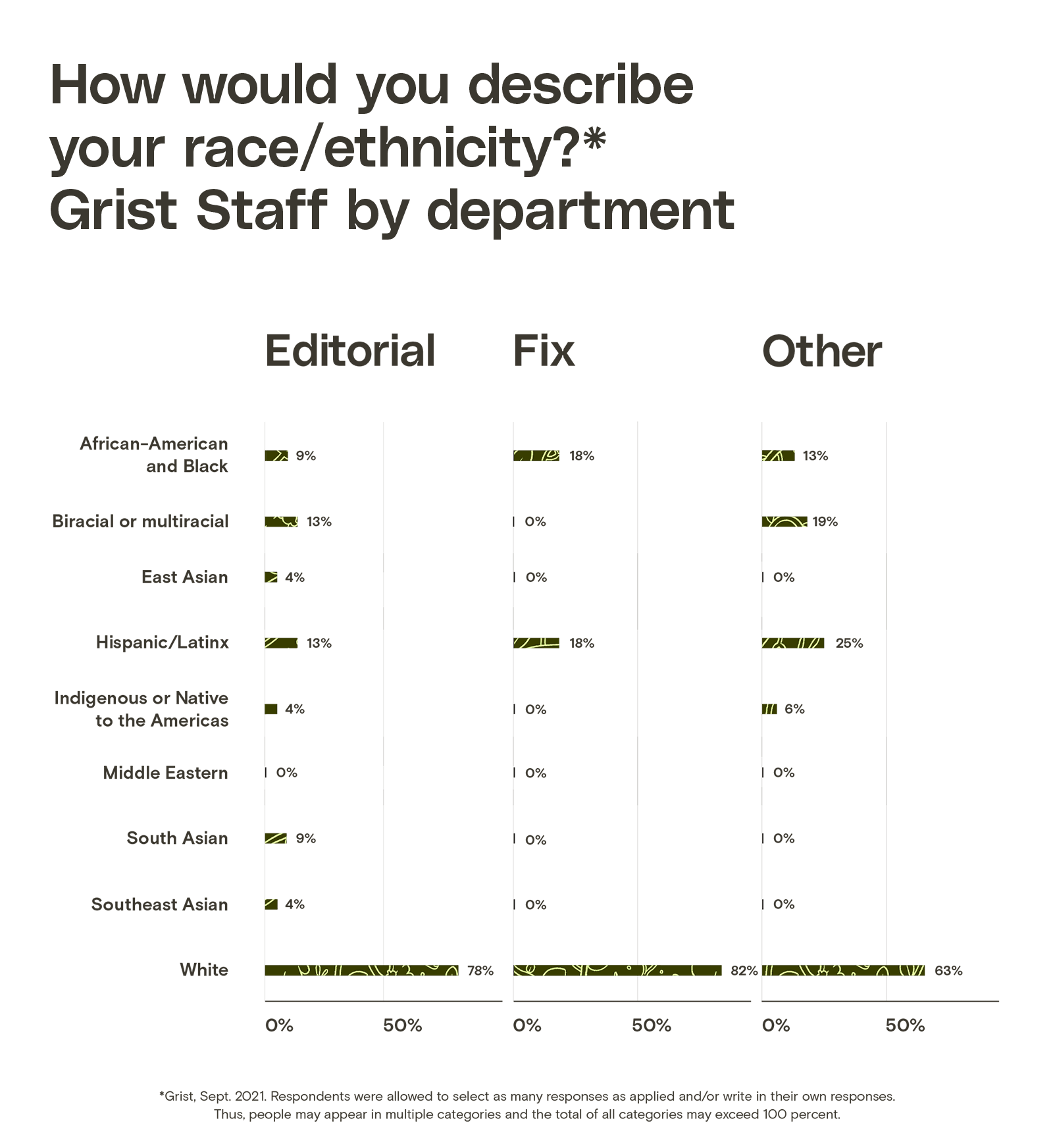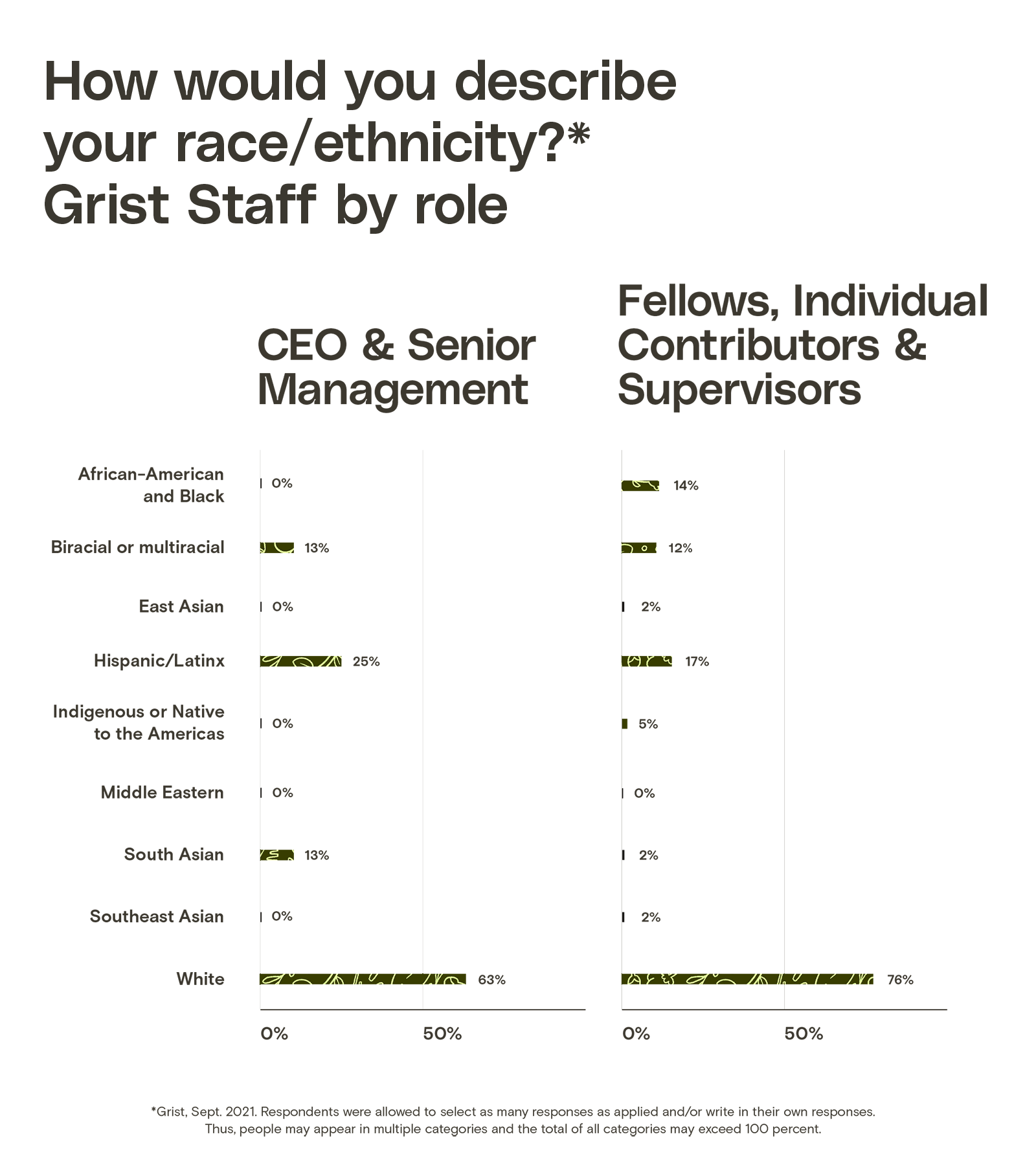 promise: We will explore ways to make our compensation practices more transparent internally and externally.
renew: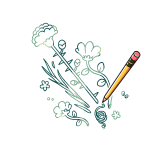 We are confident that by mid-2022, we will have a full rollout of compensation plans for all employee job categories to share our latest tools, salary ranges and salary structures. In 2021, Grist will spend a significant amount of time exploring and evaluating employee compensation to ensure we meet or exceed market wages and benefits. We analyzed nonprofit and for-profit peer organizations and developed new compensation philosophies and compensation ranges across the organization. This will ensure equal pay for equal work regardless of protected class or geographic location, and will increase internal transparency.
Our annual salary planning process in the fall took advantage of these changes and resulted in 95% of eligible employees receiving performance, market and/or promotion increases, which put everyone in the current market salary range based on national data. Over the past five years, from FY17 to FY22, Grist's median salary has grown by 40%, while team size has grown 2.5 times.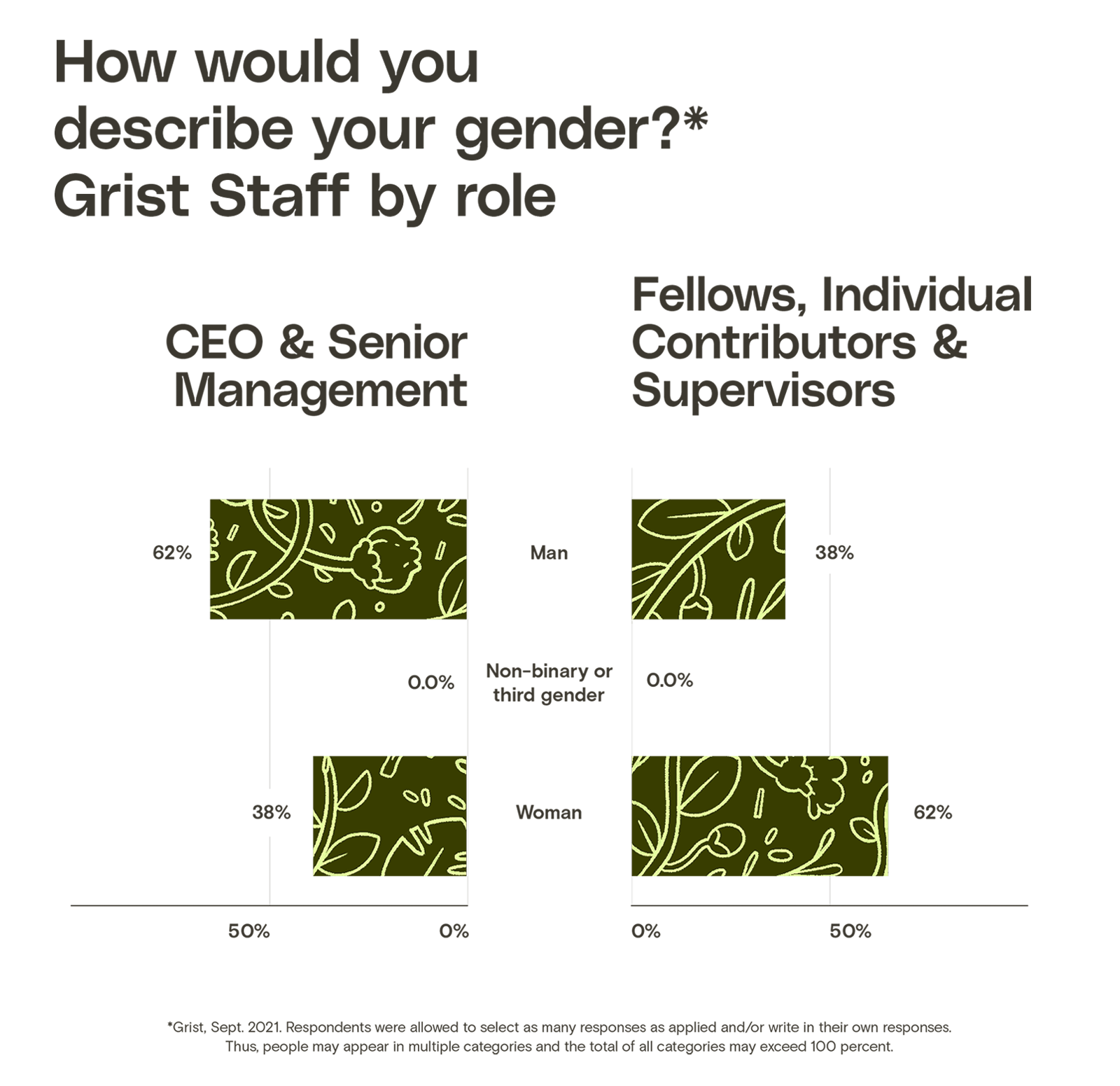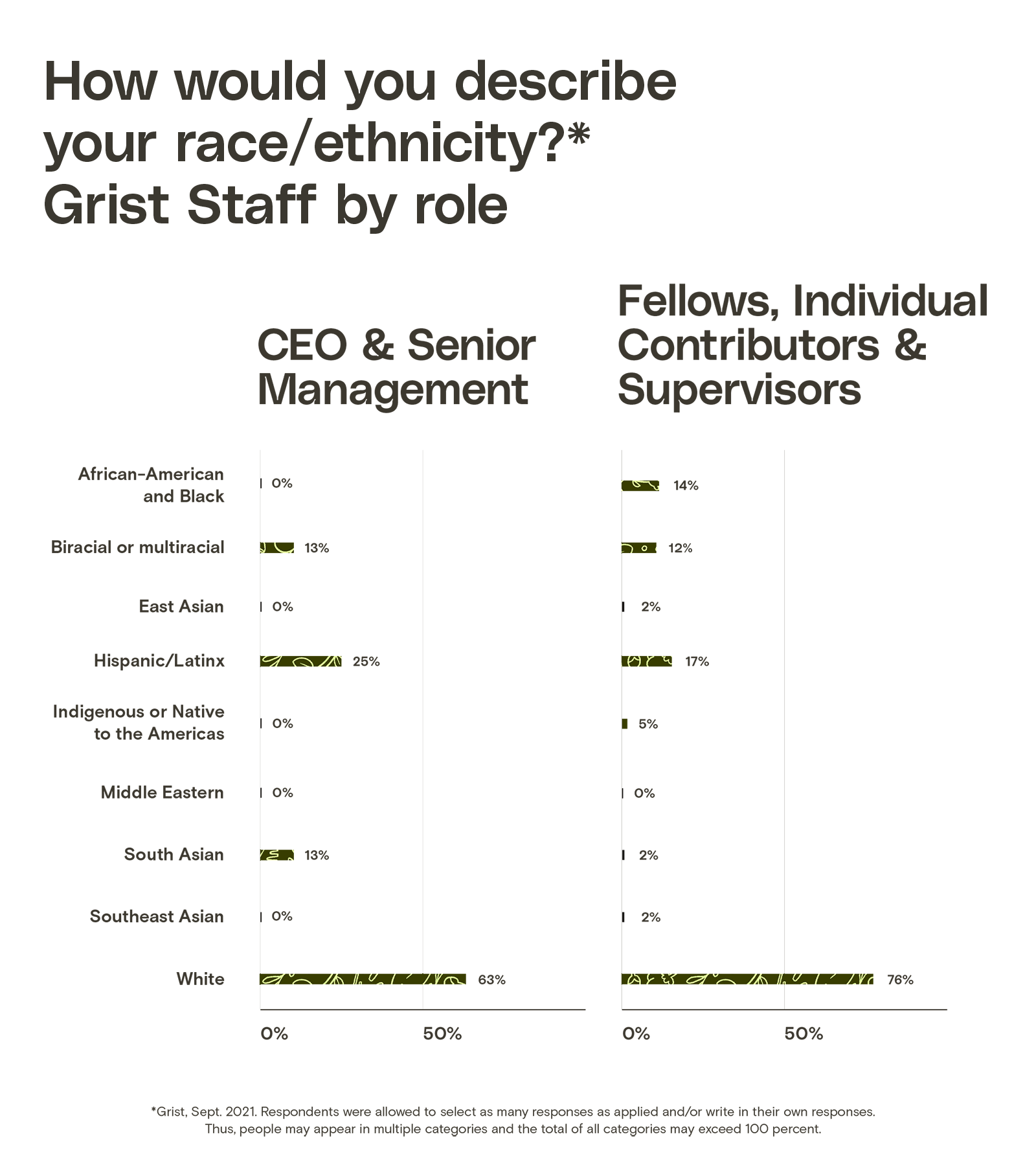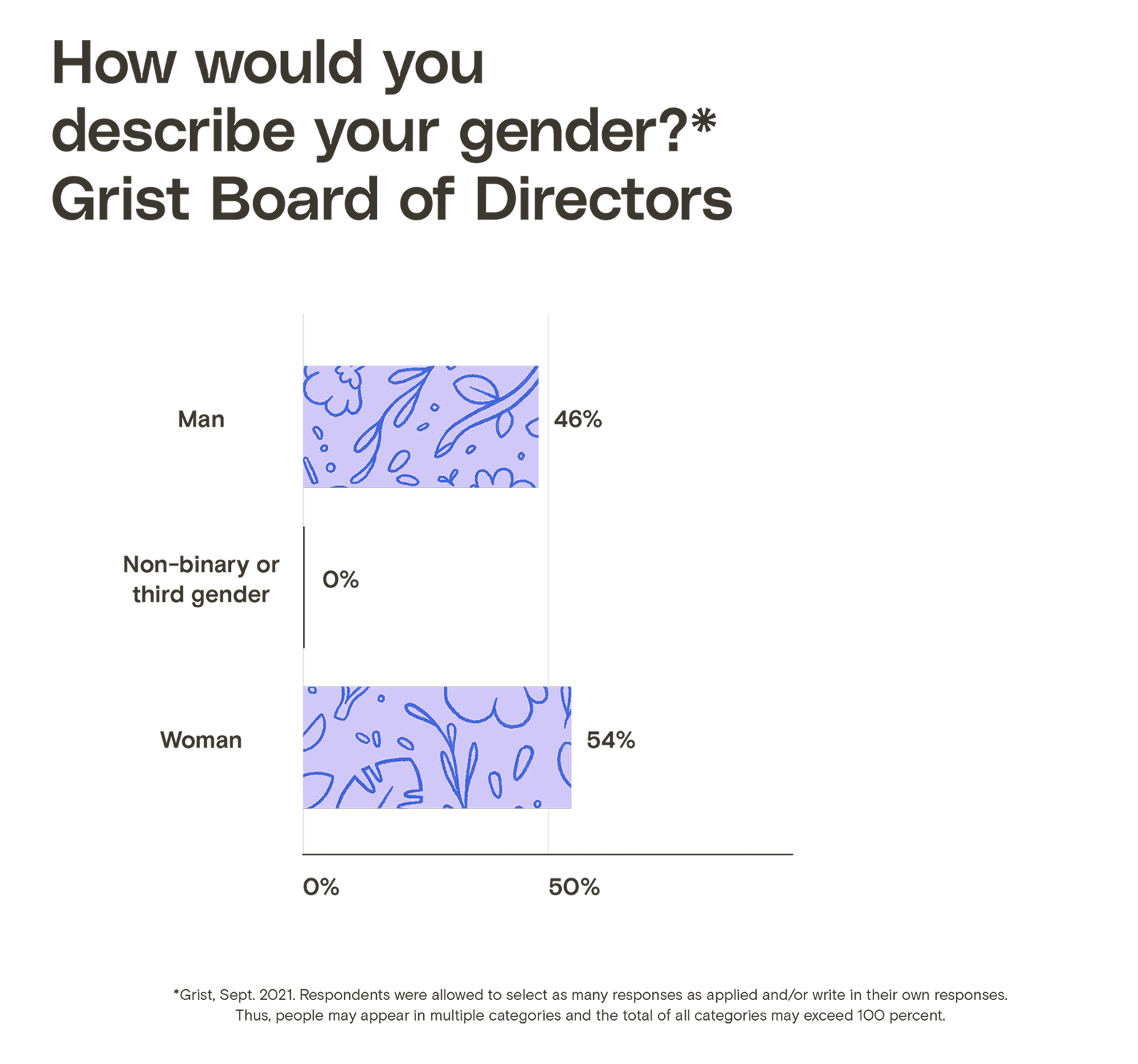 promise: We will work to expand mental health and paid time off benefits during our annual budget process in September 2021. We are constantly looking for ways to make our benefits more responsive to the diverse needs of our teams.
renew:
We've made considerable changes to health benefits, providing 100% of premiums for employees and 85% of coverage for dependents. We have now officially established a furlough scheme and have added Juneteenth and Indigenous Peoples' Day as holidays.
We are piloting office closures from December 25, 2021 to January 1, 2022 to support the overall well-being and mental health of our employees. The pilot received positive feedback.
We have adopted a $30 per month WiFi stipend, $400 per person per year in transportation benefits, and an expanded travel and expense policy to support remote work.
We introduced a new, additional employee assistance program, expanded mental health benefits, we introduced voluntary life insurance, and we reduced the 401k waiting period from six months after the hire date to the first day of the following month ( matching the waiting period for all other benefits).
Grist made significant investments in this area in FY21 and we will continue to grow these resources and earnings in FY22. These are very important influences that come from a collaborative approach and are the result of the material investment the organization makes in our collective well-being as a team.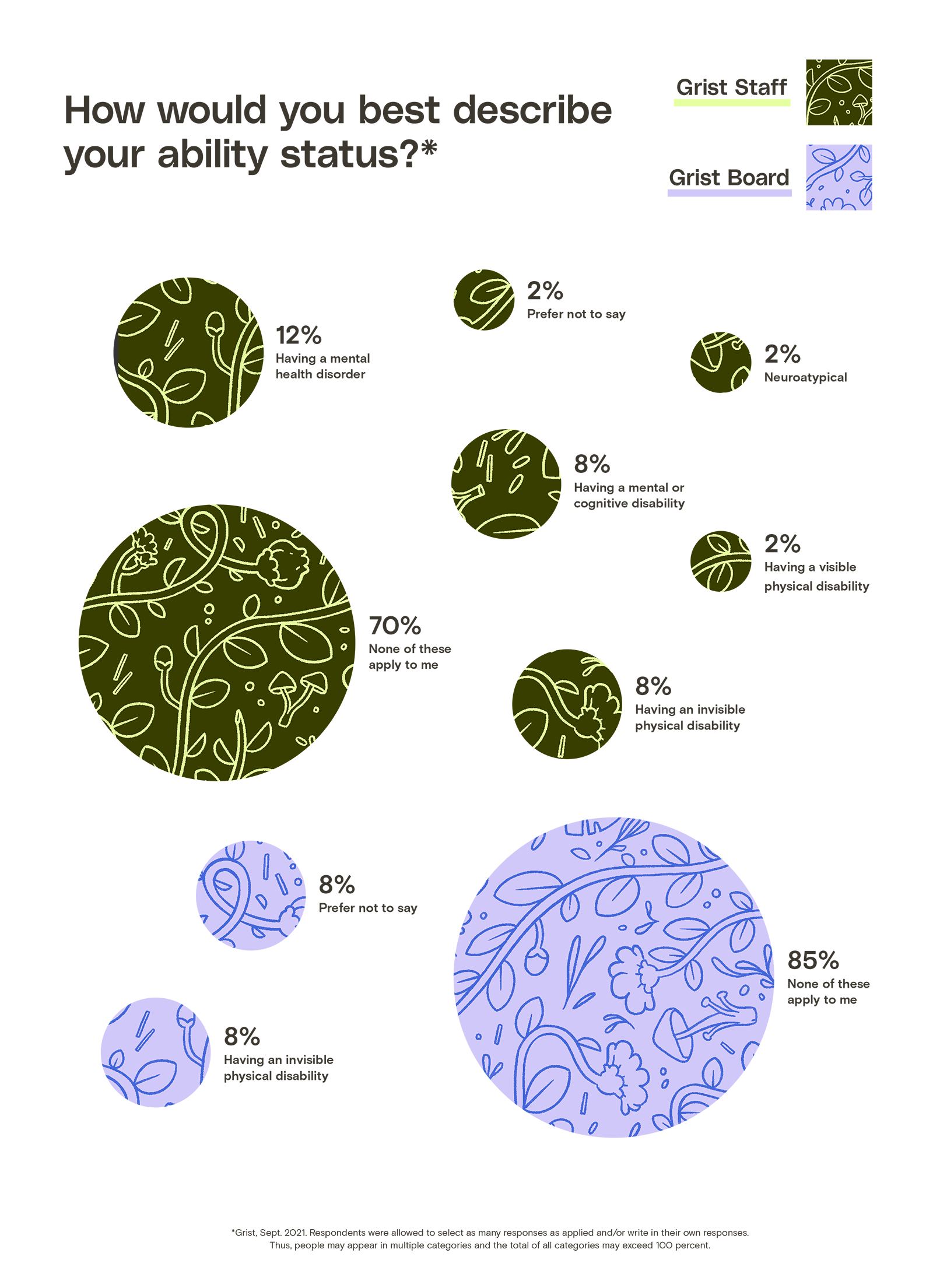 promise: We are committed to having a diverse pool of finalists as we add personnel to the team. We are committed to reducing the time and burden placed on applicants during the recruitment process. We will offer compensation to finalists who produce work for us at the end of the interview process, including presentations and editing tests.
renew: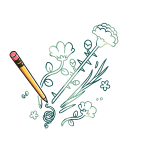 We're working to update our recruiting process to reduce unconscious bias, including through the use of tools like SmartRecruiter, consistent interview questions, and a debriefing process focused on job qualifications.
We are now compensating final applicants who are asked to create original work as part of the final stages of our recruitment process.
promise: We will continue to invest in the professional development and advancement opportunities of our employees.
renew: We are striving to implement continuous investment in the professional development and advancement opportunities of our employees. In our most recent cycle, we awarded more internal promotions than ever before.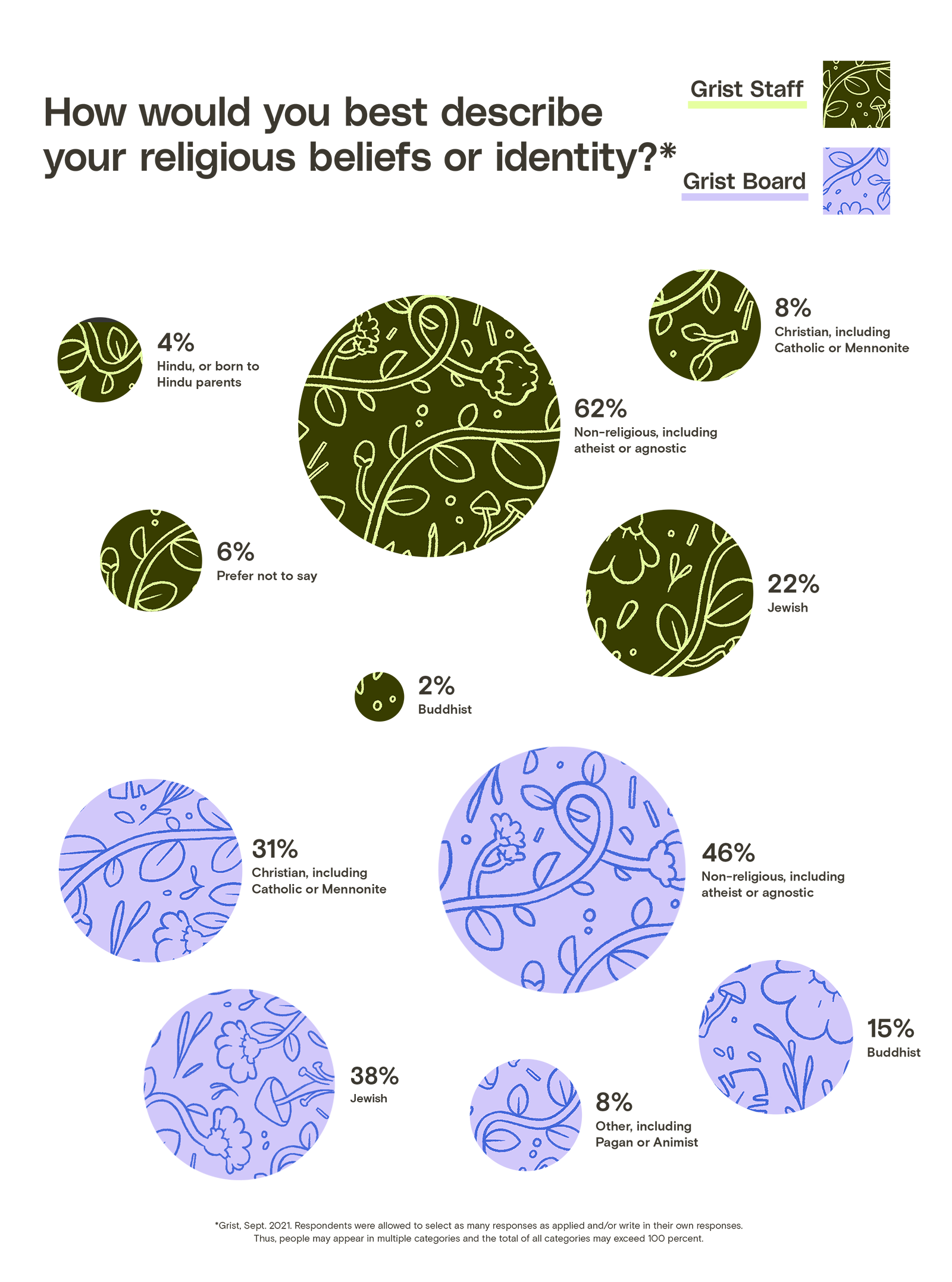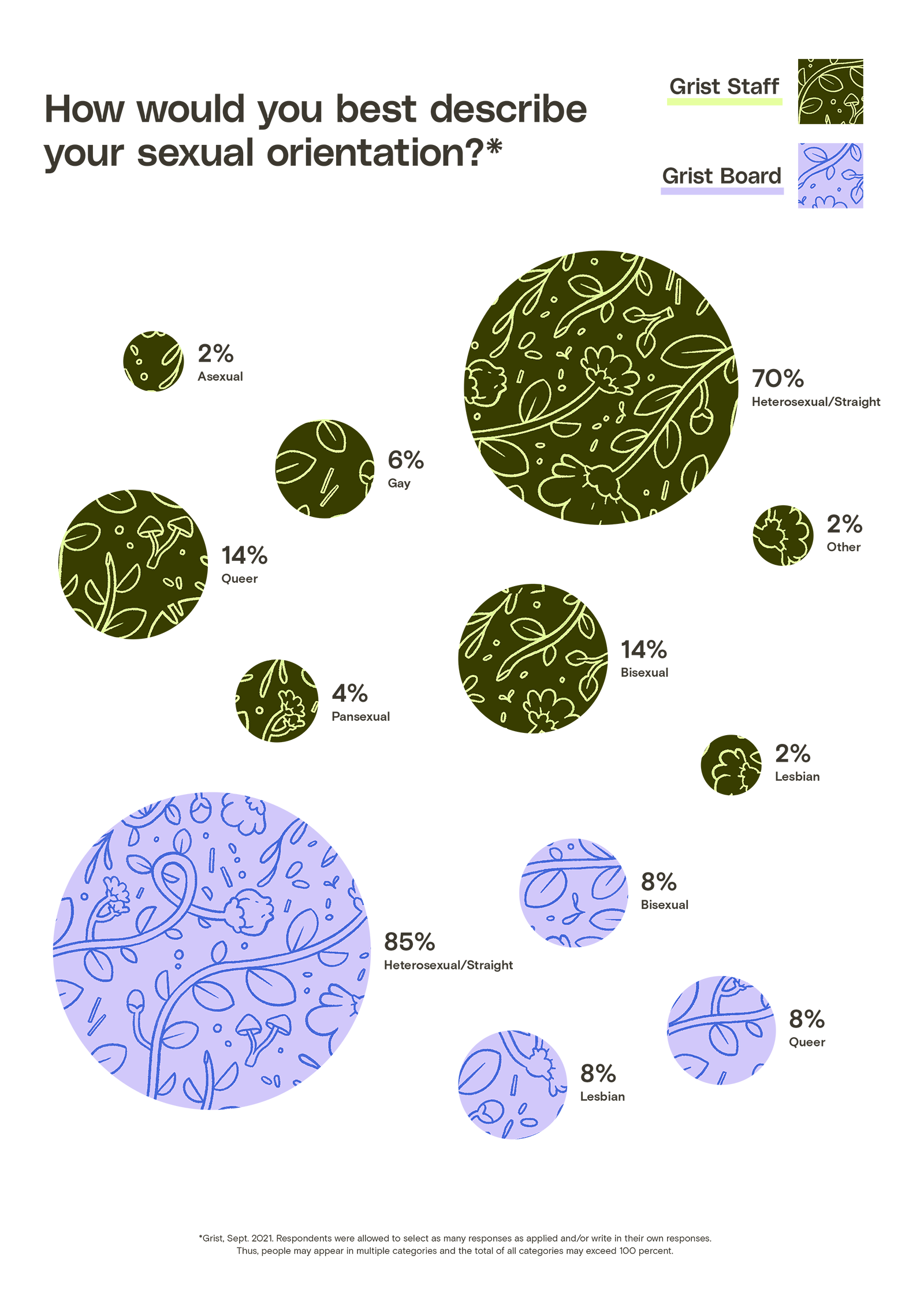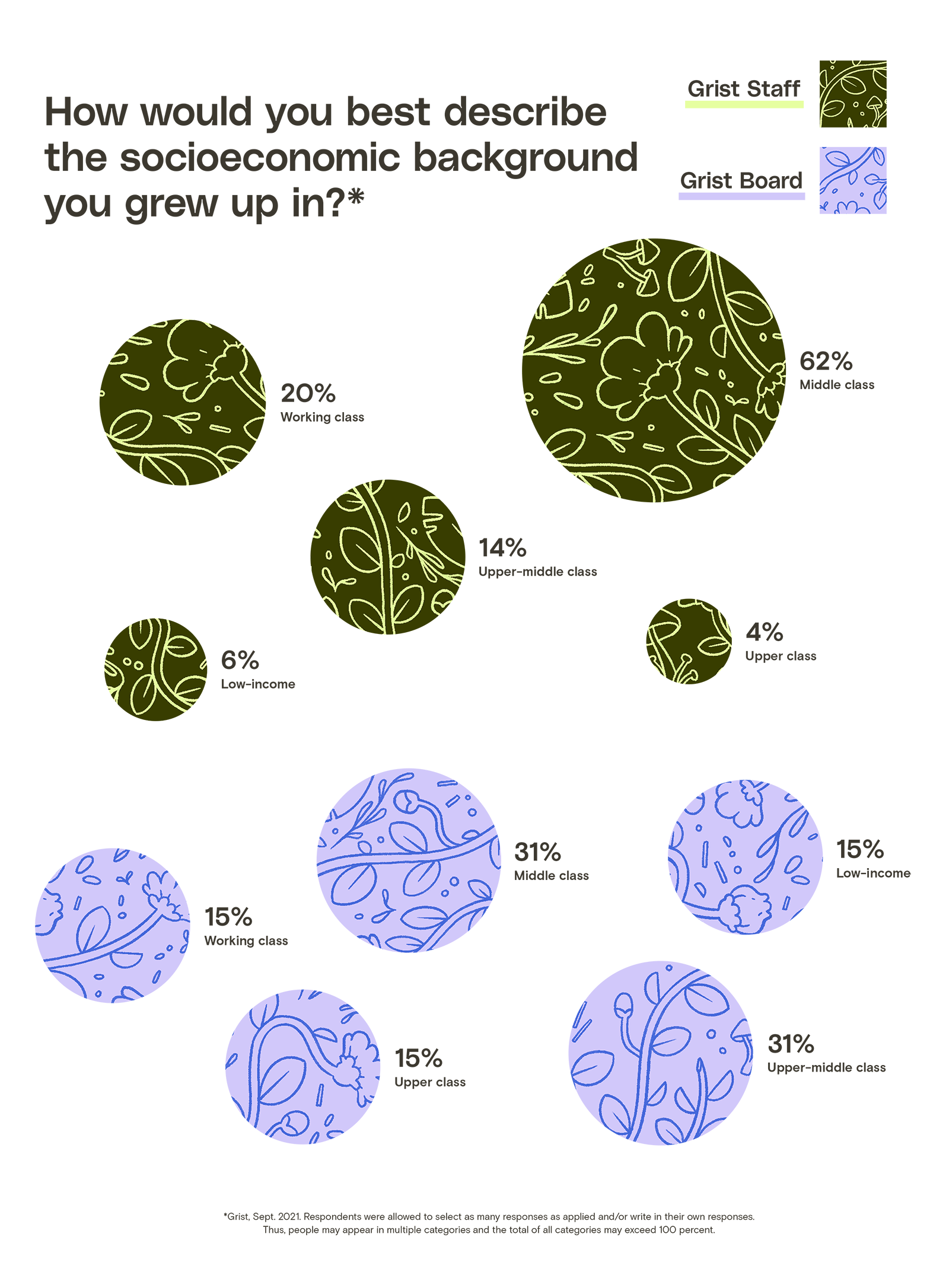 promise: We are committed to continuing to publish employee demographics annually.
renew: Survey conducted in Fall 2021, results shown on this page! We're excited to share these updates publicly.

Grist's Diversity, Equity, Inclusion and Justice Committee
Grist's leadership team
---