The Koreans continue to make a very strong product offensive.Kia side, they just showed us some pictures and preliminary info about them future reference model. It will be called Kia EV9, will be a large electric SUV. In fact, from the car companies themselves, they talked about flagships.
Today, they sent us the first images of the new EV9 final stage of developmentThey say it will revolutionize the large electric SUV segment and will accelerate the brand's transformation, affirming its commitment to electric and sustainable mobility. Of course, as with all things, there's always some marketing to these words, since a car this size is sustainable…it's a little dubious.
is because it is possible, Kia EV9 has been in the making for 3 1/2 years, with particular emphasis on new design standards, ride quality, performance, autonomy, comfort and technology. As we said, they wanted this model to be the flagship of the brand, the image model, so every detail had to be taken care of.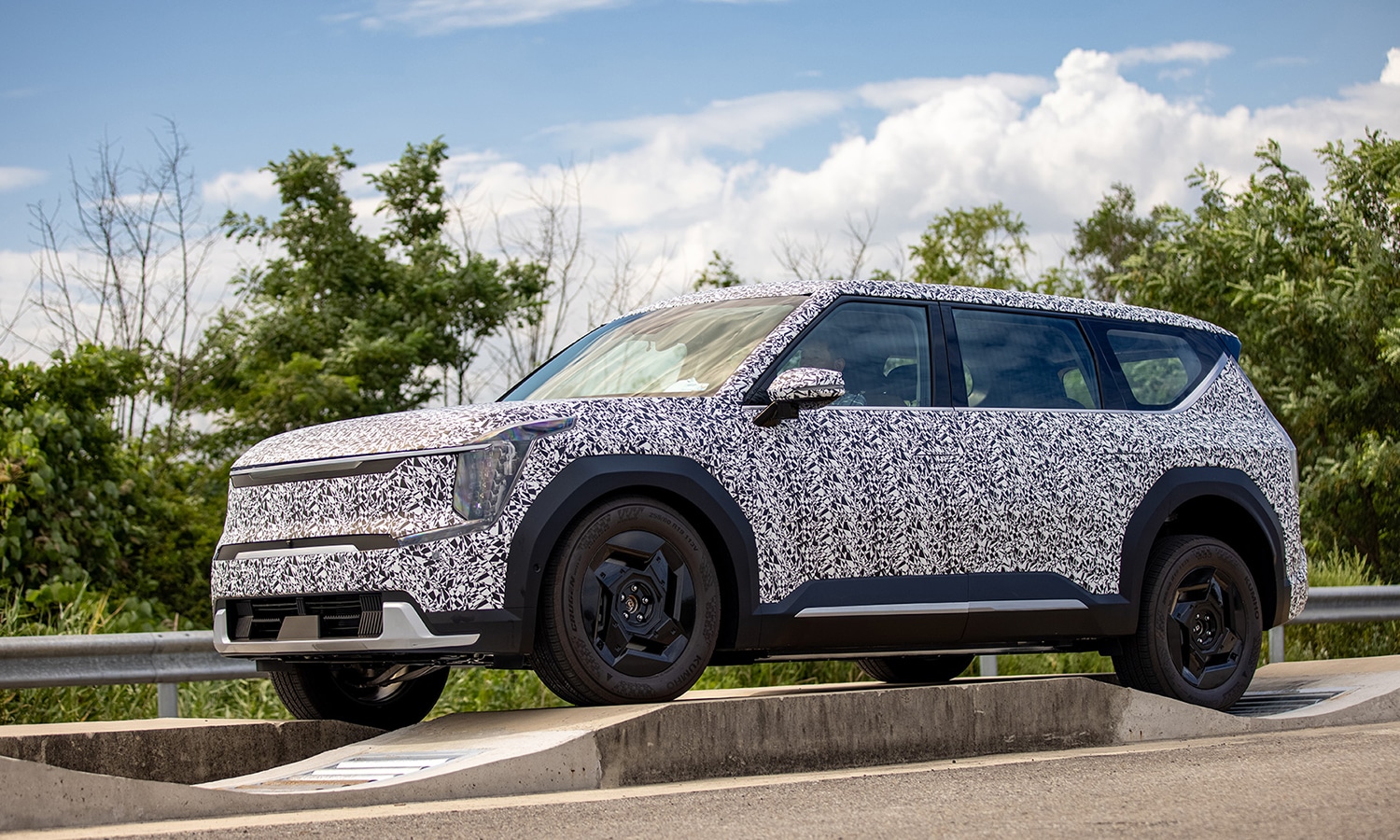 The new EV9 is expected to be released in Q1 2023so it shouldn't be many weeks before the Korean brand starts revealing details of the car. We still have no technical data on performance, dimensions or luggage capacity.
This model uses the Group's E-GMP platform.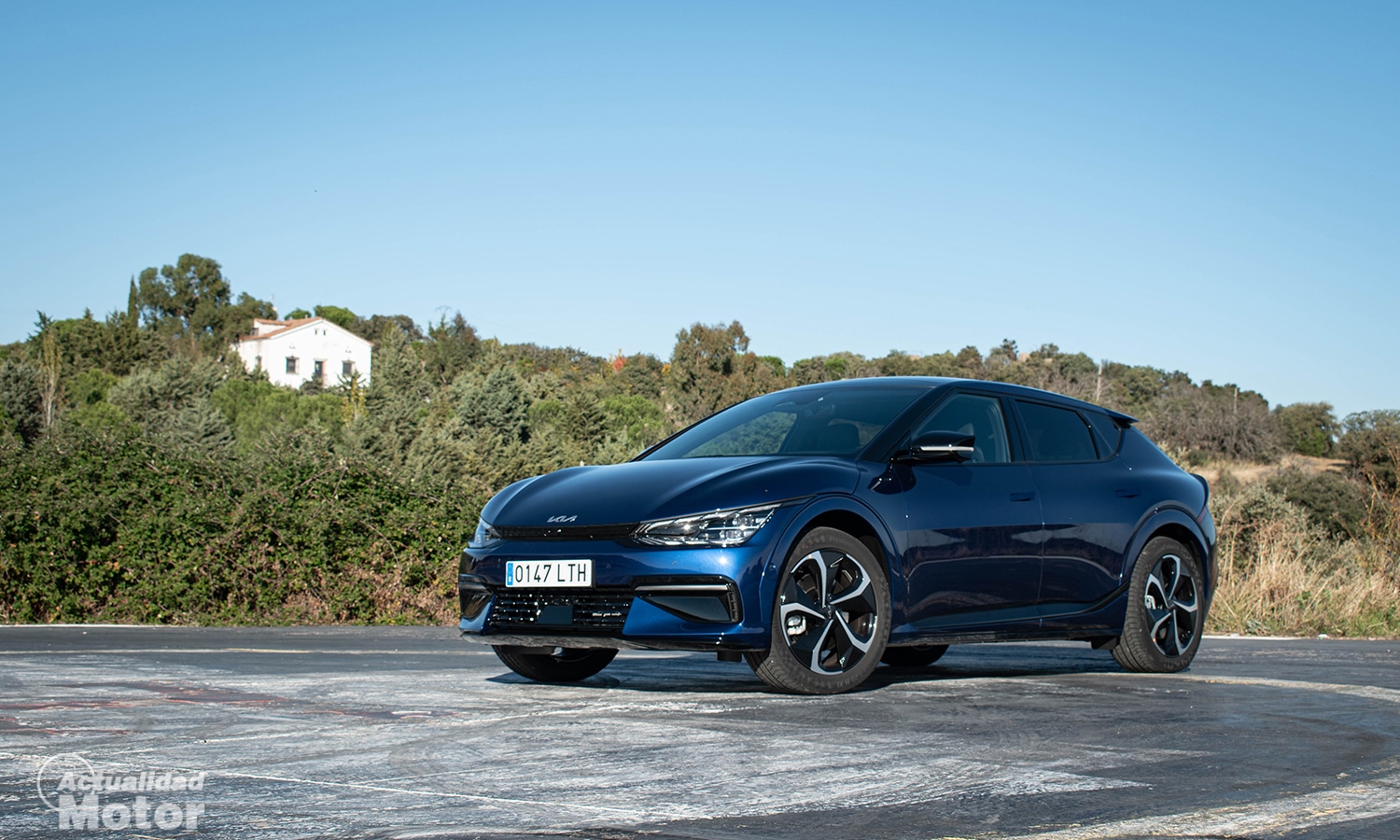 related articles:
Test Kia EV6 GT Line 77 kWh and 229 CV after propulsion
We had to make do with images of these camouflaged test mules Kia's global R&D center is located in Namyang, South Koreathough it's being exhaustively tested in different parts of the planet to complete tweaks to different components.
In the photos, it can be seen both on high-speed tracks, on specific platforms in four-wheel-drive vehicles, and on low-grip surfaces.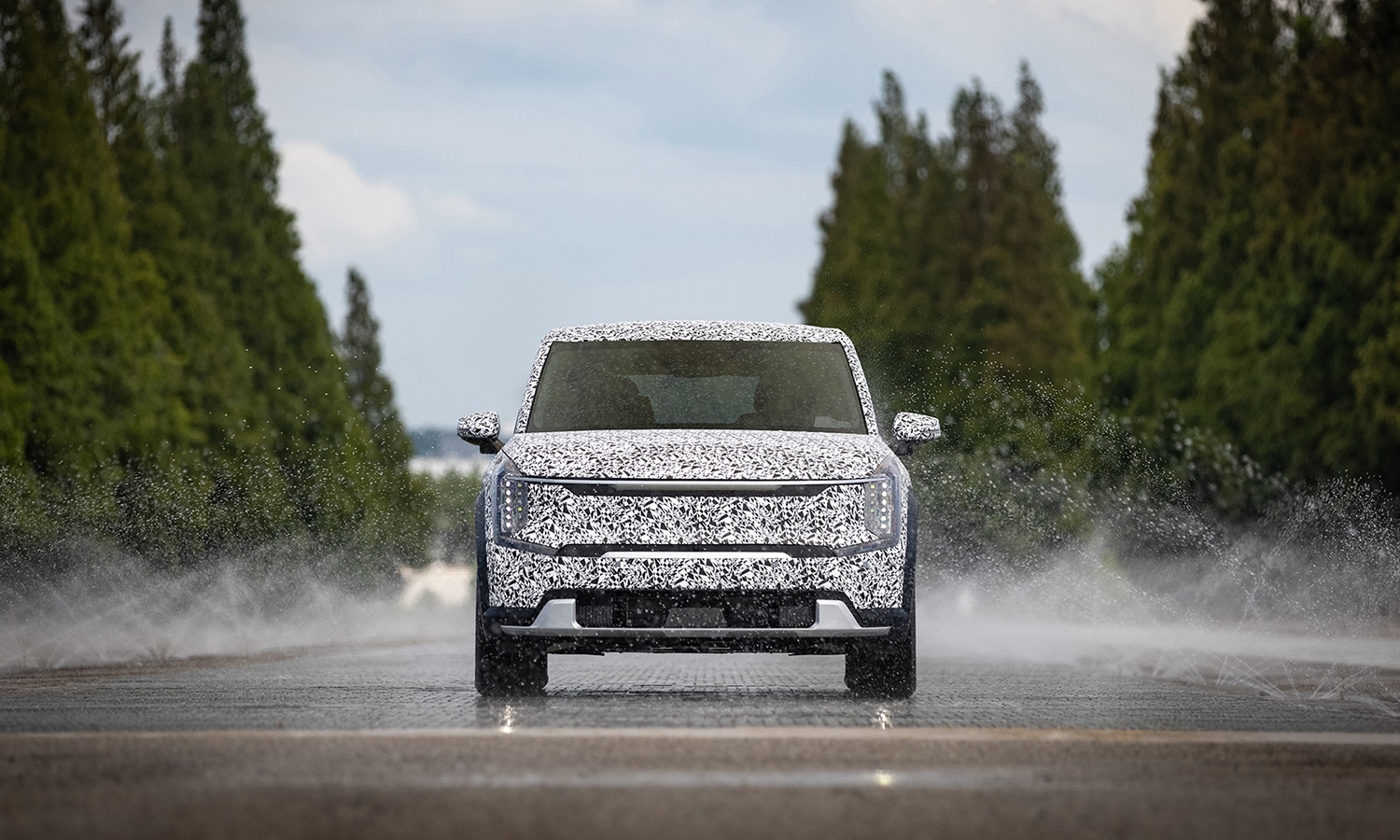 Source – Kia