According to a new study by JD Power, most EV owners use the automaker's smartphone app to manage charging, and they're not happy with it.
Seventy percent of EV owners surveyed said they use an app at least every other drive to monitor the charging process and see available range. While most EV owners do most of their charging at home, 85% said they still want the app to show available public charging stations in case they need it.
The study found that EV owners want more features—sometimes more than automakers offer. Of the 20 most common app features, 70% of EV owners surveyed considered 15 to be desirable. However, according to JD Power, only eight of these features are "widely available."
Volkswagen's next-generation connected car
The study also found a strong demand for more advanced app features not yet offered by most automakers, but at least one — the phone as a key — has nothing to do with EV charging.
Additionally, 32% of respondents said they had never used an EV smartphone app because they had no idea how it worked. So, as with other aspects of EV ownership, the lack of explanation from dealers can be a problem.
Electric vehicle owners also don't want to pay for these apps, according to the study. The main reason owners don't use apps anymore is that their free trial period has expired.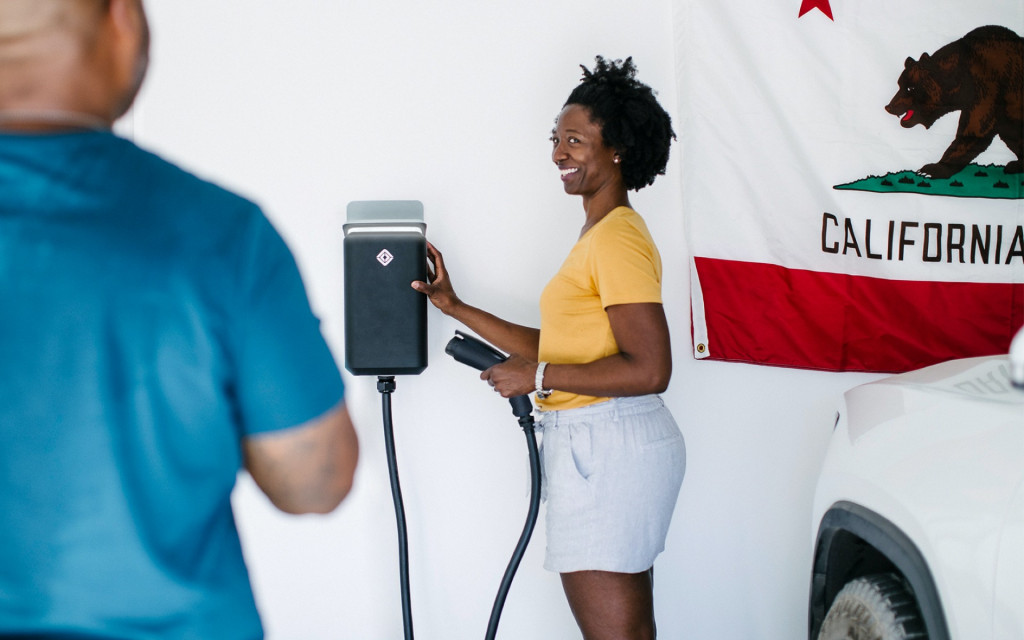 Rivian R1S
The top rated EV apps in the study were FordPass, Tesla app, MyHyundai, Kia Access, and Genesis Intelligent Assistant. Despite their high-tech images, Rivian and Lucid fall short in terms of charging capabilities, app speed and general content, according to JD Power.
Tesla has shown improvement this year. Last year's version of the study criticized Tesla's (and Volkswagen's) lack of route planning and, in Tesla's case, some diagnostic information that can be found on other brands' apps.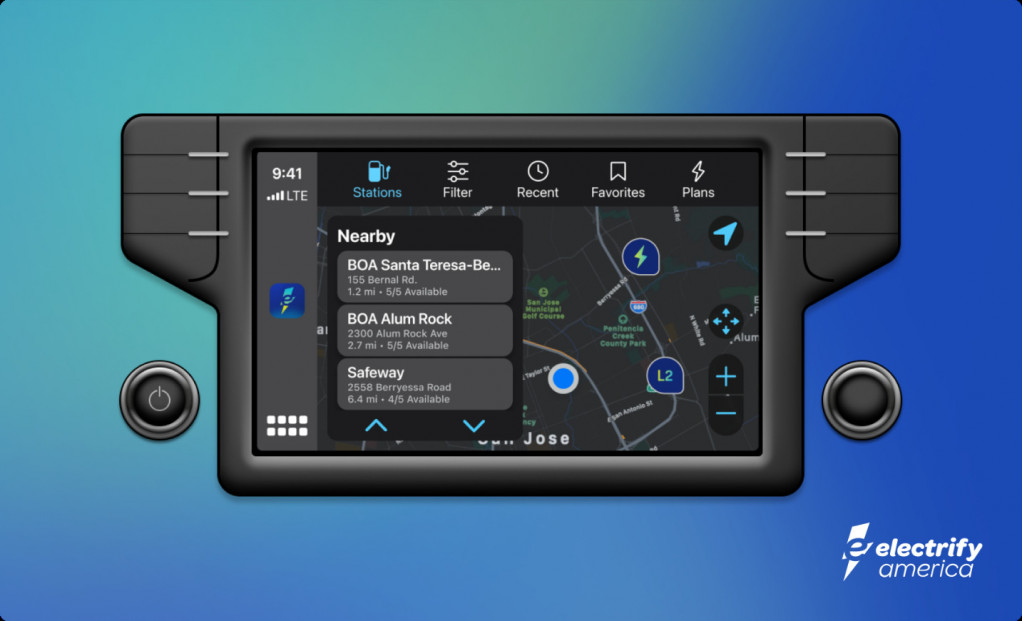 Powering the US now with Apple CarPlay and Android Auto
Surprisingly, many automakers don't offer the option to subtly shift the charging waypoint from the phone to the car on a road trip. Electrify America just launched Apple CarPlay and Android Auto compatibility last year. Despite this complexity, the number of applications may not decrease.
Not only automakers, but charging networks and other aggregators want you to use their apps while they drive. GM aims to remove that confusion with brand-specific apps for its electric vehicles that allow for "one-touch" charging across charging networks.