If you are about to move to Germany, opening a bank account is the first thing you need to do. While most people think they can do everything online and manage their finances even before arriving in Germany, this is not always the case.
Still, it's necessary because you need the account to apply for an apartment, pay rent, get a salary, and more.Today's blog will help you familiarize yourself with the type German bank accountthe documents you need to open an account, factors to consider, and the best banks.
Types of bank accounts you can open in Germany
Before you decide to open an account, here are the most common types of accounts you should know about:
1. Current Account (Girokonto)
This is the basic account type you need to receive paychecks, pay bills, and more. If you are a young person or student, you can choose a general Girokonto or a professional account.
2. Savings Account (Sparkonto)
Sparkonto accounts are designed for your savings and are available to residents and non-residents. The first type of savings account is the Festgeldkonto, where you need to decide how long your money must remain in the account. Tagesgeldkonto gives you instant access to your savings.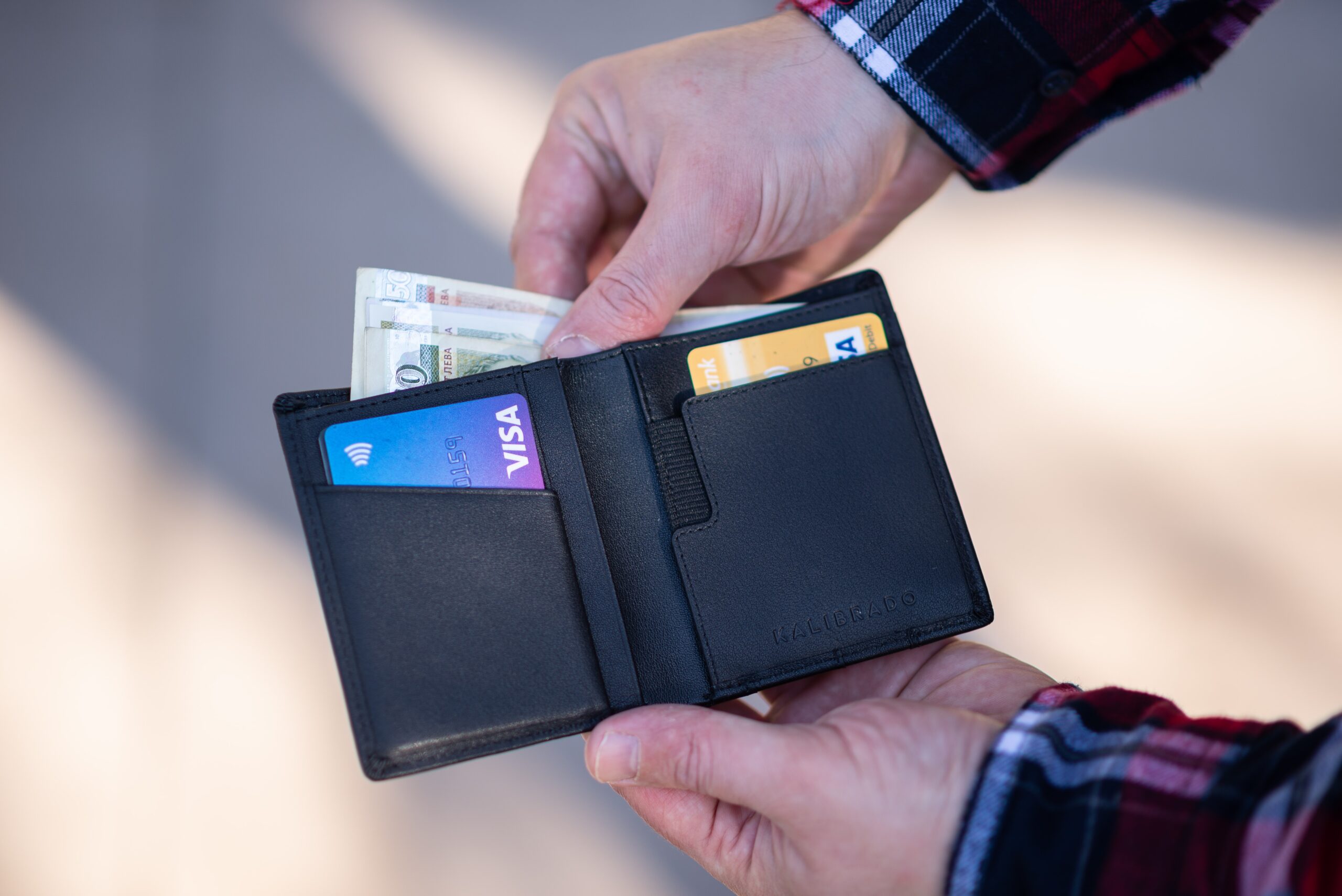 3. Offshore Account
Offshore accounts are a good option if you frequently need to transfer funds to different countries while on the go. These accounts will help you save on taxes and you will gain various advantages when traveling to different countries. If you are interested in an offshore account, Commerzbank and Deutsche Bank are two banks to consider.
4. Non-resident accounts
Some banks may not offer a standard checking account if you do not have an address in Germany. In this case, your best bet is a non-resident account. You can even open this account before arriving in Germany.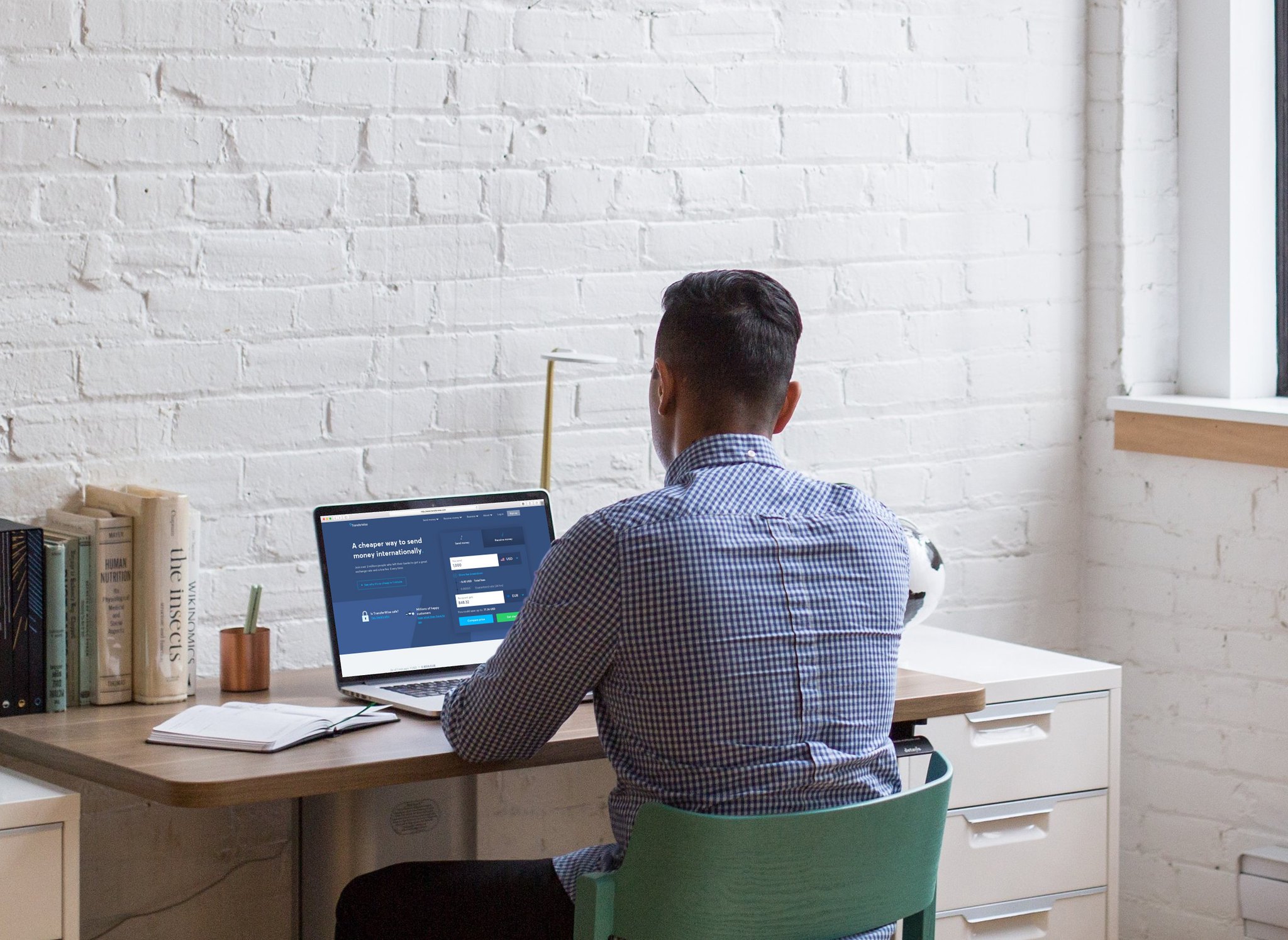 5. Digital Accounts
Mobile and digital accounts work through special apps you download. One of the best things about Germany is that they have numerous mobile and online banks that can help you sort through your finances from your phone or laptop.
How to open a bank account in Germany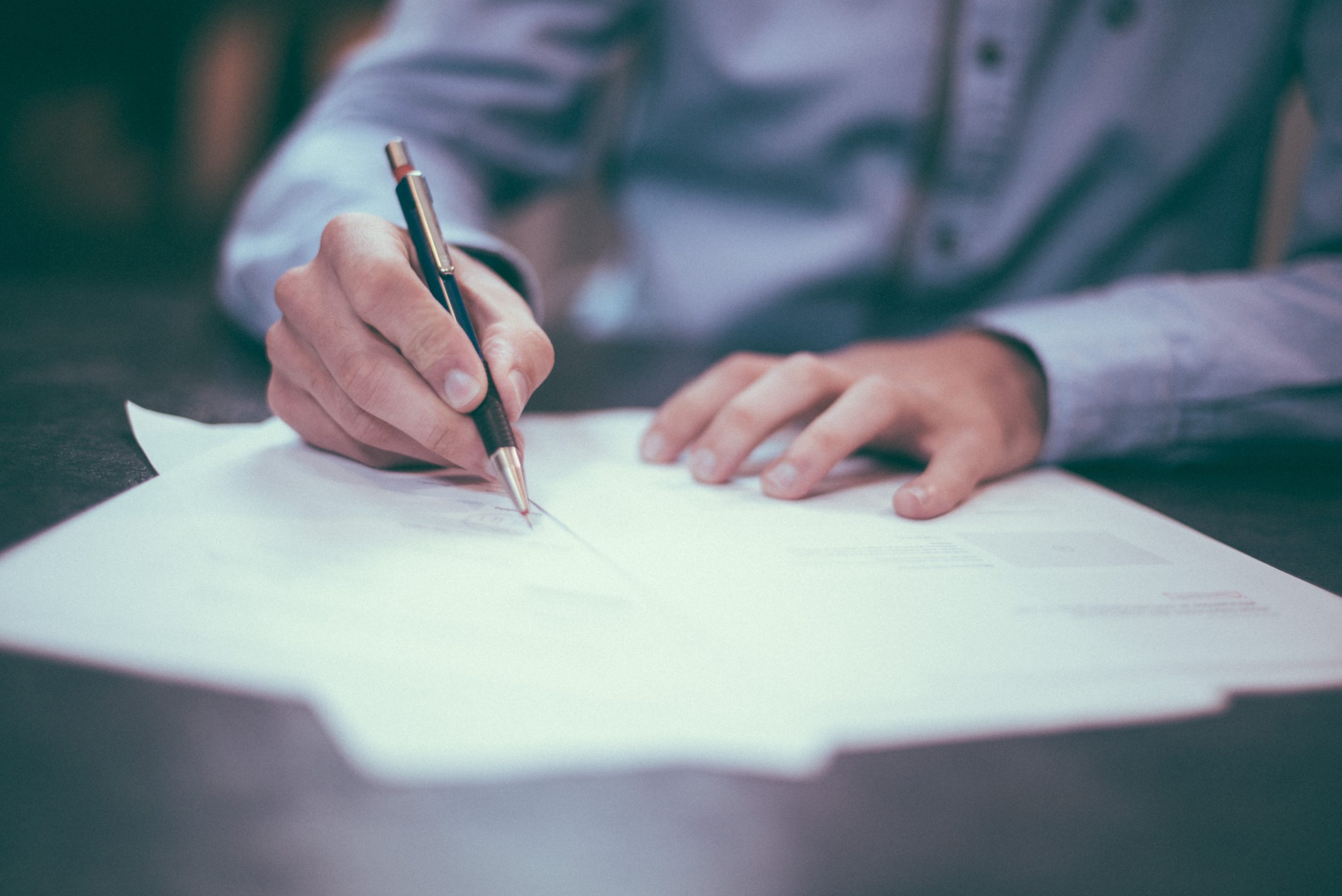 Now that you are familiar with the various types of accounts, you should also know the documents required to open a bank account. Some banks are very willing to work with non-residents, while others may be more hesitant, require more paperwork, or tell you that they do not work with non-residents. While the procedure depends on the bank you choose, here are the most common documents you must provide:
Valid passport or German residence permit.

Proof of registration and current address.

Application form, including first name, last name, address, phone number, age, income, etc.

Proof of employment and income. If you are a student, the bank will ask you to provide proof.

Deposits are used to open an account. The amount depends on the bank you choose.

Reference letters from your employer, and all other documents you can provide to prove you have a steady income and qualify for a bank account.

Shufa Credit Rating
When opening an online account, most banks require you to create a profile; they then need to confirm your identity. In other words, they may ask you to turn on the camera, send the code you should enter, send the document to the bank, etc.
Reliable German Banks You Should Know About
Here are some of the oldest and most reliable banks in Germany that you should add to your list when looking for the best option:
savings bank

Deutsche Bank

HypoVereinsbank

KfW Group

Commerzbank

barclays bank

DKB

N26

public bank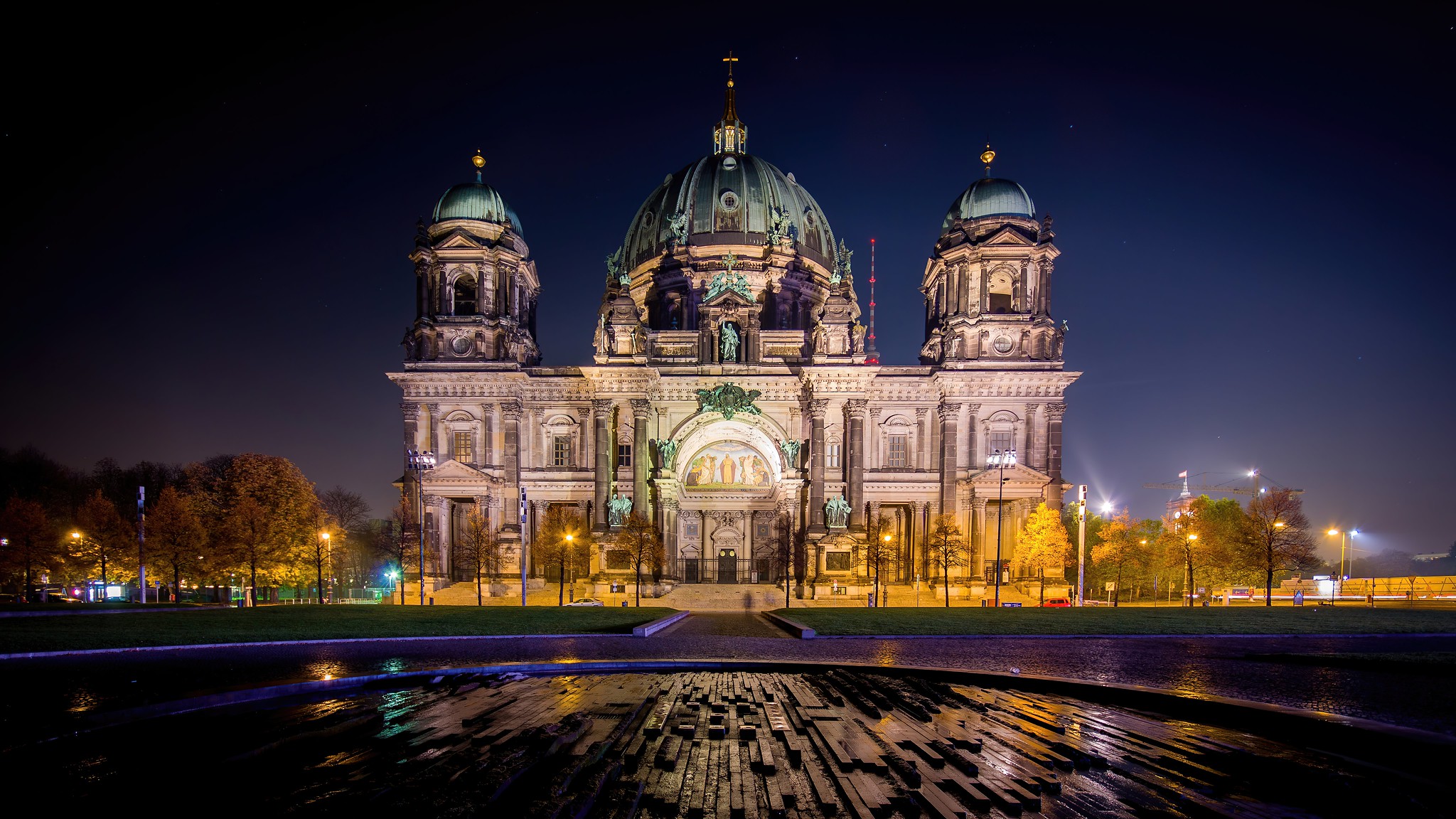 Factors Influencing Your Decision When Choosing a Bank
With so many different banks in Germany, how do you make sure you choose the one that best suits your needs? Here are some factors that will influence your decision:
cost – Know all the details when asking about fees and make sure you compare fees from different banks. Withdrawals and maintenance can be expensive, so do your research before choosing.
customer service – The best way to find out if bank customer service is reliable is to call them. You can also survey online or ask friends, colleagues and people you know if they are happy with their bank.
banking services – Different banks offer different services and fees for these services. First, make a list of the services you need, especially if you travel a lot. Then, give your bank a call and ask how much these services cost, if they have partner banks in the country you're going to, fees for international transfers, etc.
language – If you are still learning German, it is better to find a bank with English-speaking staff to make communication easier.
Internet Banking and Mobile Banking – This feature will save you time and money. In most cases, online transactions are cheaper and faster, so ask all the banks on your list to let you know about their online services and fees.
Access and ATM networks – The wider the bank's ATM network, the easier it is for you.
in conclusion
Opening a bank account in a new country can be stressful; therefore, you must do your research. The most common types of bank accounts you can open in Germany are checking accounts, savings accounts, offshore accounts, non-resident accounts and digital accounts.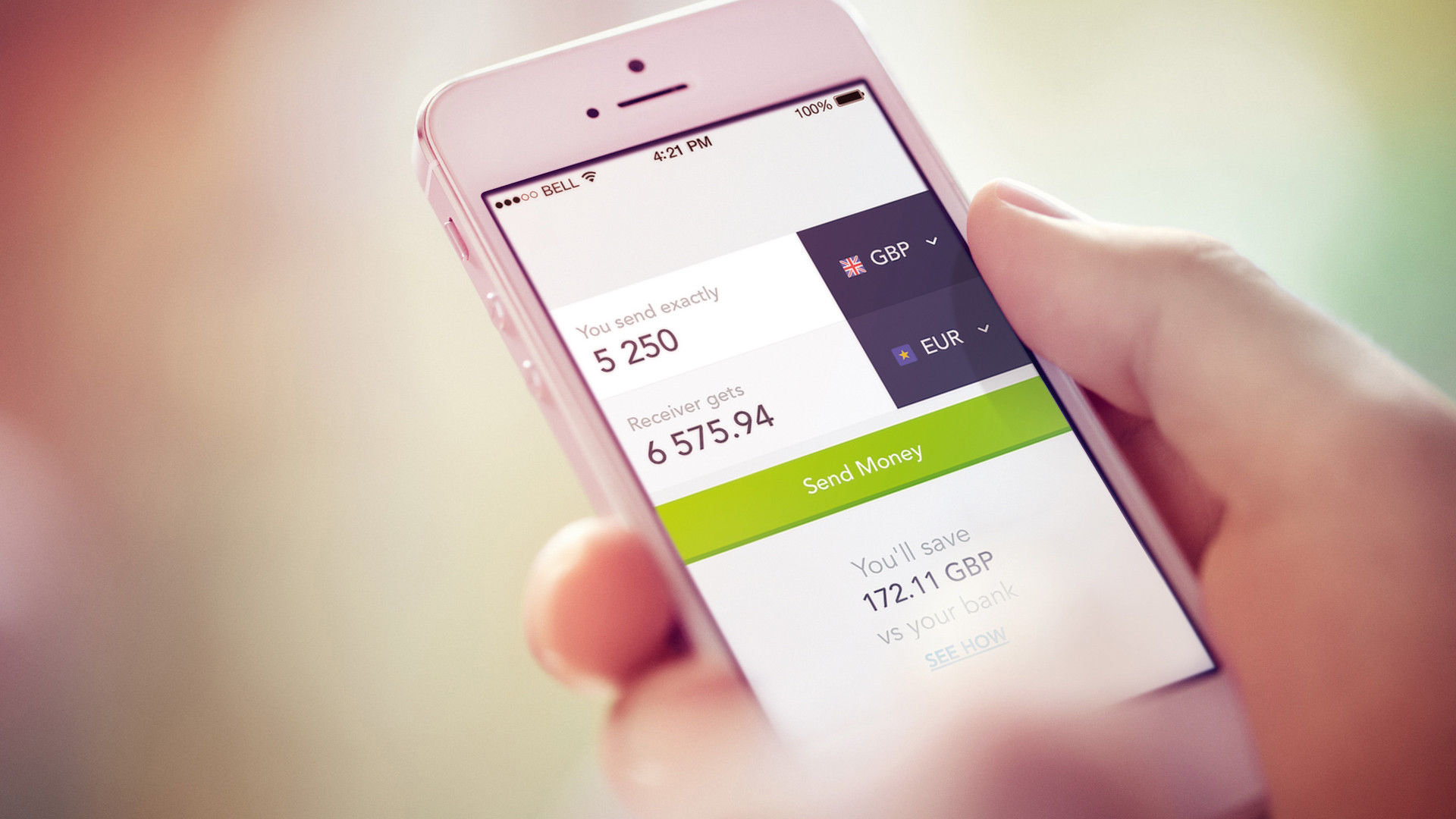 Before you become familiar with the documents you need, you must list potential banks and ask them what services they offer, fees, whether they offer online and mobile banking, whether they have English-speaking representatives, their ATM network, etc. Once you have all the information, you should request a detailed list of documents you will need to bring along and start your application process.