If you don't know Frank Morrison, he is one of the greatest children's picture book illustrators and fine artists of our time.
I know. This is a bold statement.
But, I really believe it.
I had a chance to talk to Frank about his author debut, kick and push – This is the story of a skateboarder learning to be himself. It was so much fun talking to Frank – he's a funny, funny, amiable guy.
Amazon bookstore
First, let's talk about the background behind the story. (It involves Lil' Wayne babysitting. Kinda.)
Then, he shares the importance of the message of the story…because it's not just about skateboarding.
Check out what else he told me in the video.
I *think* he's joking about being in a coma?
Watch and order this book ASAP. Actually, run out and buy all his books!
MY REVIEW OF KICK PUSH
A young skateboarder learns to be himself and finds his people in Frank Morrison's first author/illustrator picture book. Powerful language cuts through the story, with a vibrant skateboard kick-and-push vibe! Ivan aka. Epic had a kick in his new community, but no friends let him down, and his attempts at more traditional sports didn't work. His parents encouraged him, his father gave him his skateboard, and by kicking, pushing, bouncing, clicking, swooshing, Epic found his crew. I'm drawn to how Morrison captures movement, emotion and community in his illustrations – it's moving, it's powerful, it's an atmosphere.
Frank Morrison Interview
frank morrison books
Here are some of my favorite Frank Morrison illustrated picture books. (Several with his wife Connie!)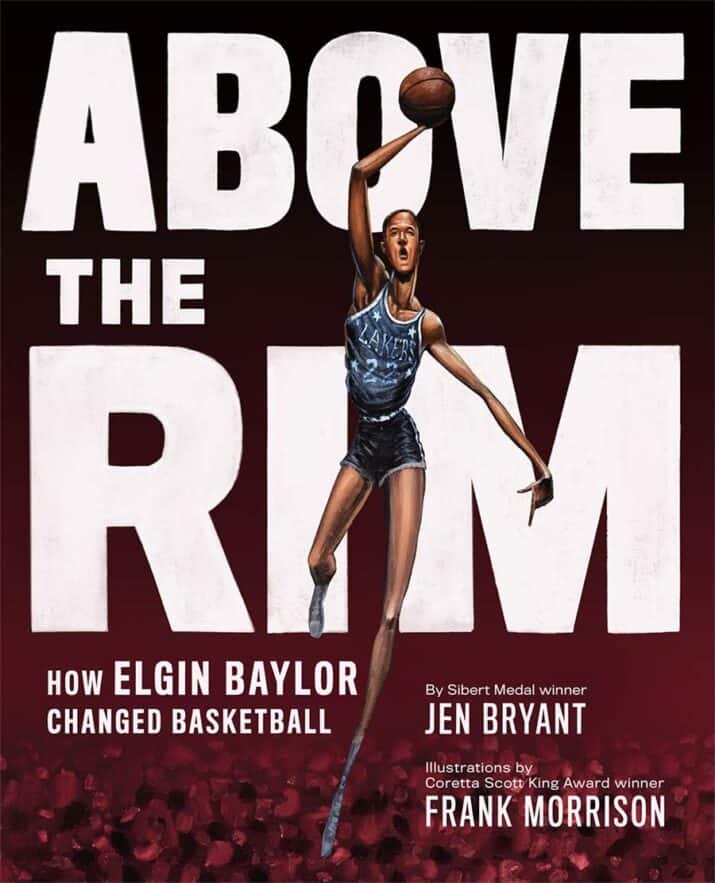 Amazon bookstore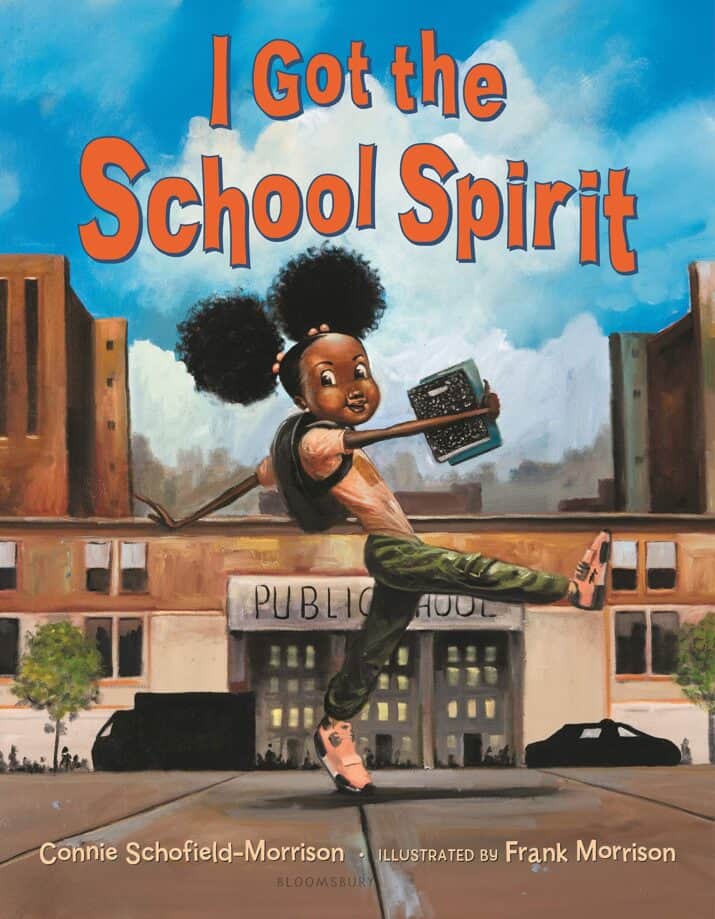 Amazon bookstore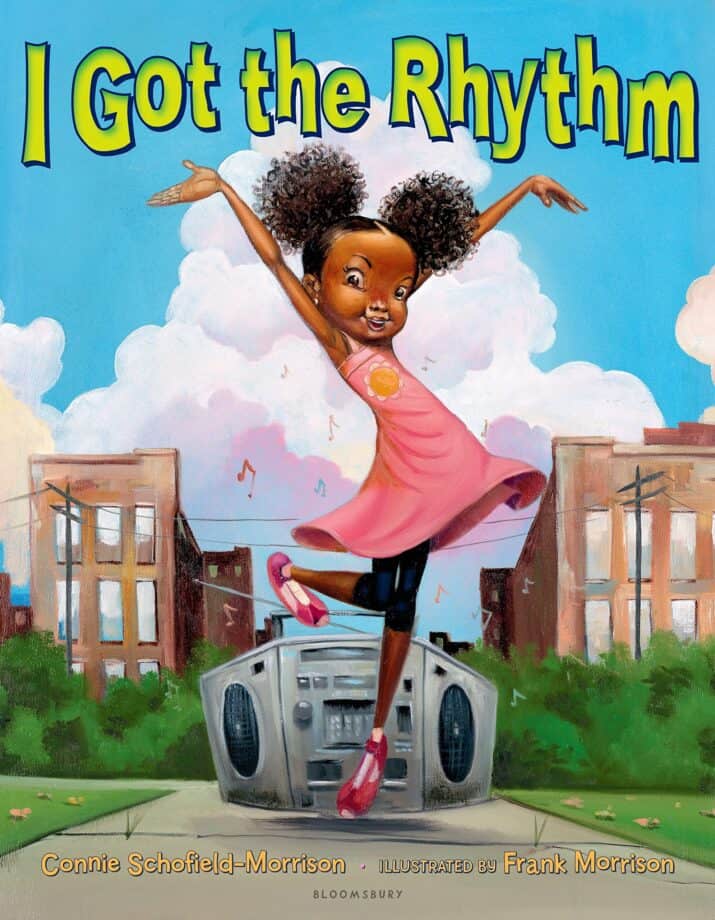 Amazon bookstore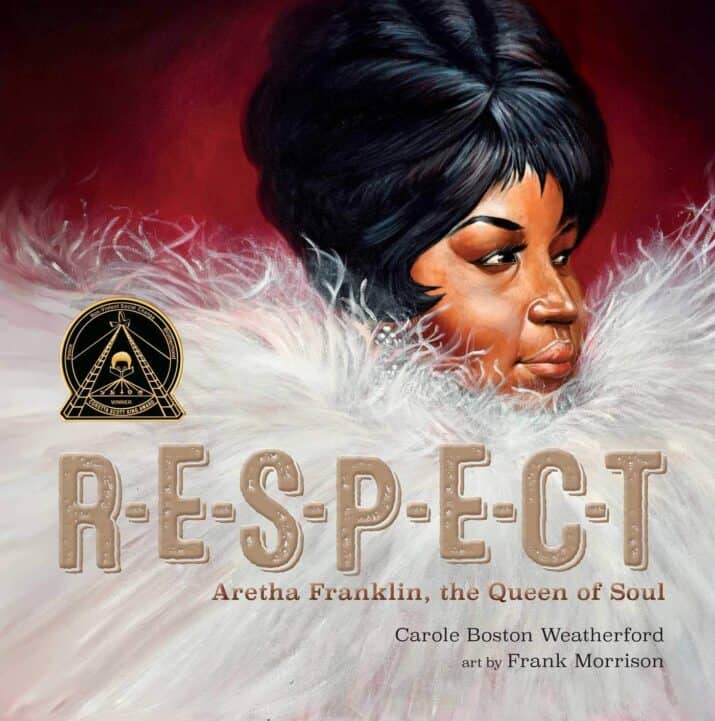 Amazon bookstore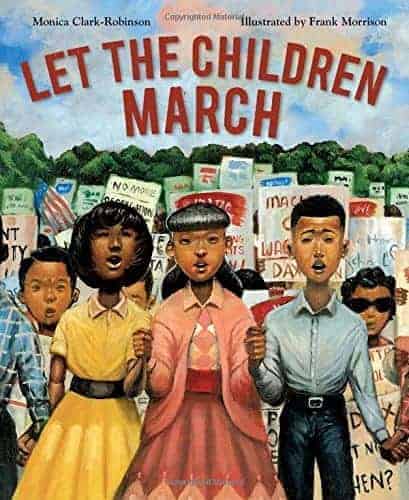 Amazon bookstore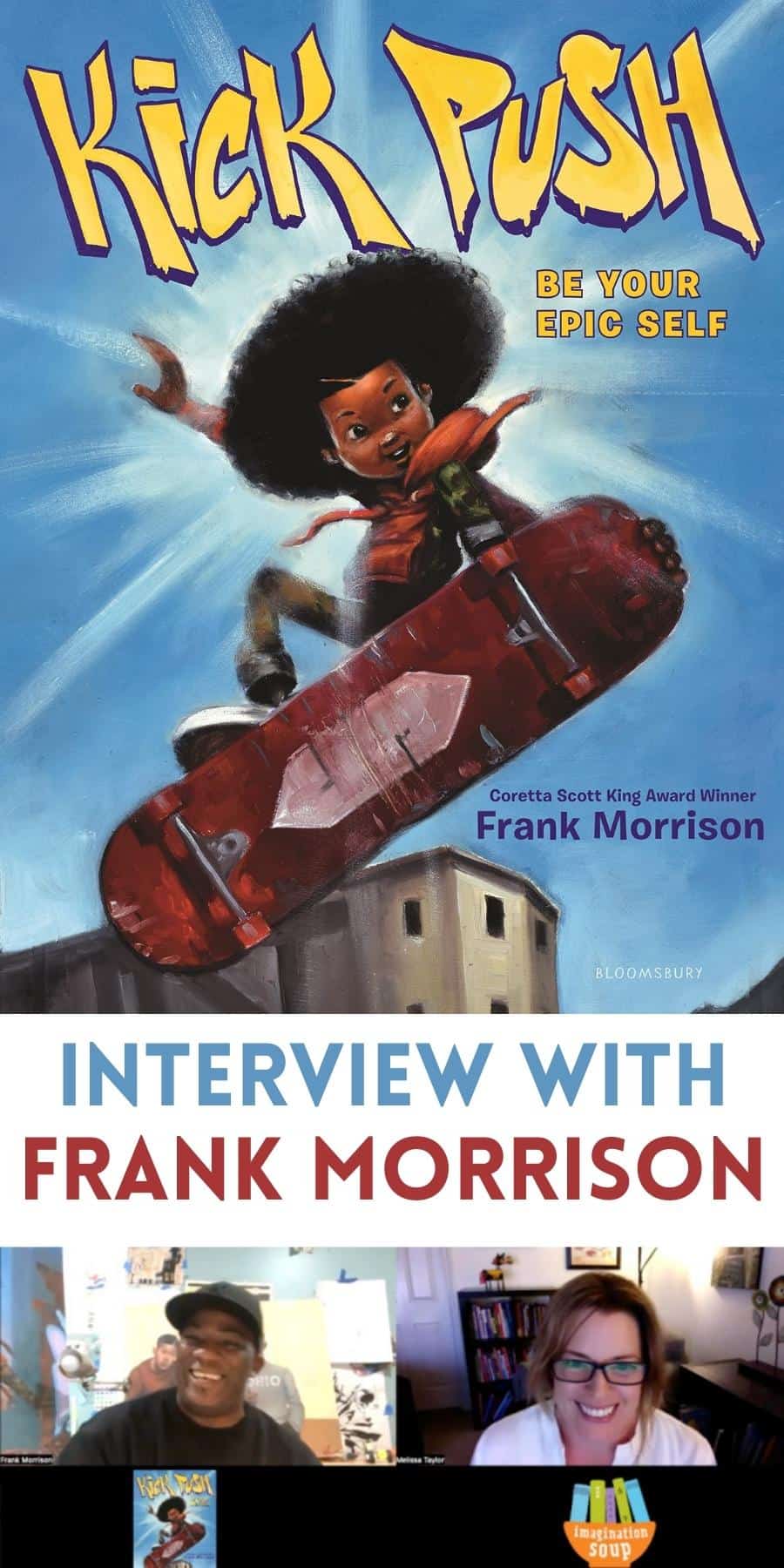 continue reading
Inspirational children's books for young artists


Interview with Kwame Alexander (Become MUHAMMAD ALI)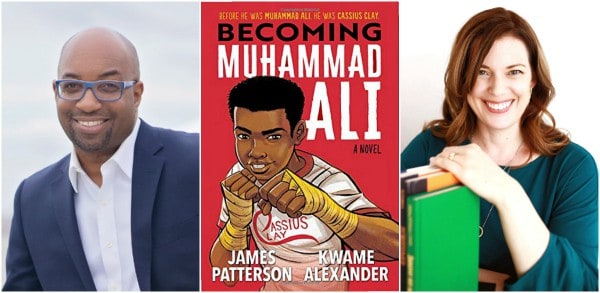 Best Nonfiction Books of 2021