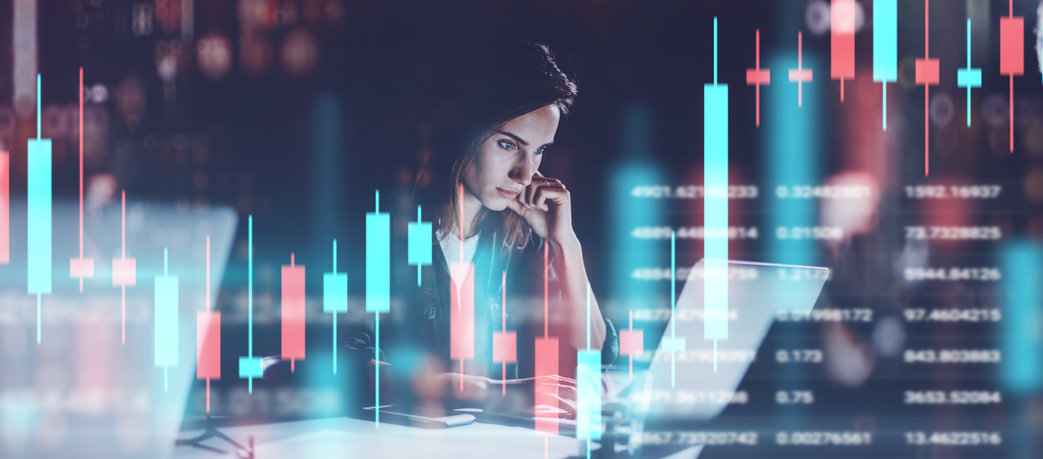 API3 and Drip Network tokens are emerging at a time when the global crypto market is plunging. The global cryptocurrency market cap, for example, has dropped by 10.42% in the last 24 hours and is currently at around $1.64 trillion.
Bitcoin, which is the most popular cryptocurrency in the world and the largest cryptocurrency by market cap, has dropped from over $40K to $35,787.34 at the time of writing. Ethereum, the second largest cryptocurrency, has dropped from over $30K to $2,504.82 at the time of writing.
API3 price increase
API3 has increased by over 30% in the last 24 hours. At the time of writing, it was trading at $6.44, with a daily high of $6.97.
The rise in the price of API3, a token whose blockchain network is dedicated to ensuring people can create and manage decentralized APIs, is highly attributed to the Binance listing.
Binance announced that it will list API3 yesterday and went ahead to list the coin today at 10:30am UTC.
Recent #Binance listing: #[email protected] is a data oracle that enables APIs to feed data to blockchain applications directly without third-party middlemen.

Learn more ?https://t.co/0DbTVpBQYQ

— Binance (@binance) January 22, 2022
API3 started rising the day before, on January 20, in anticipation of Binance's listing, and rose higher when Binance confirmed the rumors announcing that it would list the token.
Drip Network Price Increase (DRIP)
The Drip Network token, DRIP, has seen an increase of more than 1% in the last 24 hours. It was trading at $83.94 at the time of writing and has reached a daily high of $84.81.
The DRIP token has been on the rise since January 11, 2022, and its uptrend has not been affected by the ongoing bloodbath in the cryptocurrency market.
There is no big news about the token and it is believed that it is only recovering from its growing popularity and trading volume.
The post Market Engagement: API3 Tokens and Drip Network Rising as Bitcoin Drops to $35K appeared first on Bitcoin Guide.