The world of motors, although many people don't believe it, is closely related to the world of video games. Who hasn't played afternoons and evenings with coworkers in one of the many video console games? However, their entire relationship isn't limited to the car and racing games that come to mind. There is another fantasy world that can also be associated with the auto industry, although it seems a bit puzzling to give it that relationship…
To show that there is life beyond the car, Mini dared to take a very important step. His desire for the protagonist has reached the point of sponsorship for one of the most important events for video game fans: Gamescon.So, on such occasions, he created Mini Ace Concept with Pokémon Mode Or the same thing: the car that all diehard fans of the comic series want. Will he have super powers?
The Mini Aceman Pokémon Mode was born to sponsor the 2022 Gamescon…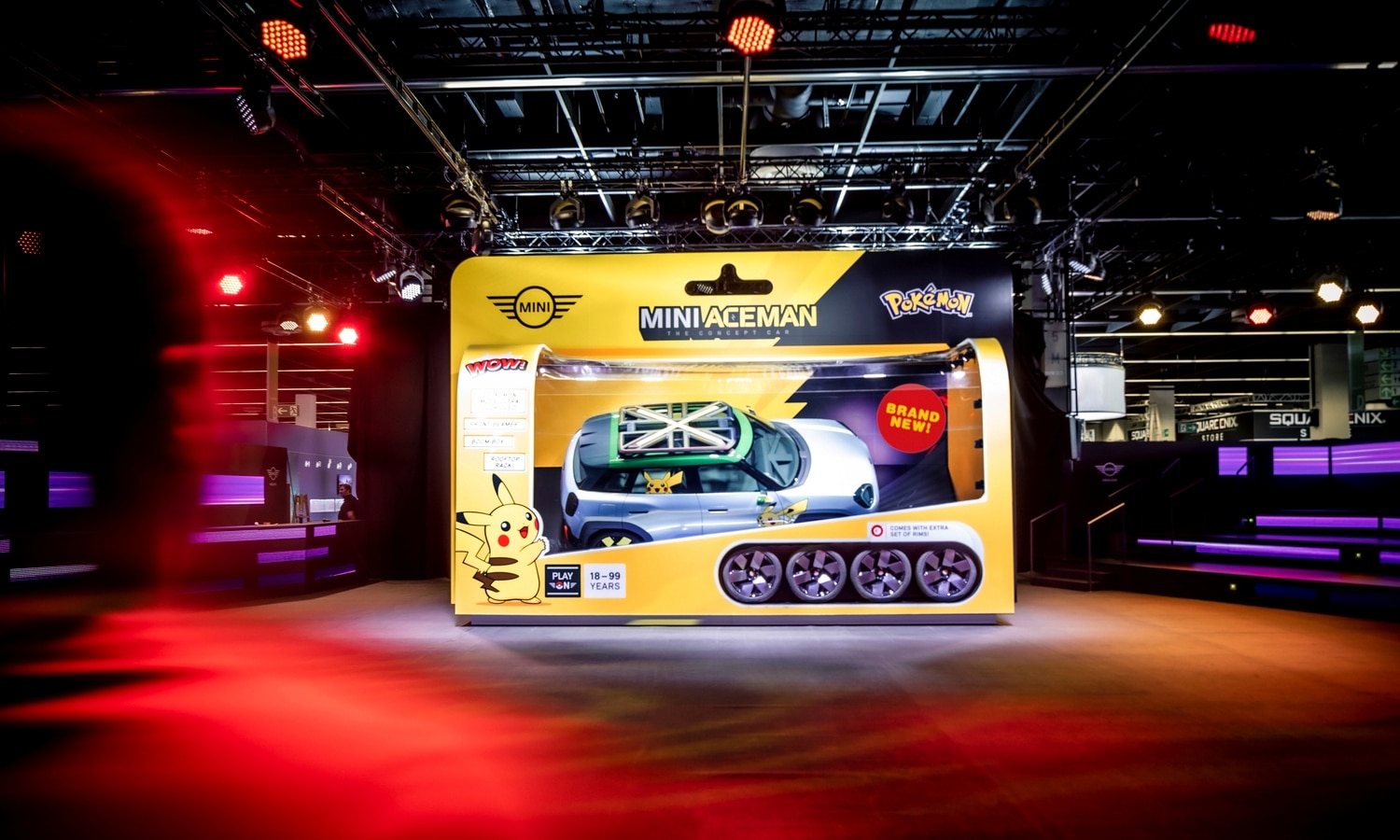 As you can see in the photo, Mini Ace Concept with Pokémon Mode It is nothing more than a modification of what is known. That said, with ambient lighting technology and a central OLED screen, they impart a touch of color and ambience. Projection of Pokémon in the cockpit. So there's a Pokémon ball on the center screen that opens with various effects to discover the favorite Pokémon of all the faithful in the saga: Pikachu.
But that's not the only thing the Aceman Concept can do with Pokémon mode.His superpowers go a step further, and in how Throw lightning on the dashboard and doors. Additionally, the effect extends beyond the body as it also projects more blue and yellow lightning from the bottom of the door. However, there is a small problem that perhaps the most experts in the Pokémon world can't solve…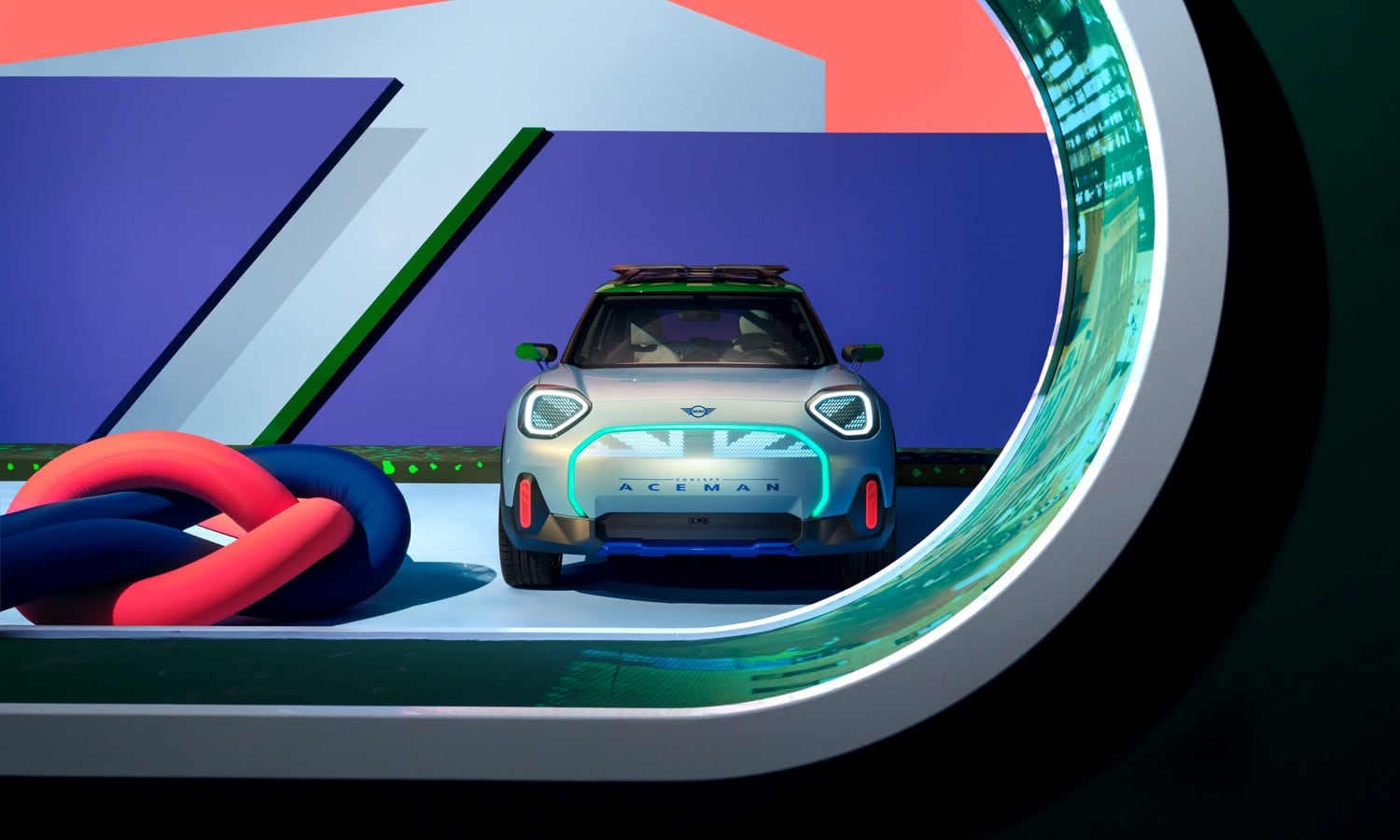 related articles:
Mini Aceman: Future of Oxford house is electric and simpler?
Mini doesn't plan to sell such a version of the Aceman Concept. As we said before, the creation of this prototype is limited to the Gamescon sponsorship that will happen these days. Even so, the UK house's marketing team knew that many of those attending the event would want to buy one, so yes. They decided to make it in toy form. It will be next to the original model which would be a great proposition…
or not…? Who knows, maybe in the future Mini will be able to lock all Pokémon in their car? …
Source – Mini