Have you ever thought about ordering meat online to stock your fridge? Or, does buying quality meat from American family farms appeal to you?
If you answered yes to any of these questions, you are in luck. Meat cuts can be purchased online without breaking the bank.
Porter Road is a meat delivery service that specializes in farm-fresh meat from small farms in the United States.
This Porter Road review can help you decide if this service is right for your family.
What is Porter Road?
Porter Road is an online meat market that sells a variety of fresh cuts of meat. The service offers one-time orders or meat subscription boxes.
They specialize in restaurant-grade meat from trusted partner farms in Tennessee, Kentucky, and Pennsylvania.
Their meat is all natural, responsibly raised, and has no added hormones. They also have a "start to finish" philosophy, so they try to use as many animals as possible.
Porter Road's grass-fed beef is all grain-processed and dry-aged for a minimum of 14 days to help create a tender, flavorful product.
They also offer free-range chicken and traditional pork in meat delivery boxes.
If you happen to live in Nashville, they run a brick and mortar butcher shop that you can visit for yourself.
How does the service work?
You can place a one-time or subscription order with Porter Road. Currently, their monthly subscription service does not offer any customization.
To start a new subscription, navigate to the Subscriptions page.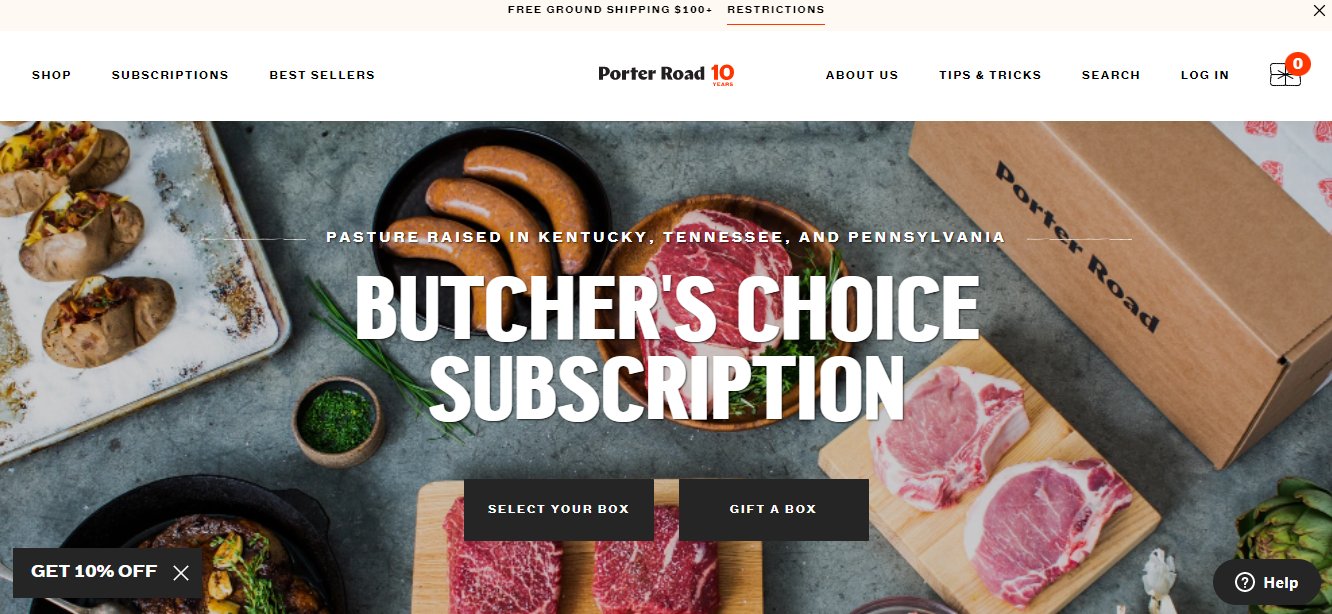 Next, you need to choose your box. Here are the options:
Butcher's Choice Box: Two steaks, two sirloin fillets, two pork chops, one pound of dry-aged beef, one pound of pork bacon, and other items in rotation
weekday hero: Two fillets of brisket, one pack of bone-in skin-on chicken breasts, two pork chops, two pounds of ground beef, one pound of beef taco mix, one pound of Italian sausage, and two packs of hot dogs
best porter road box: Two steaks, two pork chops, two pounds of ground beef, one pound of bacon, one pound of country sausage, and one pound of chorizo
beef box: Four steaks, two pounds of ground beef, two pounds of beef tacos, and two packs of hot dogs
Beef and Pork Basics: Two steaks, two pork chops, five pounds of ground beef, and two pounds of ground pork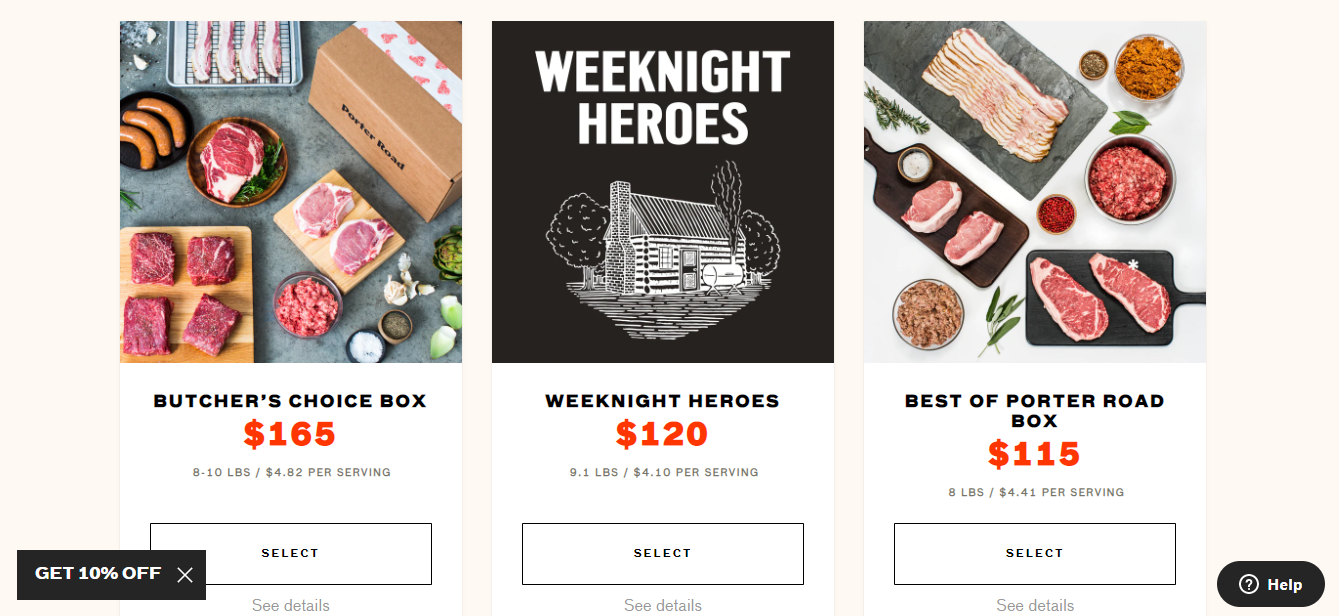 Next, you can choose to receive your box every two, four or eight weeks. You also have the opportunity to add various additional items to your order.
After checking out, Porter Road will handle and ship your first box.
Remember, this is a subscription meat service. So if you don't want to be charged, you'll need to skip or cancel before the deadline for your next order.
The service works like delivery package In that regard, so don't be afraid to skip a box if you don't need it. You can skip or cancel online without contacting customer service.
What's in the Potter Road Box?
Porter Road offers a variety of meat options for those interested in buying large quantities of meat as well as customers who want to make small individual orders.
Here are the types of protein and other products the service offers:
beef: rib eye, new york strip, flat iron, ground beef, hot dogs, steak tips, sirloin, filet mignon, beef shank, skirt steak, kansas city strip, burgers, picanha, merlot steak, denver steak, flank steak , top round, beef bacon, tenderloin, bavette, chuck eye steak, fillet, tri tip, sierra steak, brisket, hanger steak, ribs, chuck roast, fajitas, dino ribs, beef tongue , neck roast, stew, blade steak, bone in, salami, marrow, osso buco, oxtail, heart steak, beef stock, liver, taco mix
pork: Pork chop, pork breast, bacon, Italian sausage, sausage, breakfast sausage, pork belly, roast neck, shank, ribs, sausage, sage sausage, sausage, ground pork, schnitzel, pork chop, pork wings, backfat, Tenderloin, Ham, Pork Chin
chicken: Whole Chicken, Chicken Breast, Chicken Broth, Chicken Thighs, Chicken Broth Bone
market: Beef stick, stock, salami, seasoning
While the Porter Road home delivery service has a variety of products to choose from, the company does not sell seafood.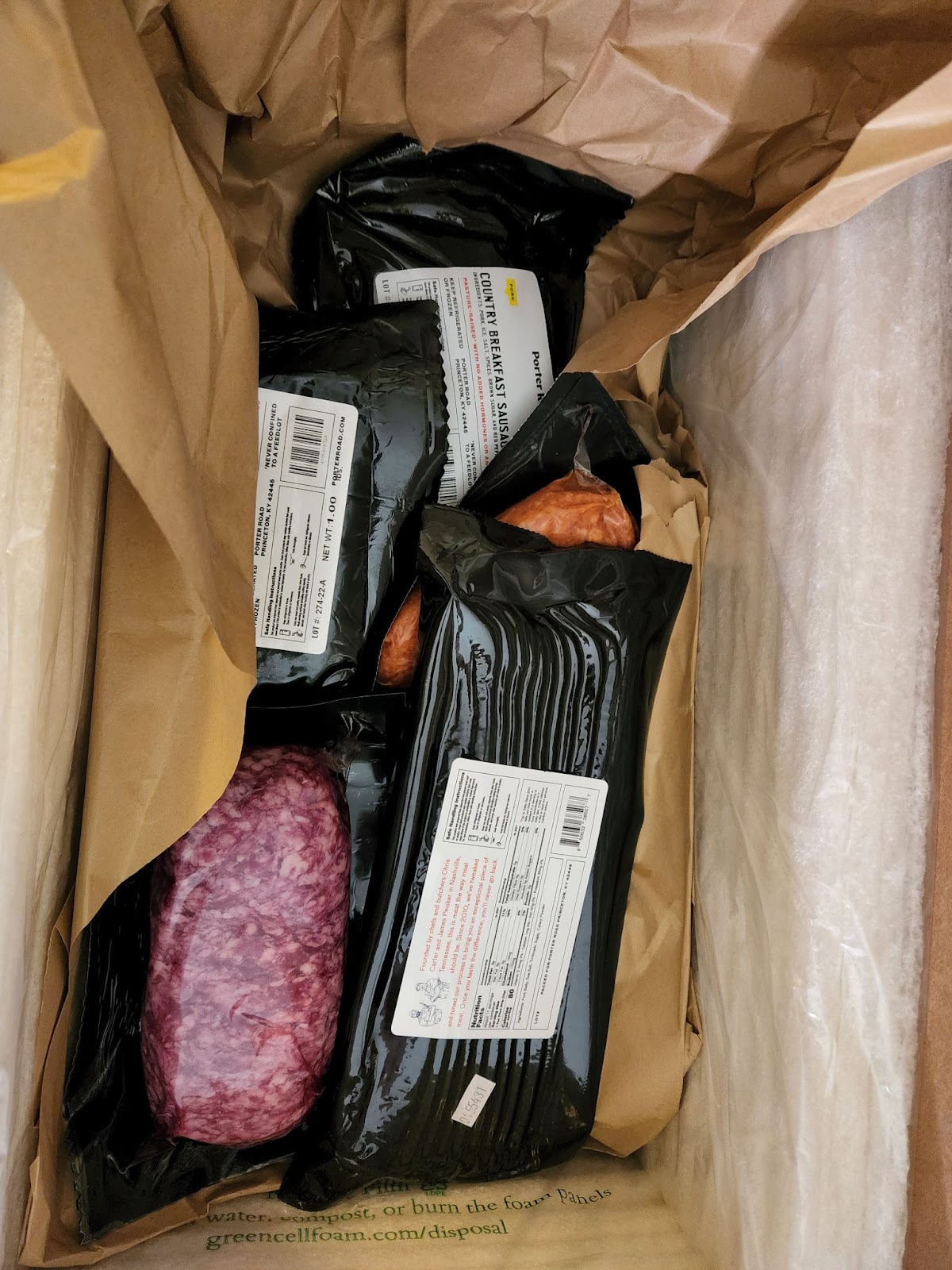 How much does Porter Road cost?
Individual meat prices at Porter Road start at $7, and they offer free shipping on orders over $100.
Free shipping on all subscription boxes. Prices are as follows:
Plus, new Porter Road members can get 10% off their first box.
Where does Porter Road meat come from?
Porter Road sources meat only from farms in Tennessee, Kentucky and Pennsylvania.
They have strong relationships with cooperative farms and are committed to sourcing pasture-raised meat from farms with high animal welfare standards.
Is Porter Road Organic?
Porter Road doesn't serve certified organic meat, but they claim their chicken exceeds organic standards.
Plus, their beef is grass-fed and grain-based. Plus, their pork is pastured.
Overall, they serve quality meat.
My experience with the service
I love Porter Road and find everything so delicious.
The box is well packaged in eco-friendly reusable or recyclable packaging. However, unlike other meat boxes I've tried, this one has ice packs instead of dry ice.
I ordered the best Porter Road box and received:
Two dry aged New York steaks
two pork chops
2 pounds dry cooked ground beef
a pound of bacon
1 pound country sausage
pound of sausage
My husband made New York steak for us. They are very tender and look more like rib eye. I think the dry aging process gave them a very strong flavor.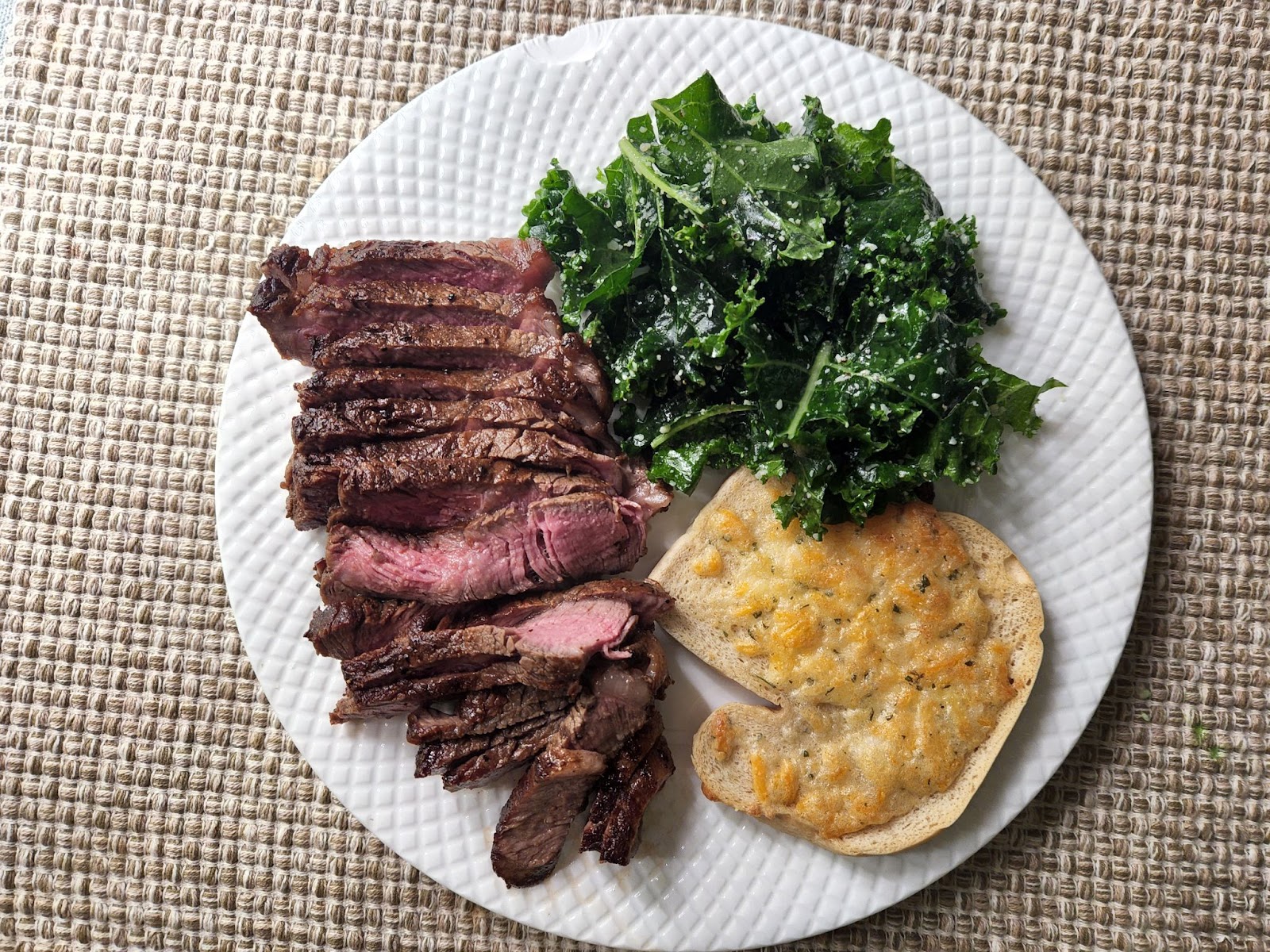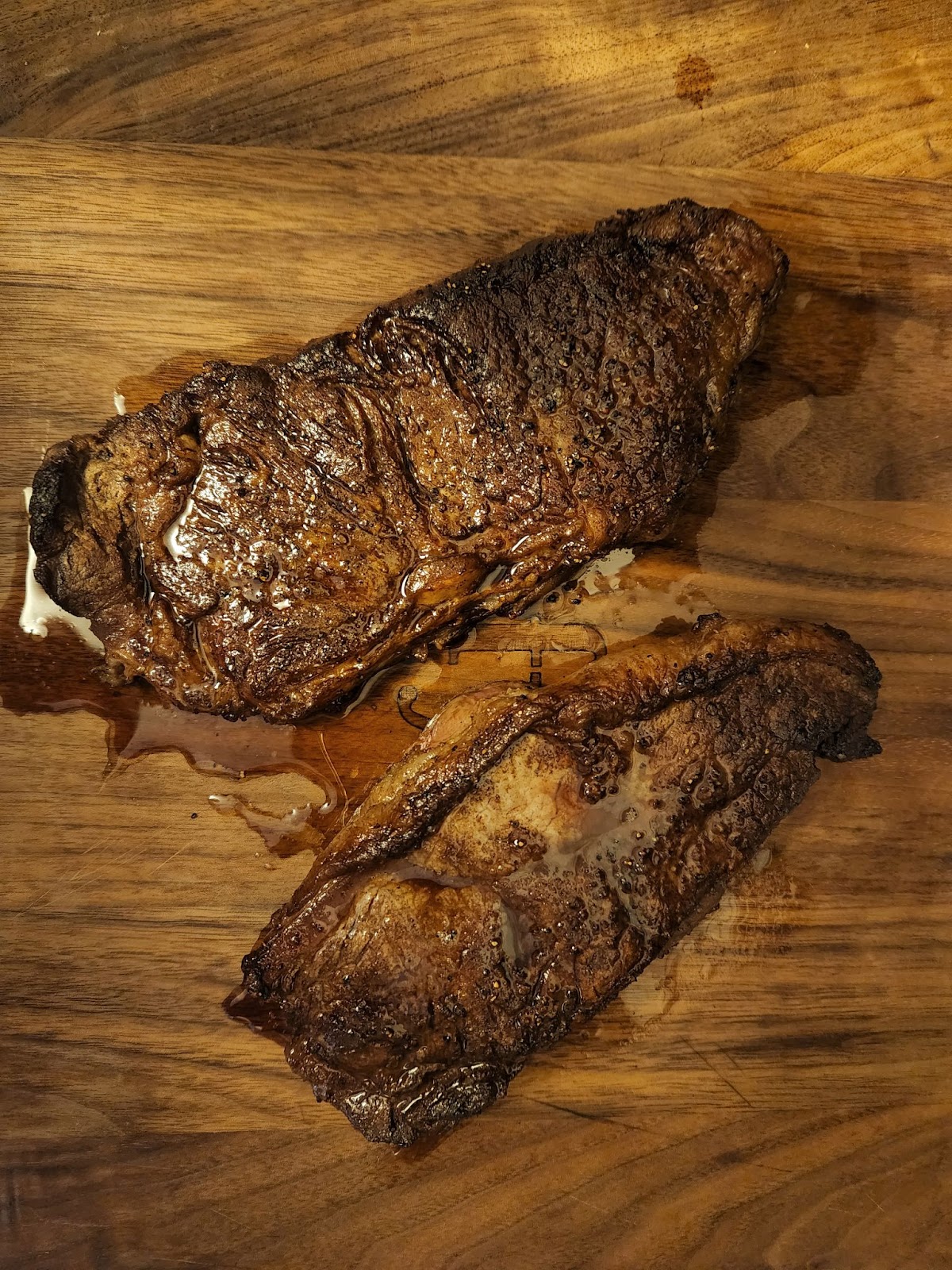 Next, I cooked the pork chops in the air fryer. Because they are so thick, they take a little longer to cook than usual. However, they are delicious and juicy.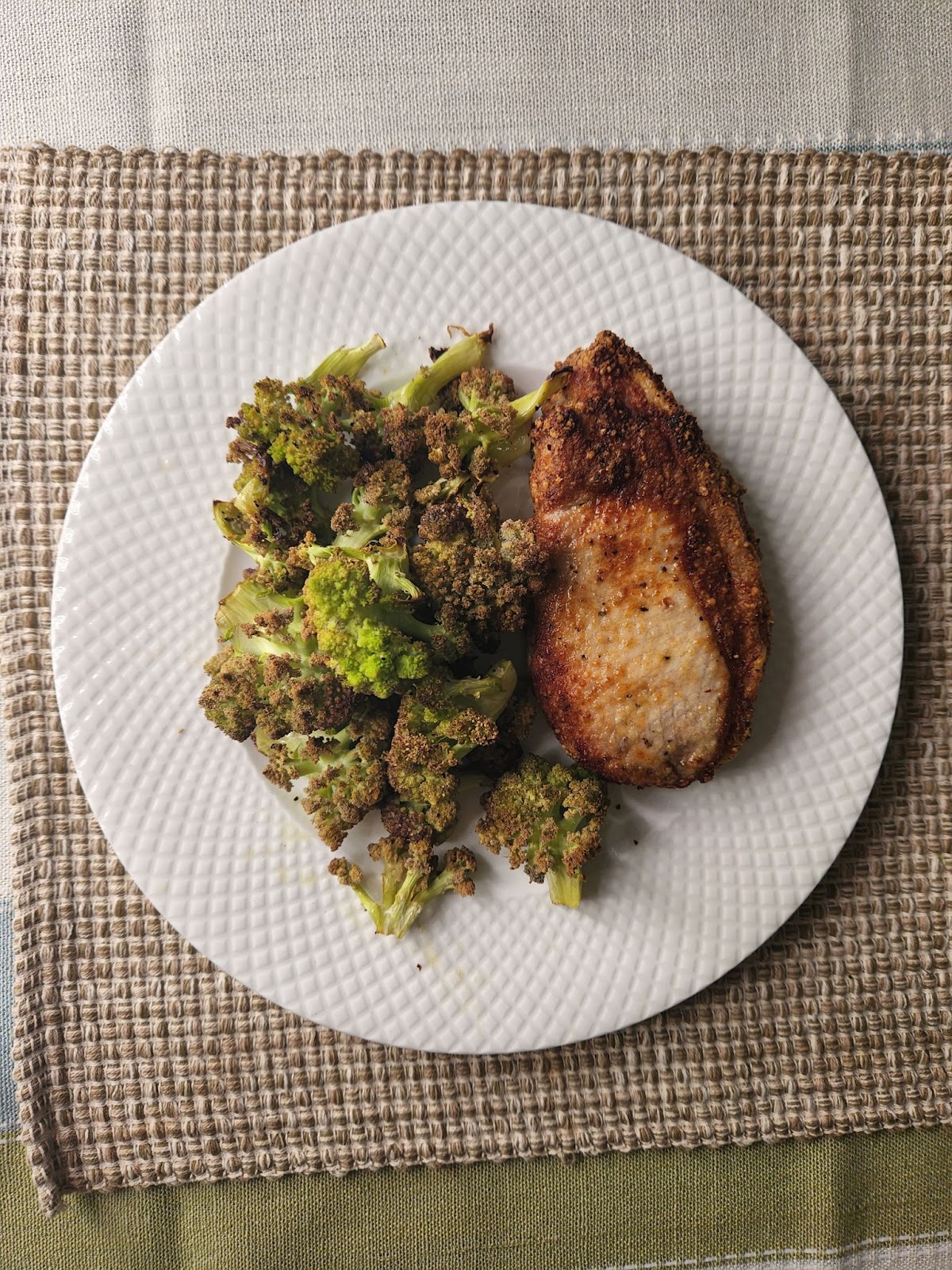 Finally, I use ground beef for enchiladas. There are many other flavors of enchiladas, so I don't see any difference between dry aged ground beef and other types of ground beef.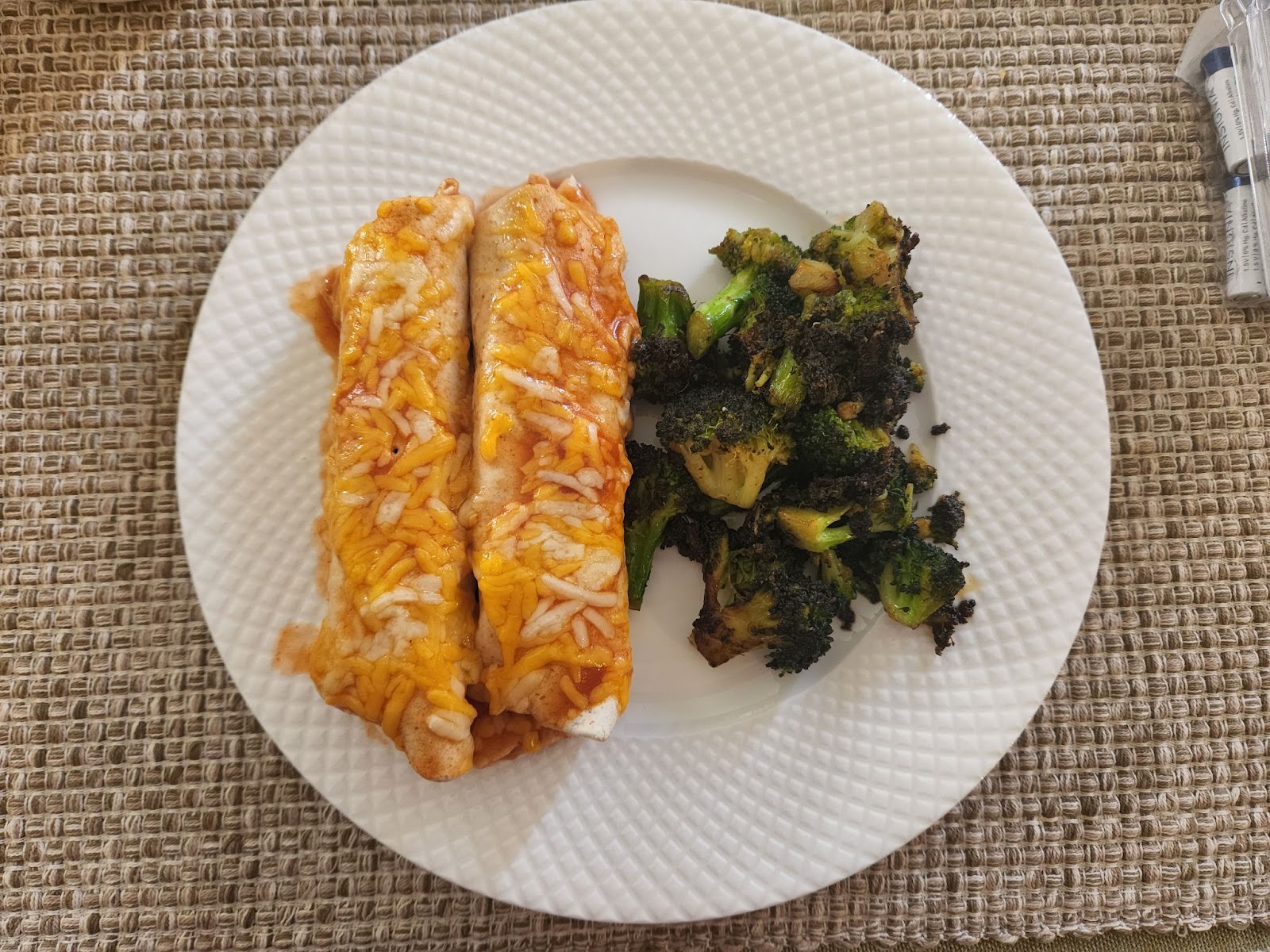 Overall, I was very impressed with the high quality of the meat. We love shopping with the local butchers but we plan to return to Porter Road for their dry cooked steaks.
Who should use Porter Road?
Here's who might benefit from using Porter Road.
meat eater
If you live in a meat-eating family, Porter Road is worth considering. Their meat stands out for its quality and taste.
In my opinion it is much better than store bought meat.
Since the meat is so fresh, delicious and of high quality, anyone who eats meat will love this service.
people who need flexibility
Porter Road offers a lot of flexibility. Although you can't customize the box, you can skip, cancel, or add items to your order at any time.
Since no subscription is required, you can also order one at a time.
anyone who wants quality meat
This service is also great for those who want quality meat.
They offer pasture-raised meat without antibiotics or added hormones. Also, they only work with American farms with high quality and animal welfare standards.
Even better, all of their meat is free of artificial ingredients.
Who shouldn't use the service?
On the other hand, people here may not like the service.
non-meat eaters
Porter Road is all about meat, so non-meat eaters like vegetarians and vegans will find this inappropriate for them.
If you eat a plant-based diet, you may have better vegan meal delivery kits like purple radish or sunbathing.
seafood lover
Likewise, Porter Road does not serve any seafood. They only serve beef, pork and chicken.
If you like seafood, you may want to check out other meat delivery boxes that offer a wider selection. For example, ButcherBox is a great option for sustainably sourced seafood.
pros and cons
Here are the pros and cons of this meat delivery service.
advantage:
Premium American Meat
Difficulty finding cuts and a 'start to finish' approach
Dry cooked beef tender and delicious
One-time order available
Free Shipping on Subscription Boxes
shortcoming:
more expensive than grocery stores
no seafood
Unable to customize box
If you want quality meat delivered to your home, Porter Road is worth checking out.
Is Porter Road Trustworthy?
Porter Road is transparent about the quality of their meat, the farms they work with and their sourcing methods.
These factors all indicate their credibility. You can visit their website to learn more about the farms they work with and the integrity of their products.
Contest
Here's how Porter Road compares to other subscription meatbox services.
good seal
like Porter Road, good seal It also specialises in US-raised meat.
They're a subscription-only service that sends out fully customizable Angus beef, chicken, pork, turkey, and sustainably sourced seafood each month. They start at $149 per box.
If you want a custom subscription box and prefer American meat, this is a great option for you.
read our Reviews on Good Chop learn more.
Crowd cattle
Crowd cattle is an online meat market similar to Porter Road. It offers subscription boxes or one-time orders.
This meat delivery service has a wider selection of products than many of the other services on this list. They source their meat from cooperative farms around the world.
For example, Crowd Cow is one of the best-known places to buy wagyu online. This is a beef with a lot of marbling that originated in Japan.
They also offer game, lamb, lamb chops, bison and more.
You can fully customize your subscription with Crowd Cow, so prices will vary. They are a good choice if you want a wider selection of meats.
read our Crowd Cow Reviews learn more.
Butcher Box
Butcher Box Probably the best known meat delivery service. They stand out from the competition due to their high quality standards.
Their beef is 100% grass-fed and all other cooked and raw meat comes from pastured animals raised on a natural diet.
Plus, all of their seafood is sustainably wild caught.
ButcherBox subscriptions start at $99. If you want the highest quality meat possible, this service might be for you.
read our Reviews on ButcherBox learn more.
Porter Road Review

price




choose




succulent




shipping




Membership Options



Porter Road Review
Porter Road is an online butcher shop that offers premium U.S. beef, pork and chicken on monthly or one-time orders.
advantage
✔️ Premium American Meat
✔️ Wide variety of cuts
✔️ One-time or subscription orders
✔️Free shipping over $100
✔️ Free Meat Promotion
shortcoming
❌ More expensive than grocery store meat
❌ No custom subscription box available
❌ Does not include seafood
bottom line
Using a meat delivery service can make meal planning and grocery shopping easier. It even gives you a wider choice than shopping at the grocery store.
While Porter Road's All-American beef, chicken, and pork are premium pastured meats that won't disappoint, they're more expensive than store-bought meats.
However, if you value their quality standards and appreciate their taste, the cost may be worth it.
Is paying more to deliver meat worth it to you?
related articles