Volkswagen has unveiled two ID.Buzz electric vans immersed in Star Wars as part of a partnership with Lucasfilm and the "Obi-Wan Kenobi" series that recently debuted on Disney+.
Like the series, ID.Buzz arrived later than initially expected. The production version of Volkswagen's electric van won't arrive in the U.S. until 2024, so hold on. These vans aren't actually fully realized concepts, but skins.
According to Volkswagen, the automaker and Lucasfilm designers collaborated on a project that used a "special adhesive film" applied to the exteriors to give them their respective unique looks – in the form of Obi A Light-Side Edition based on Obi-Wan Kenobi, and another, a Dark-Side Edition, based on Darth Vader. Light Side features blue lines and underbody lighting, while Dark Side features red accents and red underbody lighting.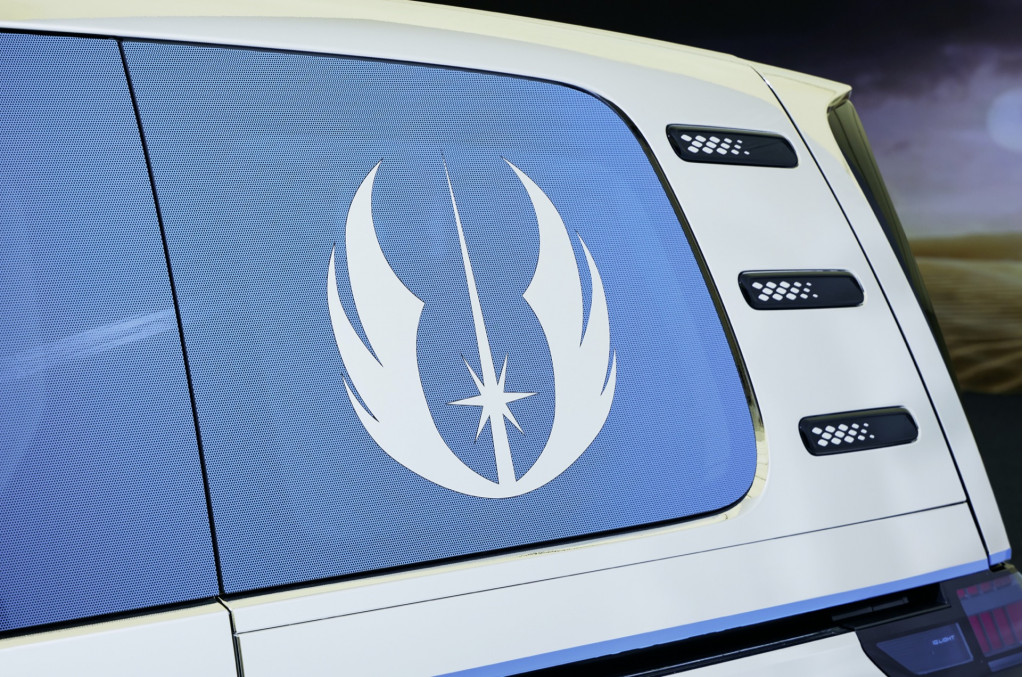 Volkswagen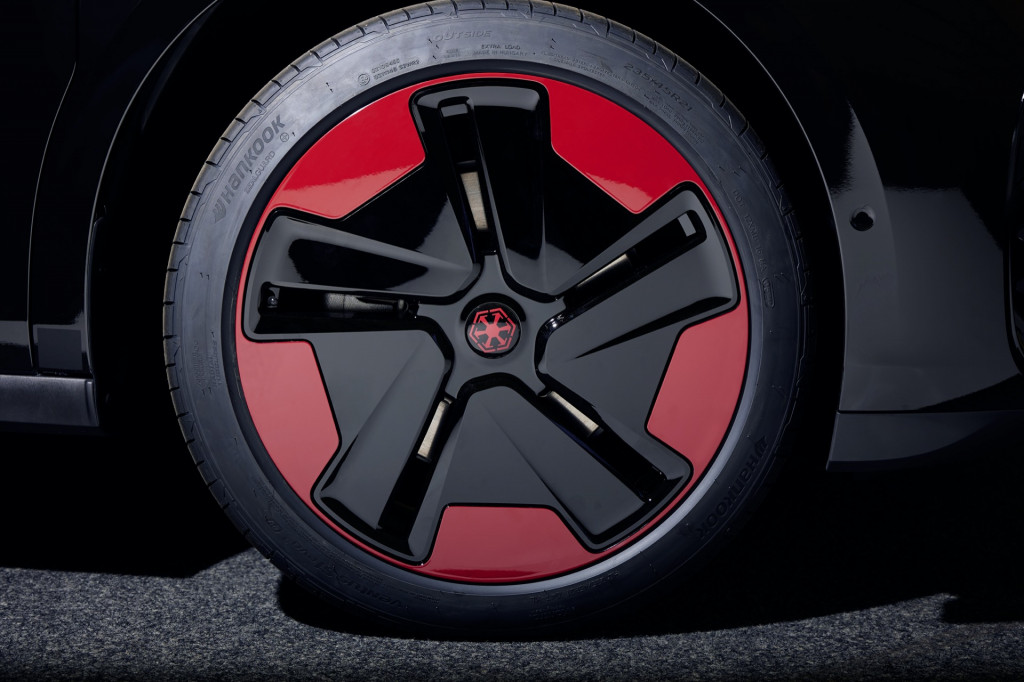 Volkswagen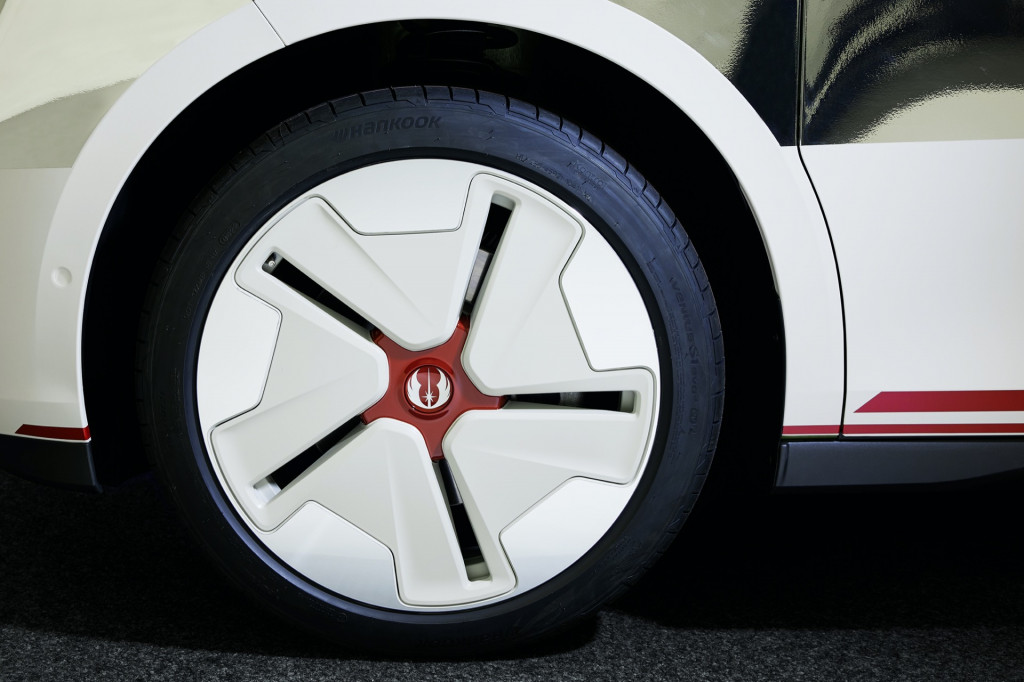 Volkswagen
While the dark side follows automakers' recent efforts to capitalize on popular dark side versions labeled Midnight, Night, Nightfall, Onyx, Nightshade or Blackout, or even the 2023 Chevrolet Bolt EUV Redline Edition – the light side version fully embraces this The expression is still very few.
The partnership builds on a recent ad in which VW teased a Star Wars-themed ad — droid chatter, Ewan McGregor, and more.
VW sees the rebooted VW bus and Star Wars "Obi-Wan Kenobi" as icons of the revival of the past for a new generation to enjoy. VW is really looking to tap into some nostalgia with the ID.Buzz it makes — maybe the ID.California electric camper. Buzz may be one of the models to gain more power and range by upgrading its MEB platform.