Welcome to Luna Sisters Blog Tour!
To celebrate the release Luna Sisters Posted by Stacy Hackney on April 125 blogs will feature Stacy's exclusive guest post over the week, plus 5 chances to win!
---
stop and smell the aroma
by Stacey Hackney
I've always loved beautiful scents, whether it's jasmine candles burning in the office, cinnamon in homemade apple pie, or magnolia flowers in a bowl on the coffee table. Smell is a powerful thing that relaxes us, energizes us, or, perhaps most poignantly, recreates a moment in time. My mom always wears beautiful fragrances from Estee Lauder. I distinctly remember hugging her, leaning against the fragrance of roses and lilies. After she died, I was cleaning out her drawer and I pulled out a scarf, the same floral scent attached to the fabric. It was as if my mom was still standing by my side, pulling me into a hug.
The power of smell inspired the magic system in The Luna Sisters. The Lafleur family has a gift for fragrance; the ability to create magical charms by mixing different flowers, spices and herbs together. Each family member also has specific talents associated with smell. The protagonist Marigold can smell the secret. Her mother could smell fear, her sisters could smell the desire to break the rules and crave.
In the process of creating the aroma system in the Luna Sisters, I read about the history of perfumes, essential oils, and their early roots in alchemy. It seems that smell and magic have always coexisted. I also found that many of the early perfumers were women, and the power of aroma in my book was passed from mother to daughter. I've made a whole fragrance book listing every scent used in the story, along with its magical properties. Each chapter begins with a description of a new scent and its abilities. In the name of research, I ordered at least fifty different essential oils to sniff for inspiration!
While aroma is obviously my imagination, I do believe there is something magical about the real-life scents around us. The Sisters of Luna Island wrote to capture this idea. If you stop and take a deep breath, the smell of sunscreen might instantly transport you to a tropical island, or the smell of burning wood might transport you to a cozy winter cabin. Lavender can help you fall asleep and eucalyptus can relieve your stress. But most of all, a scent can provide the gift of memory—comfortable, authentic, and a little bit bittersweet—like a mother's arm wrapping around you for the last time.
---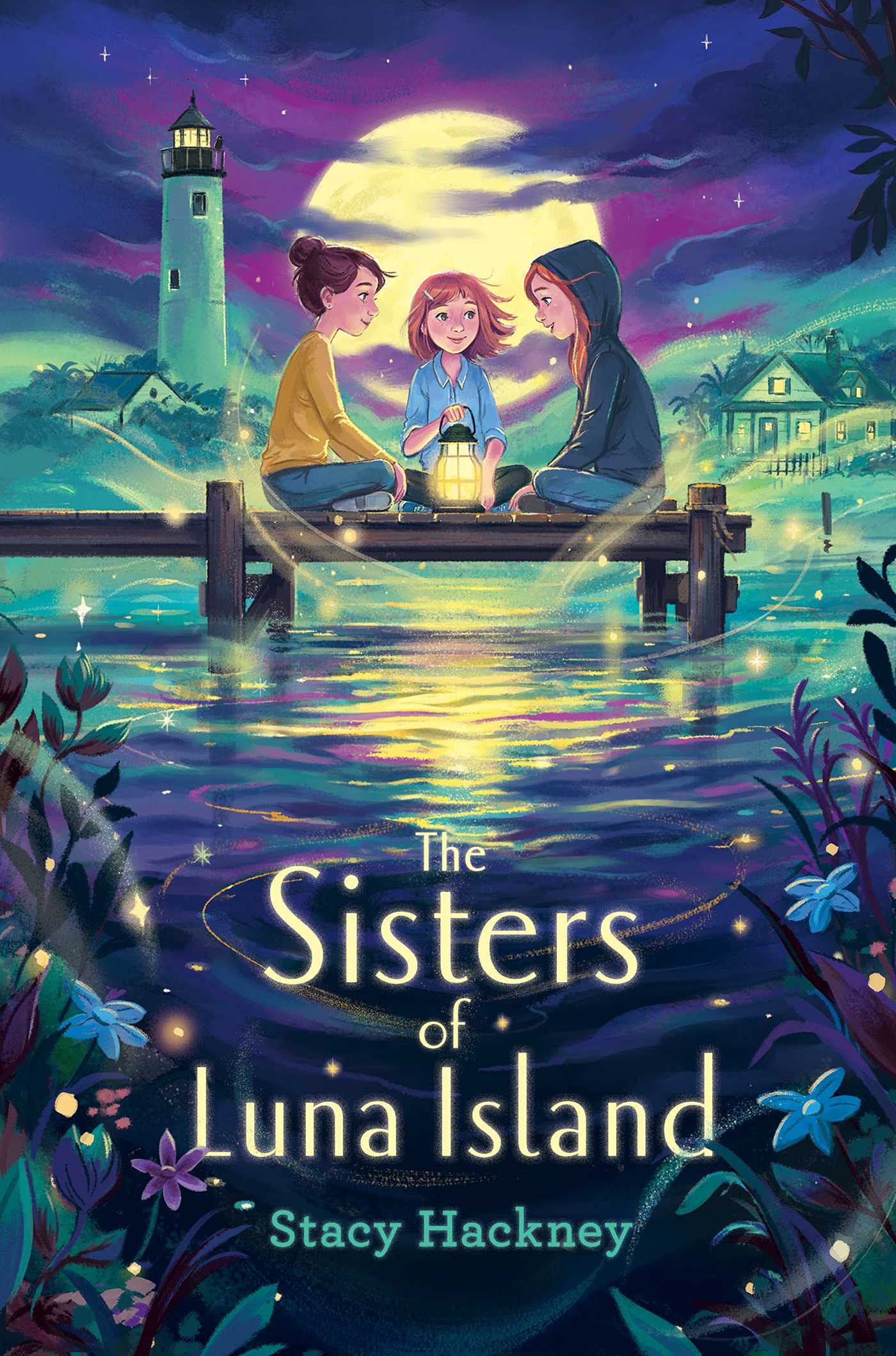 Buy | Add Goodreads | Read Guide
little woman Get a Nevermoor twist in this captivating novel about a young girl on a mission to break a centuries-old curse or risk losing her beloved sister.
12-year-old Marigold Lafleur is the last in a long line of fragrances: witches use scents to infuse scent with practical glamour. But since a horrific accident injured her father and damaged Luna Island, Marigold and her sisters Birdie and Lou have vowed to give up their family heritage and mum's way of life. Alienated by her neighbors and neglected by her parents, Marigold is most dependent on her big sister.
But when Marigold discovers a secret curse that threatens her family, her sisters can't stop the looming danger. Marigold and her best friend Sam must uncover the origin of the curse and break it. To do this, she must learn to trust her instincts and her own unique magic, or risk losing her beloved sister forever.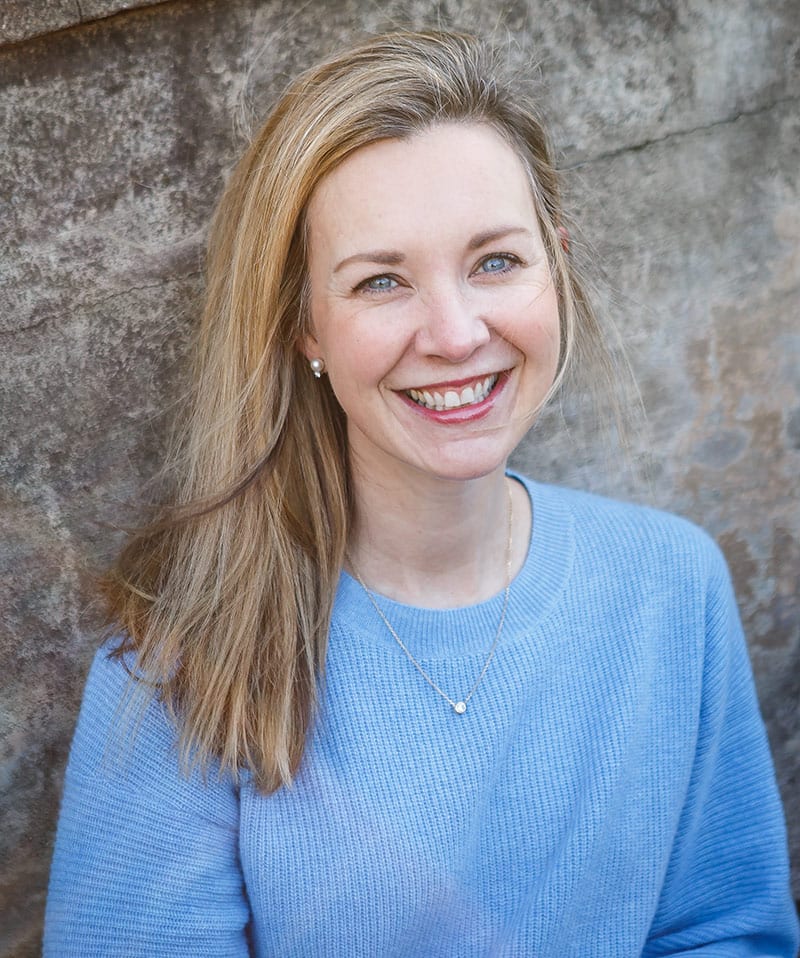 Website | Twitter | Instagram
Stacey Hackney grew up in Virginia, where in her early years she forced nearby children to perform plays she wrote, read everything she could get her hands on, and sing in the school choir. She is a graduate of Wake Forest University with a BA in English Literature and a Juris Doctor from the University of Virginia School of Law. She currently lives in Richmond, Virginia with her husband, four sons, and their rescue dog, Albert.Stacey is the author forever shimmering stream and Sisters of Luna Island.
---
deliver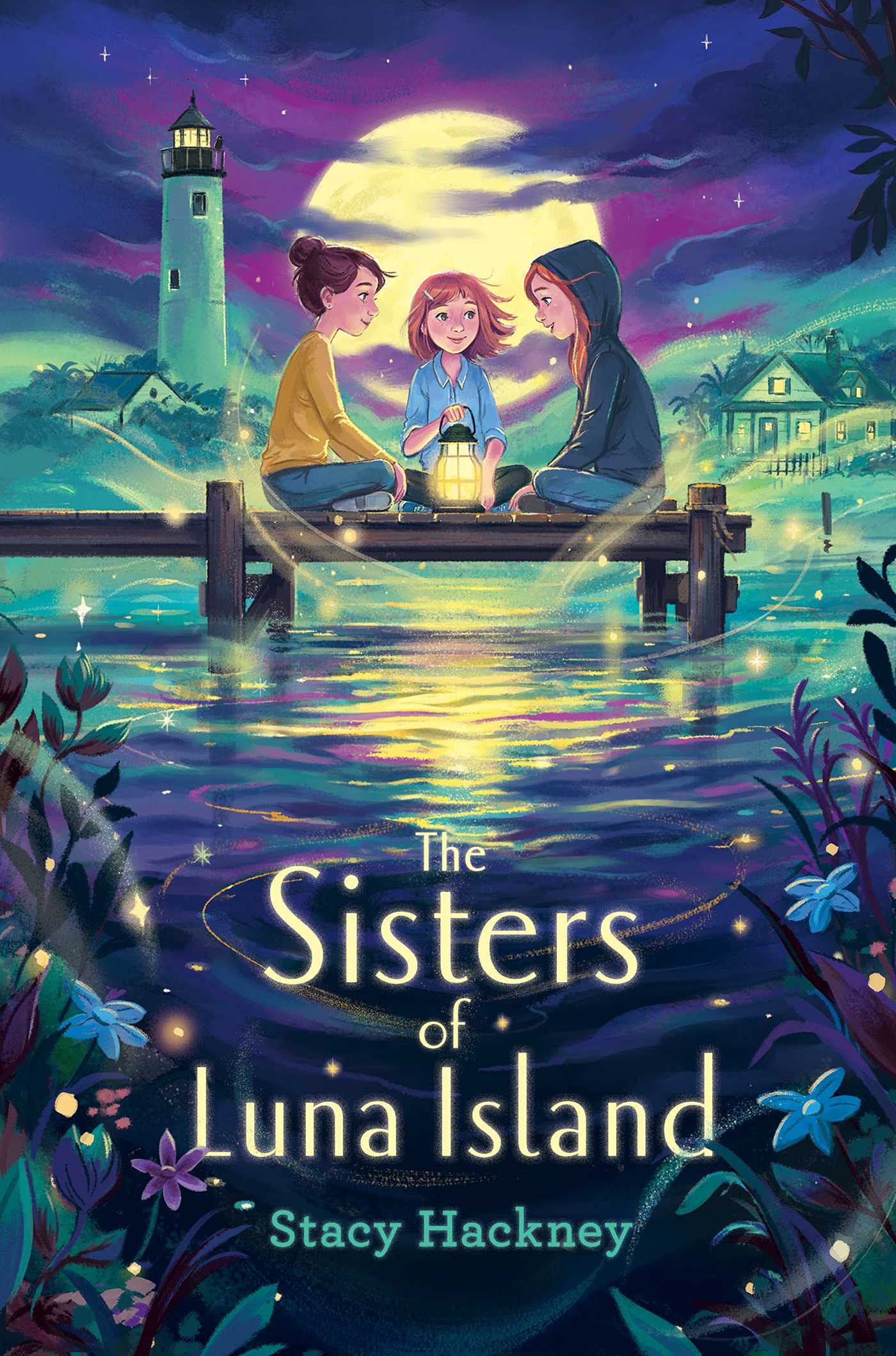 lottery machine giveaway
One (1) winner will receive a hardcover copy Luna Sisters Via Stacey Hackney!
US/only
Ends April 24 at 11:59pm ET
Check out the tour's other stops for more chances to win!
---
Blog Tour Schedule:
April 11 – Imagination soup
April 12 – book finder
April 13 – Introduction to the book
April 14 – YA Nerd
April 15 – YA Book Center
---
continue reading
fantasy books
Magical Realism
animal books for children