We all know fresh is best when it comes to food. However, most products in the store are transported for weeks and travel hundreds of miles before reaching the table. While farmers markets are a solid option for shortening the farm-to-table distance, Babylonian microfarms shorten the journey even more.
Babylon Micro-Farm is an indoor garden system. It can be set up for a family. Additionally, it can serve larger audiences such as hospitals, restaurants or schools. The innovative design enables a reliable weekly supply of fresh vegetables with minimal effort.
Related: 'Agriculture for our future' tackles sustainable farming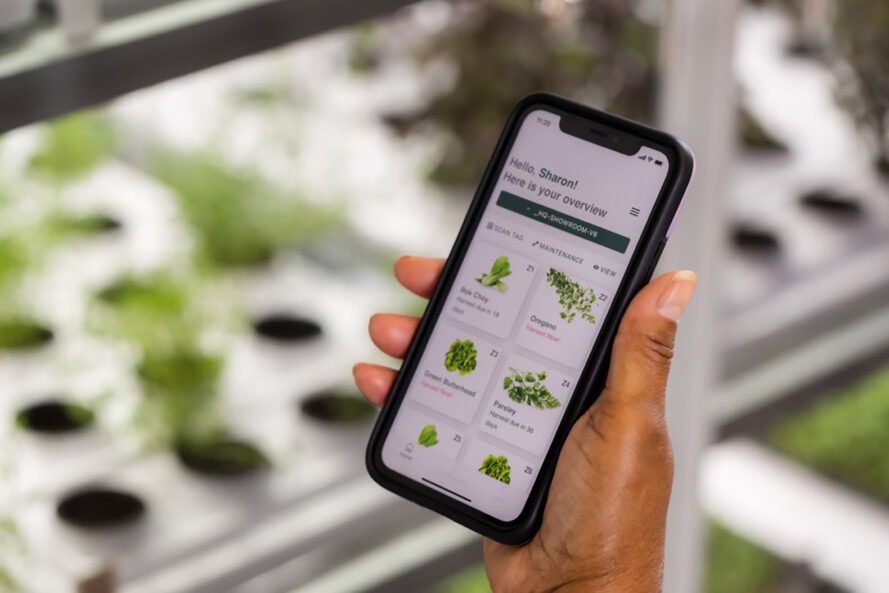 Specifically, it's a farm that relies on technology rather than plows and shovels. Into the modern age with cloud connectivity, Babylonian microfarms are remotely monitored. Plus, there's a handy app that feeds ever-growing data in real-time. Since the system is automated, it significantly reduces the amount of water needed to grow plants. Instead of irrigating rows of soil, the system provides the right amount of soil for each plant. After harvesting, users simply replace the plants with new pre-seeded pods to begin the next growth cycle. Using the app, growers can select monthly Babylon boxes. It is loaded with plants and supplies needed to keep the system productive.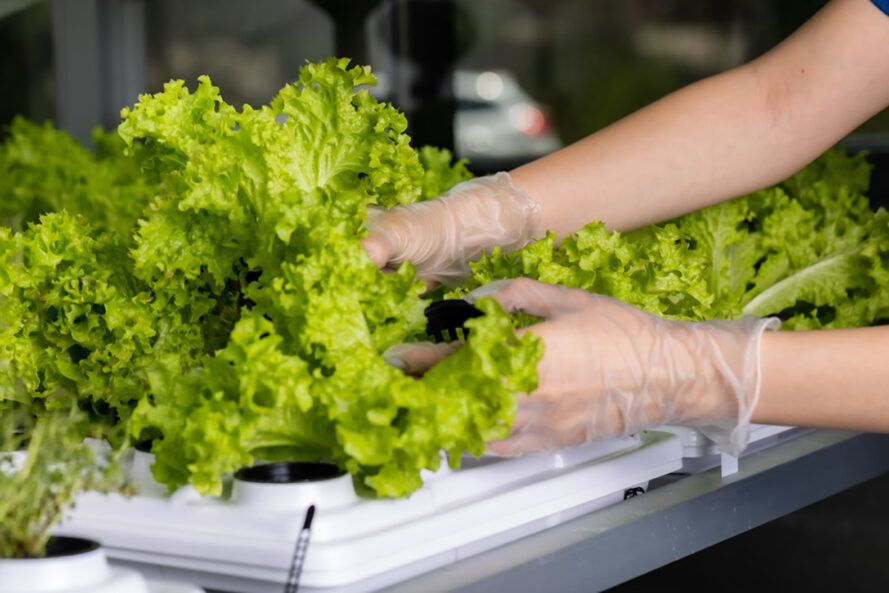 Additionally, having a system in the same building where the plants are eaten means zero emissions from transporting the plants from the soil to the salad. In addition, pesticides and other chemicals that would contaminate conventional farms and the surrounding environment are not required.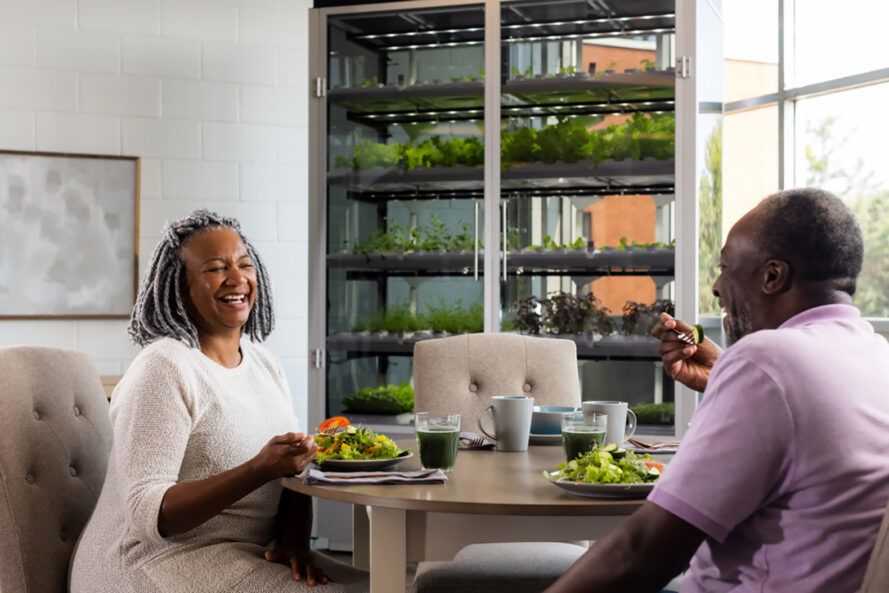 "The employees of Babylon Microfarm lead sustainable lives in their daily lives," the company said. "We are passionate about reducing waste, carbon and chemicals in the environment."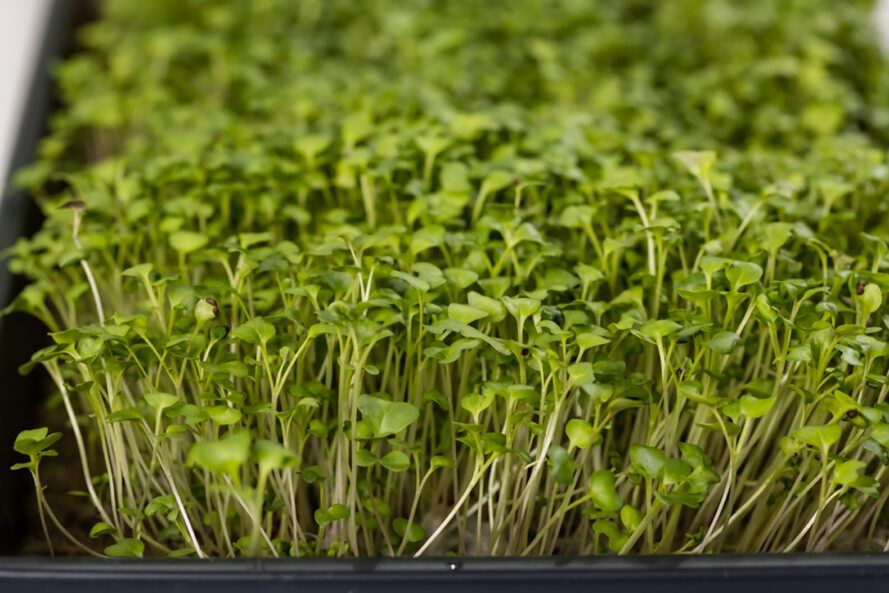 As a result, workers share stories of quality outdoor experiences and community cleaning efforts. About half of employees walk or bike to work. Inside the office, they encourage recycling and waste reduction by limiting trash cans and avoiding single-use plastics.
+ Babylonian Microfarm
Image via Babylonian Microfarms