The past two years have made each of us reconsider the need to come to work. Remote work is the new normal, and more and more companies don't even want their employees back in the workplace again.
As the way we work changes, 2022 will see more and more people embracing the digital nomadic lifestyle – traveling the world and working from anywhere. Some work full-time, while others break the 9-to-5 cycle and work as they please.
What Makes a Great Digital Nomad Destination?
As you prepare, renew your passport, and organize your stuff, keep these features in mind when deciding where you will live (vacation) and work. If you plan to stay longer, make sure you have at least one year left on your passport.If not, please update by TravelVisaPro.comwhich guarantees passport renewals in record time.
These five factors determine a great nomadic destination:
Good internet access and uninterrupted power (most important)

Safety

Renewable visas that allow you to stay longer

A pleasant climate for your taste

affordable price
Here are our top 5 picks for the best digital nomad destinations.
1. Bali, Indonesia
Easily the number one destination for Digital Nomadic, it ticks all the boxes in our list of requirements. Bali is synonymous with digital nomads, and in 2022, they will be welcoming tourists again.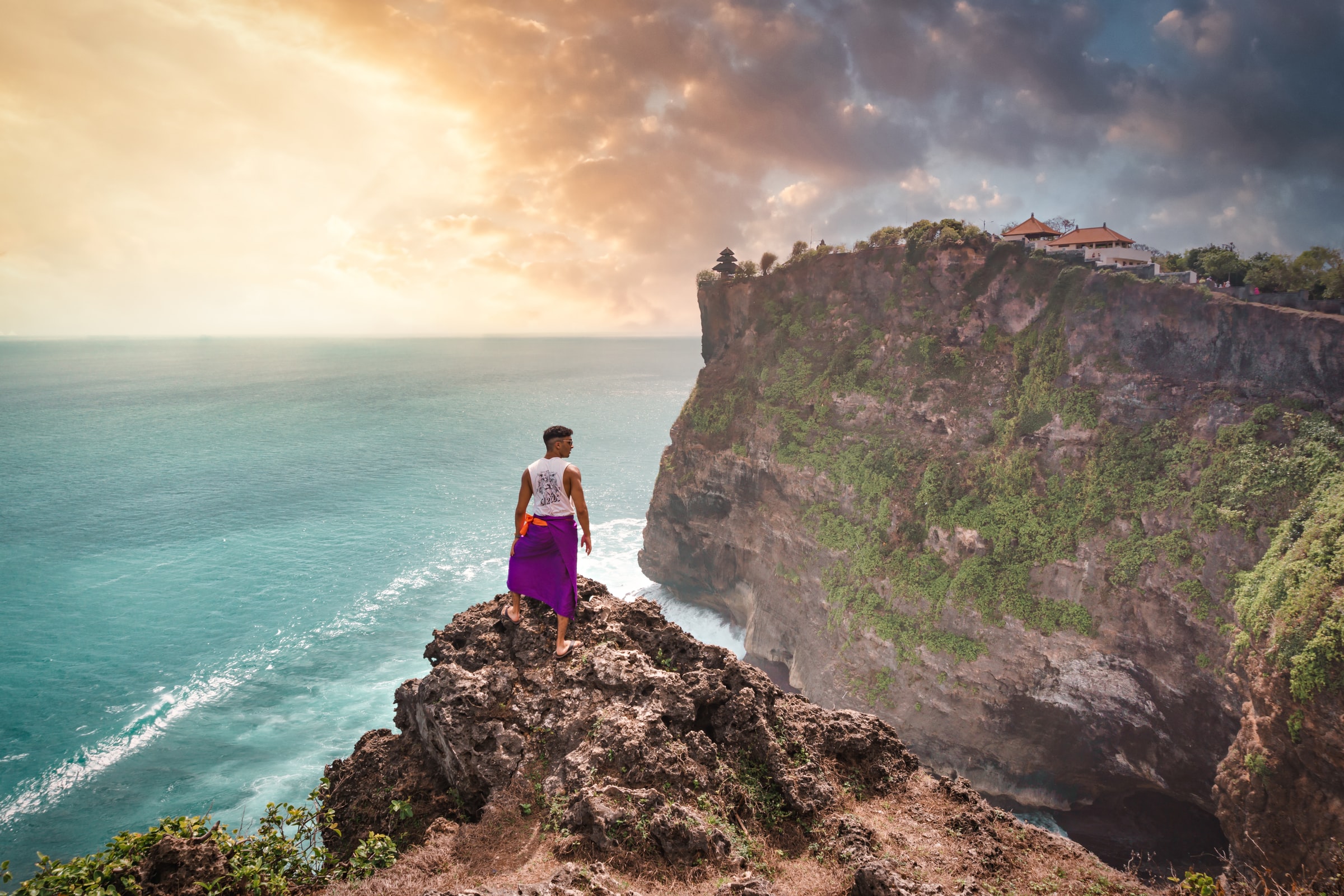 A tropical island full of views, beautiful beaches, luxurious villas and high-speed wifi comes to you at a ridiculously low price. Getting a visa is easy – renew your passport and you will get a visa on arrival.
2. Thailand
Thailand is a lovely place – it has something for everyone. Fantastic beaches and bustling cities with fantastic weather make Thailand a great destination for digital nomads.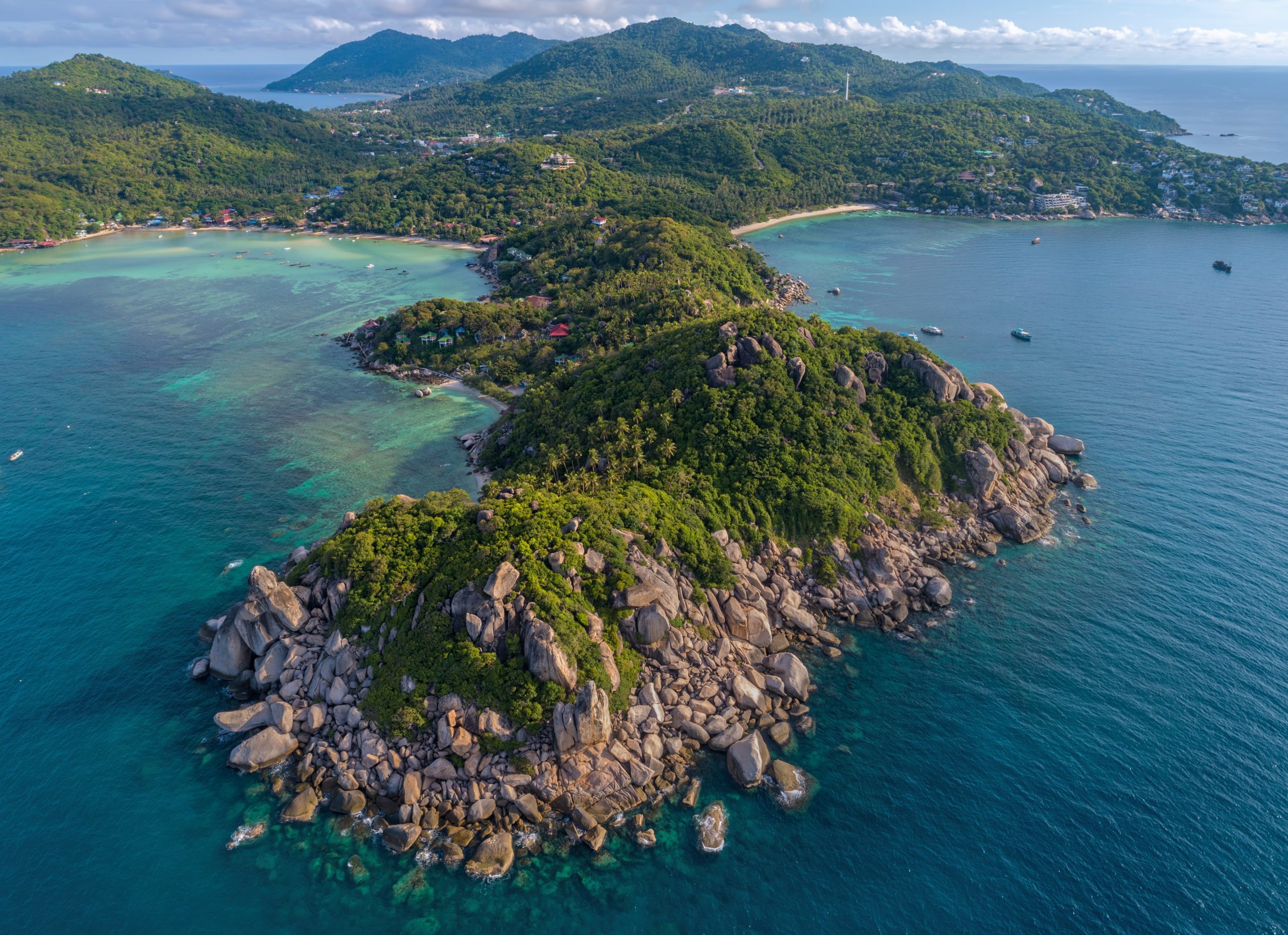 You can choose from the capital Bangkok or Chiang Mai – the leafy northern town. These cities offer hundreds of co-working spaces with high-speed wifi.
3. Vietnam
The first places to welcome digital nomads are still a country worth visiting. Ideal weather, delicious food, friendly communities, and the epic adventures the country has to offer make it the perfect place for anyone.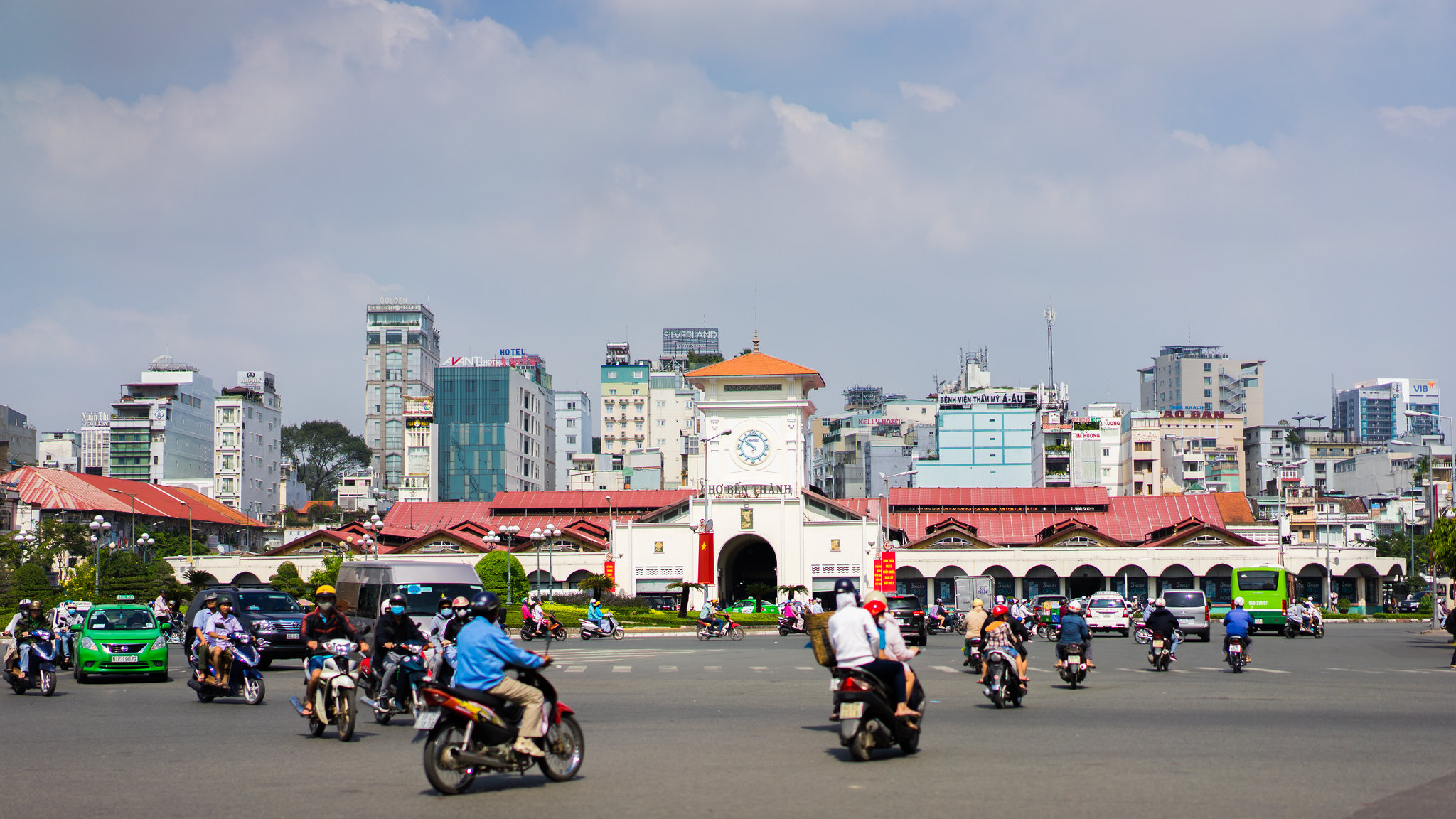 Ho Chi Minh City and the country's capital, Hanoi, are great places to work and enjoy life in the coming months. The price advantage helps you spend less money and have a good time.
Vietnam visa is the easiest – you can easily get a visa for up to one year.
4. Georgia (Country)
Georgia, located in Europe, is a hidden destination that the world is now starting to take notice of. Much of the country's efforts since 2020 have been to attract digital nomads to the country, and they have even obtained digital nomad visas in 2021.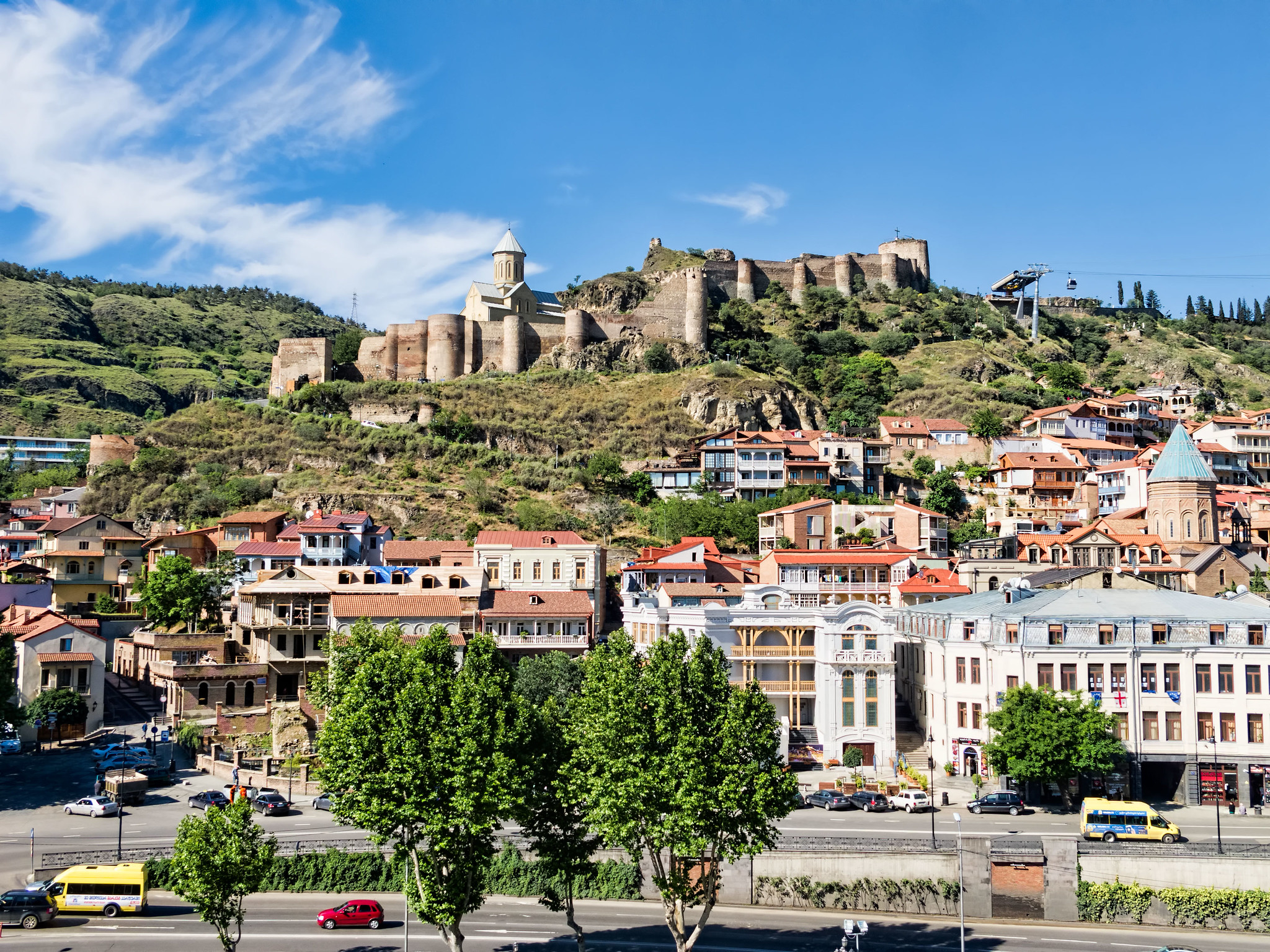 The capital, Tbilisi, is one of the most dazzling cities in the world. Well-preserved Ottoman influence blends in with modern society; it's one of the cheapest destinations in Europe. If you want to get away from the big cities, Batumi and Kutaisi may be your next options.
5. Caribbean
A new entrant to the digital nomadic destination is the Caribbean archipelago. The Caribbean Strait countries, close to the US, have gone one step further in offering digital nomad visas.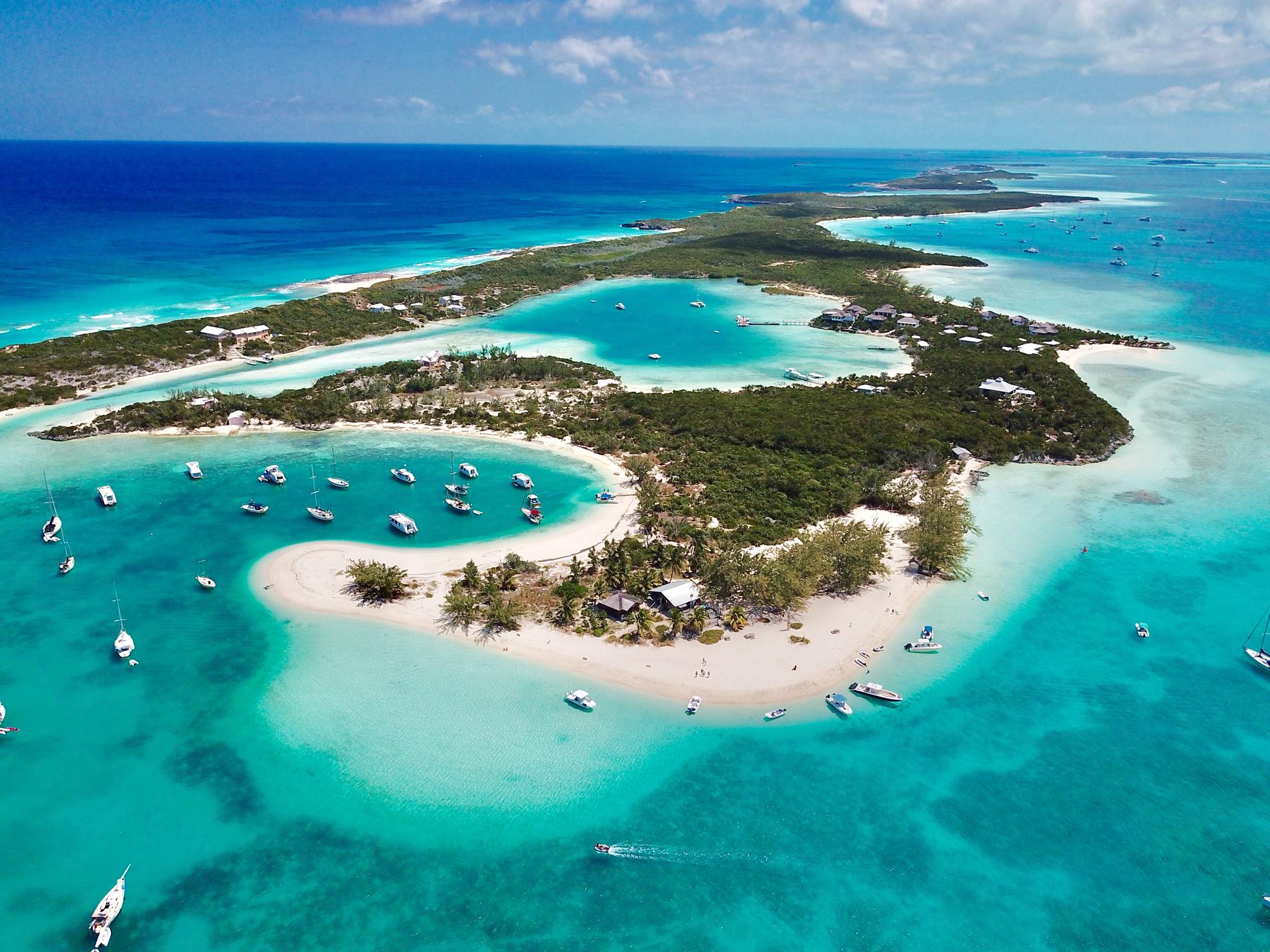 These include Barbados, Bermuda, Bahamas, Antigua and Barbuda, Anguilla, Cayman Islands, Montserrat and Curacao.
Living costs can be expensive compared to options in the east, but if you're looking to stay within a few hours of home, the Caribbean won't let you down.