You need to know how to save money with your phone, SIM card and data roaming in Europe.
Here are our top travel tips to help you get fast, reliable data while traveling in Europe.
Using Your Cell Phone in Europe: How to Save Time, Money and Hassle
Having fast, reliable cellular data on your phone is a must when traveling in Europe.
you want to know"Can I buy a phone in the US and use it in Europe? "The short answer is yes, you can use your own phone and phone plan, but it can be very expensive.
Can I use my US or Canadian phone in Europe?
Almost all modern mobile devices are compatible with European cellular networks, so you should be able to use your phone uninterrupted in European countries. So yes, you can buy a phone in the US and use it in Europe.
However, you could be severely impacted by unpopular and expensive roaming charges on your home cell phone plan. *
If you just want to use your US smartphone and buy a local SIM, you'll also need to make sure your phone is unlocked, but more on that later.
*Some budget cell phone plans don't allow European roaming, like our public cell phone plans in Canada (though they do offer US-based roaming add-ons).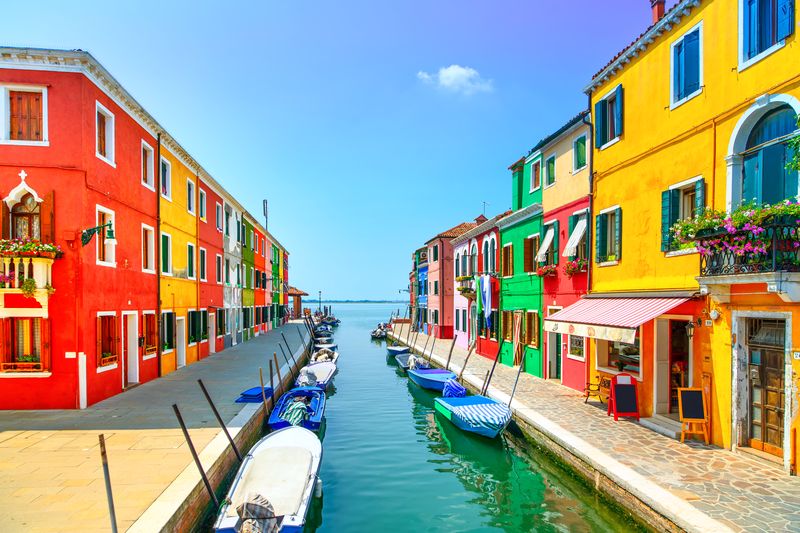 Can I use my Verizon phone in Europe?
Smartphones on Verizon's network in the US should work just fine in Europe using Verizon's international roaming plans.
The problem is that roaming on Verizon tends to be very expensive. You can get Verizon TravelPass plans for more than 185 counties. The TravelPass plan currently costs $10 per day per line, which is great for really short trips, but adds up quickly if you're away for a week or more. On this international plan, you get unlimited talking, unlimited texting, and whatever data allowance you have on your domestic plan.
There's also an international monthly plan for long-distance travel that lets you add lots of minutes, texts, and data. The International Monthly Plan costs $100/line per month, which is definitely cheaper than TravelPass for longer trips. You'll get 250 minutes, 1000 sent text messages, unlimited incoming text messages, and a total of 5 GB of data. Granted, 5 GB of data sounds like a lot for everyday business, but Netflix says you'll use 1 GB of data per hour (per device) to stream a standard-definition show.
Will my phone work with AT&T in Europe?
With an AT&T roaming plan, your AT&T phone should work fine in Europe. However, AT&T doesn't offer many roaming options, and the AT&T International Day Pass is a bit pricey for me. You'll pay $10/day for the AT&T International Day Pass, which gives you unlimited data, talk and text to 210+ destinations.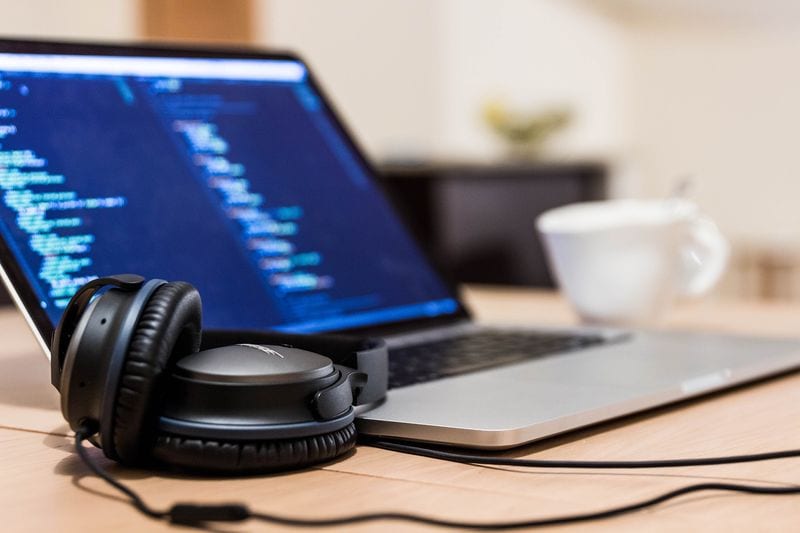 How to unlock a smartphone
If you want to avoid expensive roaming charges, you can remove the SIM card from your US or Canadian phone and replace it with a SIM card from a European carrier. For most travelers, this is probably the best way to use your phone in Europe.
Back to Basics: What is a SIM Card?
A SIM card is basically a thumbnail-sized card or chip in a phone slot. Your SIM card is used to store your phone number and cellular data plan. If you remove your phone's SIM card, you can no longer make calls or use a cellular data plan, but you can still use your phone over Wi-Fi (you won't have a phone number or data). You can remove your SIM and replace it with a European SIM, which will give you a European mobile number and data plan (assuming data is included).
European International Travel eSIM
Before we get to the basics of SIM cards, let's talk about one of the best ways to save money in Europe with a local SIM card: eSIM.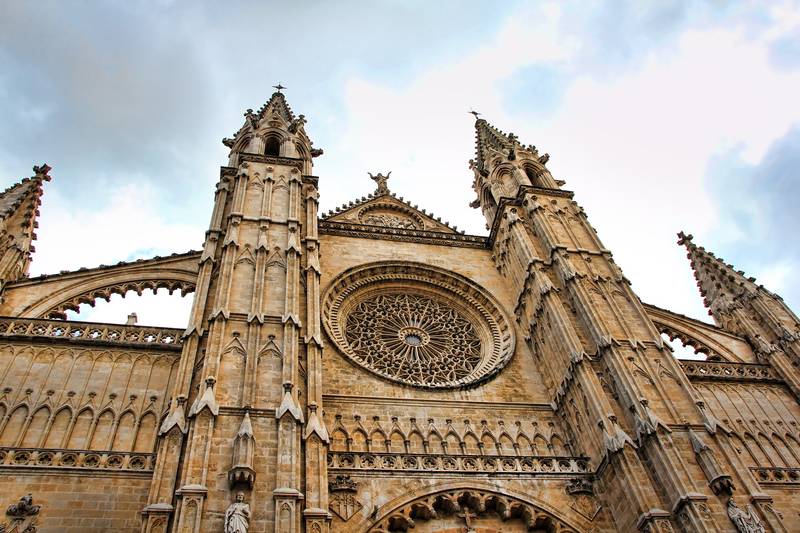 An eSIM is exactly what it sounds like: an electronic SIM card. However, the eSIM is embedded in your phone (which means it's not removable) and can be easily reprogrammed.
An eSIM lets you change wireless carriers, data, or service plans through software without removing the physical chip and inserting a new one. In most cases, you can switch your eSIM from one carrier to another by scanning a simple QR code. An eSIM also lets you use two different phone lines (like home and work) on the same device, or lets you switch between plans based on where you are in the world.
Several companies offer eSIMs for travelers, such as Holafly.
Unfortunately, however, not all phones are compatible with eSIM, even though it's arguably the best way to use your phone in Europe. All three major US carriers support eSIM on recent iPhone and Google Pixel models, but not on Samsung models sold in the US or Canada. So when choosing an international eSIM for travel, make sure your phone is compatible first.
Cool, though: iPads and some laptops support eSIM. The Apple iPad has a simple eSIM interface where you can simply choose your plan and provider from a menu on the iPad. Some laptops from Dell, Asus, Acer, Lenovo, Samsung, and Microsoft laptops support eSIM, but Apple laptops do not currently support eSIM.
Important: Your phone must also be carrier unlocked to use the eSIM.
Using an eSIM in Europe is pretty straightforward for most users. First, make sure your device is eSIM compatible, then buy an eSIM online, and finally scan the QR code and turn on data roaming from your settings. You will also need an email address to get your QR code when you sign up for the eSIM service.
After that, you can call and send all your existing contacts on a range of free chat service providers like WhatsApp or Skype as if you were in the same country. You can even keep your old SIM card for calls if you want to keep using your existing provider.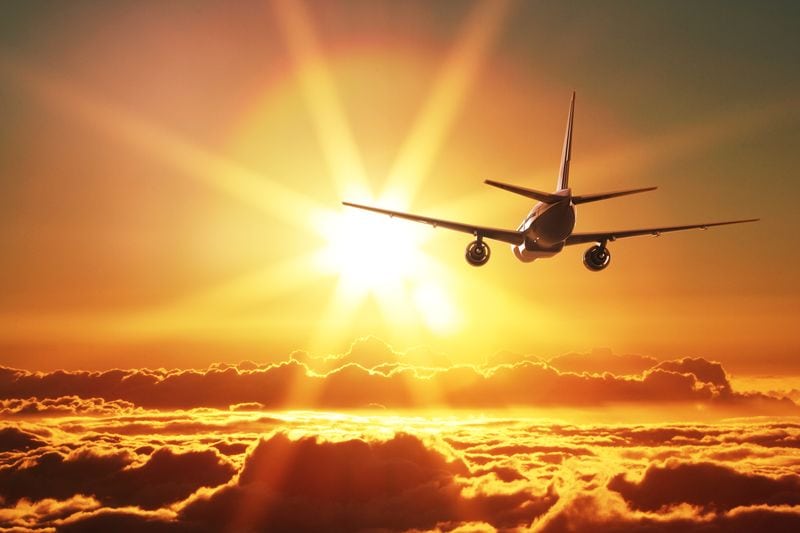 Buy a physical SIM card for Europe
If your phone doesn't support eSIM technology, you can still buy a physical SIM card for travel. You may need to replace your existing SIM card, but if you're lucky, your phone will have two SIM card slots.
If you got a foreign SIM card, make sure:
Your phone has a SIM card slot, and the European SIM card you purchased fits your phone.
Your phone is unlocked. If your phone is locked, you will have to choose from European phones instead of using your own.
So how do you choose the best data SIM for Europe?
Choosing a good European SIM card is not just about choosing the cheapest option.
First, determine what size SIM card your phone uses.
There are regular, micro or nano size SIM cards. Most European SIM card companies offer all three sizes, so this shouldn't be a problem. The European SIM card for the iPhone may be nano or micro.
A bare-metal SIM card can be purchased without any data. If this happens, you may have a phone with a number, but no added minutes, no text messages, and no internet data plan. Make sure you get the data and/or text and talk plan that suits your needs. The good news is that cell phone service in Europe is generally good, and high-speed data plans for travelers are generally affordable.
Finally, insert the SIM card into the phone.
The location of the SIM card slot varies from phone to phone. However, this is usually a small and tedious process that requires good lighting and a table so you don't drop your SIM card on the floor. SIM cards are small and can be easily lost and damaged. You may need a paper clip, pin, or special tool to open the SIM card slot, but all phones come with one, if you can't find your paper clip, or you can buy them pretty cheaply online.
Looking for other options on how to use your phone in Europe?
If you don't want to pay roaming charges from your home carrier and don't want to bother getting a European SIM card, another option is to just use wifi on your phone.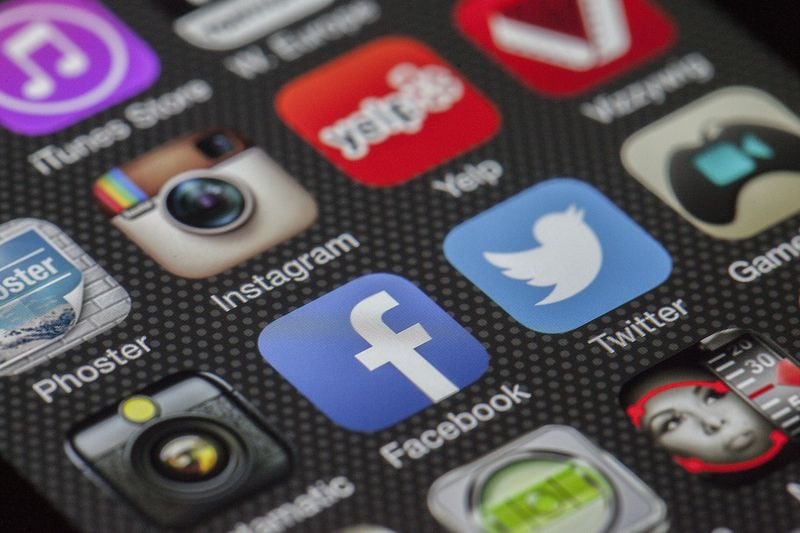 While getting high-speed Wi-Fi while traveling can be tricky, it's definitely possible. Instead of relying on a data connection, you can use apps like WhatsApp, Facebook Messenger, and Google Chat to get the most out of your phone while traveling.
To travel in Europe using only Wi-Fi, simply use Wi-Fi in hotels, airports, restaurants or even shopping malls, or you can bring a Wi-Fi hotspot such as Solis or Glocalme. Today, many apps, from Netflix to YouTube to Spotify to Google Maps, also allow offline saving, so that while you can't connect with family and friends on the go, as with an eSIM or regular SIM, you can at least enjoy your anytime, anywhere media.
Some European companies even rent phones in Europe, but since most modern North American phones work with European carriers, it may be easier to take your phone overseas and use eSim.
Looking for more travel tech tips? Read these articles: