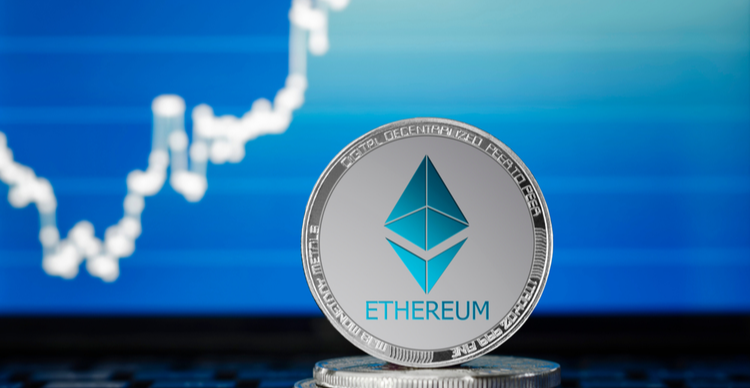 The cryptocurrency market has surged in recent days and looks set to seize momentum in the coming hours and days.
The cryptocurrency market has been recovering from its recent slump, with the total market cap increasing by over $100 billion in recent days.
Bitcoin has finally overcome the $40K resistance point and is currently trading above $41,000 per coin. Ether, the second-largest cryptocurrency by market cap, has also risen in recent days.
Ether added more than 15% to its value last week. The rally saw ETH break through the $3,000 resistance level.
There is no major catalyst behind this latest rally other than the broader market rally. The cryptocurrency market has been in a downtrend for the past few months. Since hitting an all-time high in November, most cryptocurrencies have lost more than 40% of their value.
Ether is still down more than 30% from the all-time high of $4,800 reached in November. If the current rally is sustained, ETH could move towards the $3,500 resistance level in the coming hours or days.
Key levels to watch
The 4-hour ETH/USD chart is very bullish, thanks to Ethereum's rally in recent days. Technical indicators show that ETH is performing well and could rise soon.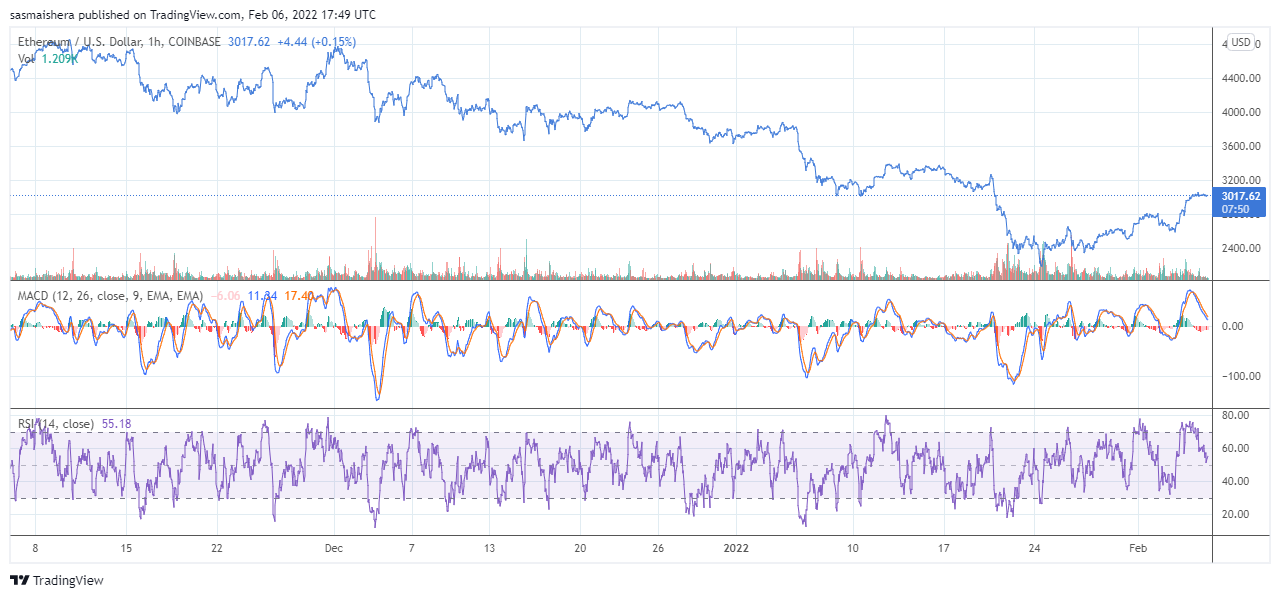 The MACD line is currently in the positive zone, indicating a strong uptrend for Ethereum. The 14-day relative strength index of 55 shows that Ether is no longer in the oversold region. If the rally continues, ETH could enter overbought territory.
If the bulls remain in control, ETH could overcome the first resistance point above $3,200 in the next few hours. In the event of a prolonged rally, ETH could be trading above $3,500 for the first time in over a month.
The post Will Ether continue its rally towards the $3,500 resistance point? appeared first on Bitcoin Guide.